It is beneficial for heart patients to consult their experts about fasting in Ramadan. It is underlined that those who have recently had an operation or use routine medication should not take it. However, the nutrition of those with mild heart disease is very important in this process. What should heart patients do during Ramadan? How should heart patients be fed in Ramadan?
Fasting is a very beneficial practice for the body. However, for some patients, this poses a danger. One of them is heart patients. Those who have had a recent heart attack, bypass surgery, stent placement or those with high heart failure should first consult their doctor for routine checkups. In this respect Medipol Mega University Hospital Prof. Dr. Bilal BoztosunHe explained the curious ones one by one:
People who had a heart operation about 3 months before this month
 
People who have recently had panic attacks, broken heart syndrome and heart rhythm disorders
 
Those with severe kidney failure, insulin imbalance and heart disease
 
In addition to those who use blood pressure lowering regularly, those who regularly consume drugs
 
Those who experience sudden chest pain, shortness of breath, palpitations, dizziness and blackouts should consult their experts before fasting.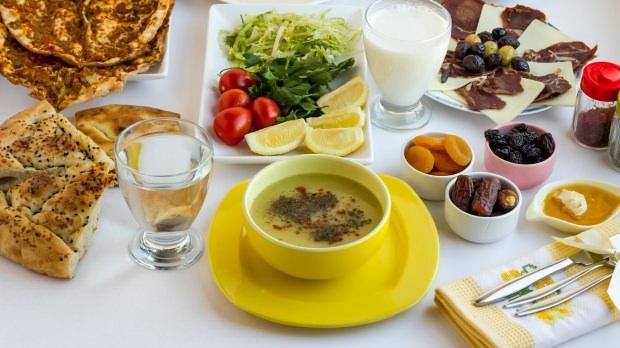 HOW SHOULD HEART PATIENTS FEED IN RAMADAN?
– A person with heart disease should get up from the iftar table before he is full while breaking the fast in Ramadan. He should also avoid eating fast food.
– After iftar, water should be consumed every half hour until sahur. At the same time, fatty and carbohydrate foods should be avoided at the iftar tables. For dessert, ice cream should be consumed instead of sherbet desserts.
– Suhoor should be woken up and light foods should be consumed. There should be a table with the majority of foods consumed for breakfast, and foods such as salty cheese, sausage and fried foods should be avoided.
– During the fasting period, one or two hours must be slept during the day. Oxygen should be taken frequently. Strenuous work should be avoided.
– Smoking, coffee and tea should not be consumed after iftar. At least one hour should be waited for tea and coffee.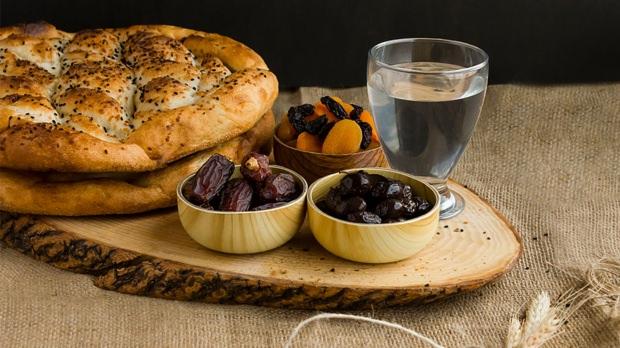 THE INCREDIBLE BENEFIT OF FASTING TO THE HEART!
In a study conducted in the USA on the heart, it was determined that people who fasted had less stiff arteries than those who did not. In addition, since the sugar rate in the blood decreases in this month, it prevents vascular occlusion. The biggest risks of heart patients are atherosclerosis, atherosclerosis, blood clots and bad cholesterol. As a result of the research, it was observed that the risk of coronary artery vessels surrounding the heart decreased due to regular nutrition and not experiencing blockage due to less food in this month. Coronary arteries are clogged with unhealthy diet. He then shows signs of heart attack-like symptoms. This causes the heart muscles to weaken over time. However, experts emphasize that the possibility of this situation decreases due to the reduction of two meals in Ramadan and a more balanced diet.