The gradual emergence of subconscious accumulations of people who are exposed to natural disasters or who have experienced the great shock of their life is called posttraumatic stress disorder. From the beginning of the wars, this psychological disorder began to be seen in people. Today, however, the probability of re-occurrence of the disease seems to increase after increasing natural disasters. What is posttraumatic stress disorder?
Posttraumatic stress disorder, known as disease war fatigue and bomb shock, has been suggested by experts to be on the rise today. Discomfort is also seen in people who have been exposed to natural disasters. The disease, which will be the most common of the modern ailments, is brought about by the constant repetition of terrible scenes that settle in the subconscious. The person who has been exposed to deep and long-term traumas cannot get over it spiritually. When the person, both physically and psychologically worn out, does not receive any treatment or support, he experiences nightmare-filled days.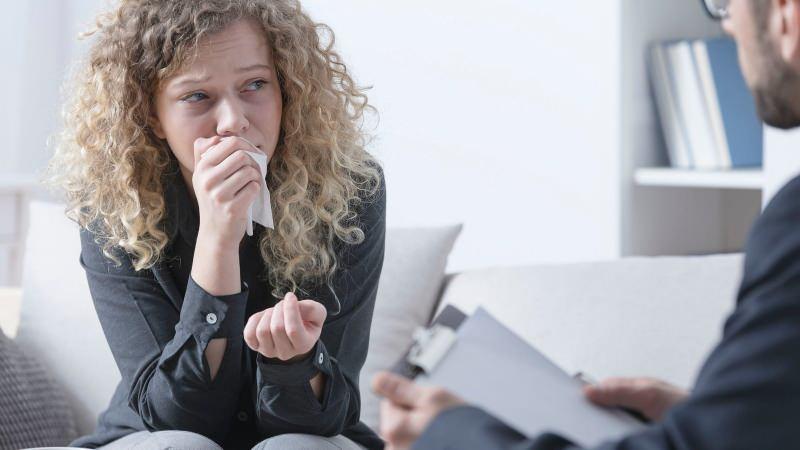 WHAT ARE THE CAUSES OF POSTTRAUMATIC STRESS DISORDER?
Long periods of helplessness in fear and panic
Increased risk of exposure
Frequency of psychological disorders in the family
Permanent physical damage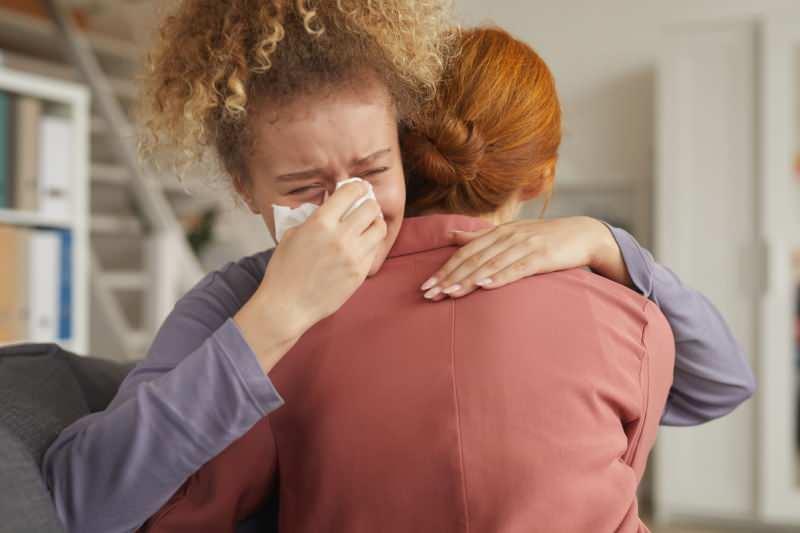 WHAT ARE THE SYMPTOMS OF POSTTRAUMATIC STRESS DISORDER?
The most common symptom is outbursts of anger. Sudden changes in mood out of nowhere.
There is no sleep pattern. During sleep, he wakes up with nightmares.
Constant encounters with events and people that remind them of their experiences
Unable to concentrate on a situation for long
Being withdrawn from social life and closing in on himself
Inability to focus on work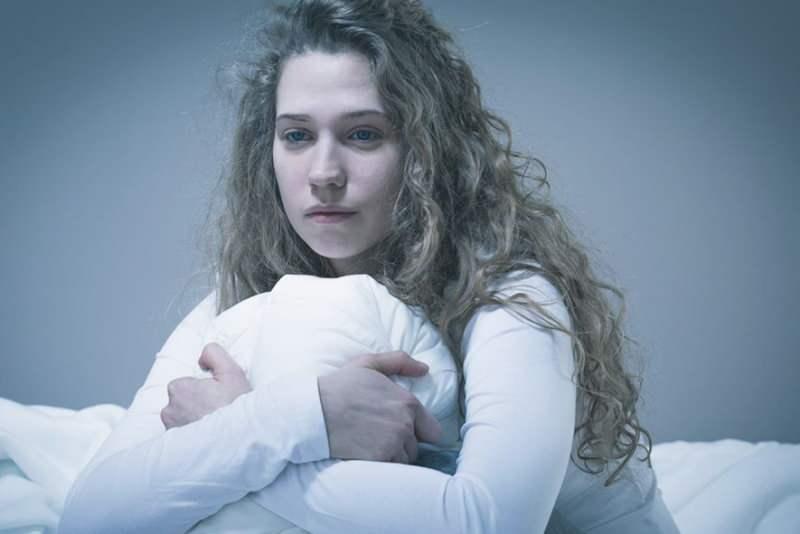 IS THERE A TREATMENT FOR POSTTRAUMATIC STRESS DISORDER?
In the event that the symptoms increase or even the risk of harming the person himself, treatment begins immediately. As in every psychological illness, antidepressant medication is given to prevent the person from delving into cognitive thoughts for a long time. Along with this, therapies are applied. First, individual therapy is started, this time collective therapy is done with people who are sick like themselves. These long-term therapies are sometimes continued to clear the person's brain.