The ears, which are the sensory organ canals, are one of the most sensitive points of the body. However, most people do not know most of the health problems experienced in the ear. Especially common ear calcification is a serious health problem that is not heard by most people. So what is inner ear calcification (Otosclerosis)? What are the symptoms of inner ear calcification (Otosclerosis)? We have added the questions about ear calcification to the details of the news for you.
Otosclerosis, which causes hearing loss, is a serious disease that is frequently experienced. It is caused by the destruction of the inner ear nerves and prevents the sound from being carried to the inner ear strongly. It can also occur genetically. Calcification occurs between the stirrup in the ear and the inner ear bone. This causes bone restriction. It can cause severe hearing loss if not treated early. This slowly progressing disease is most common in people between the ages of 20 and 30. When sounds are not transmitted to the ear properly, ringing occurs, which causes balance problems and dizziness.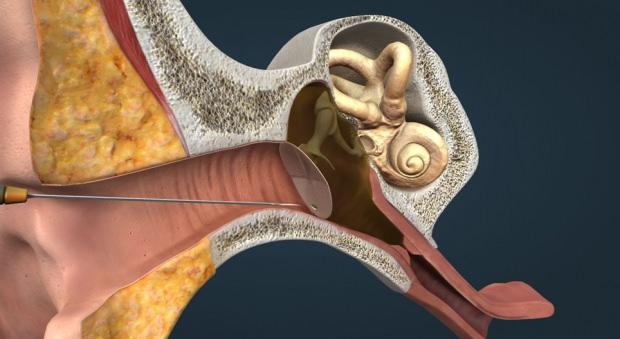 WHAT ARE THE SYMPTOMS OF EAR Calcification (OTOSCLEROSIS)?
– Difficulty choosing sounds
– Feeling severe pressure in the ear
– Earache while using headphones
– Hearing less and less sounds
– Depends on not hearing voices; headache
– Acceleration of blood flow due to increased pressure
– Sudden spasm of blood to the brain
– Irregularity in heartbeat
– It manifests itself with symptoms such as reddening of the eardrum.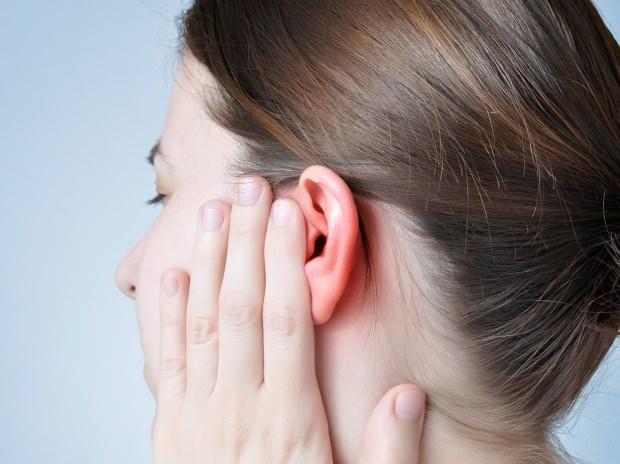 HOW IS EAR Calcification Treated?
Emphasizing that it has two stages, Sezen stated that they are either early or late. In these cases, when detected at an early stage, calcification is tried to be prevented. However, in the advanced stage, surgical operation is performed. Sezen also reminded that there are three treatments for the disease and this is done according to the extent of its progression. In the surgical intervention, a prosthesis that functions as the stirrup is attached. This prosthesis supports healing by reducing hearing loss. Patients should not travel during this illness or after surgery. In addition, in cases such as vomiting and dizziness, a specialist should be consulted.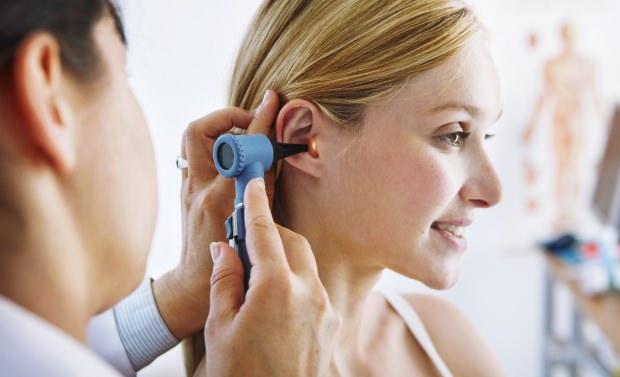 CURES THAT ARE GOOD FOR EAR Calcification!
– Prof. Dr. İbrahim Saraçoğlu recommends; At the beginning of August, boil 2 cups of water from the deeply torn plane leaves of the Anatolius sycamore trees. Consume a glass in the morning and evening.
Apple cider vinegar, which is rich in substances such as magnesium, potassium, zinc and manganese, is very effective in hearing loss. Add one tablespoon of apple cider vinegar to a glass of water. You can add a tablespoon of honey to it and consume it 3 times a day.
– Onion is a very strong antioxidant, so it is effective in calcification. Calcification occurs in the ear as well as in every part of the body. Therefore, keep 2 onions in 5 glasses of water. After 12 hours, consume three glasses of this water a day.