The cytokine storm that can occur in patients infected with the Covid-19 virus causes an increase in devastating damage and death. So, what is the cytokine storm, on what day does it occur?
In the fight against the deadly virus Kovid-19, which affected the world, it turned out that the "cytokine storm", called "the moment when the immune system turns from friend to foe", caused an increase in devastating damage and death. Recently, the famous presenter Hakan Ural was caught after the coronavirus. "cytokine storm"It is at the top of the list among the most clicked on search engines.Despite treatment non-reducing fever, increased lung damage and abnormal laboratory valuesin case of "cytokine storm" diagnosis is made. In this picture, which most often develops as a result of viral infections, when the cytokine is released excessively and uncontrollably, it destroys everything around it and kills healthy cells. The immune system begins to destroy its own tissues.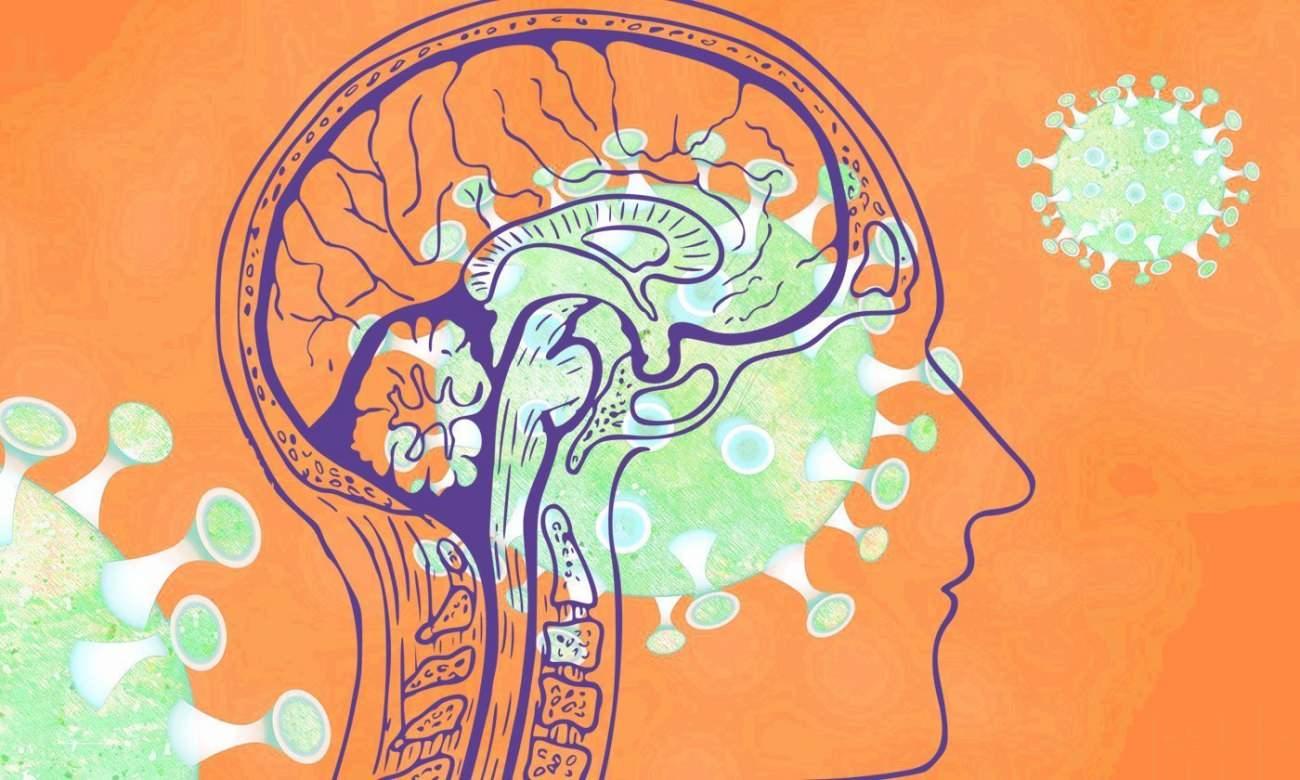 SYMPTOMS OF CYTOKINE STORM;
In general, acute inflammation begins with five main symptoms, including flushing or redness, tumor or swelling.
One of the most notable clinical conditions associated with cytokine storms includes acute respiratory distress syndrome (ARDS), which has been responsible for a significant number of deaths from SARS-CoV-2.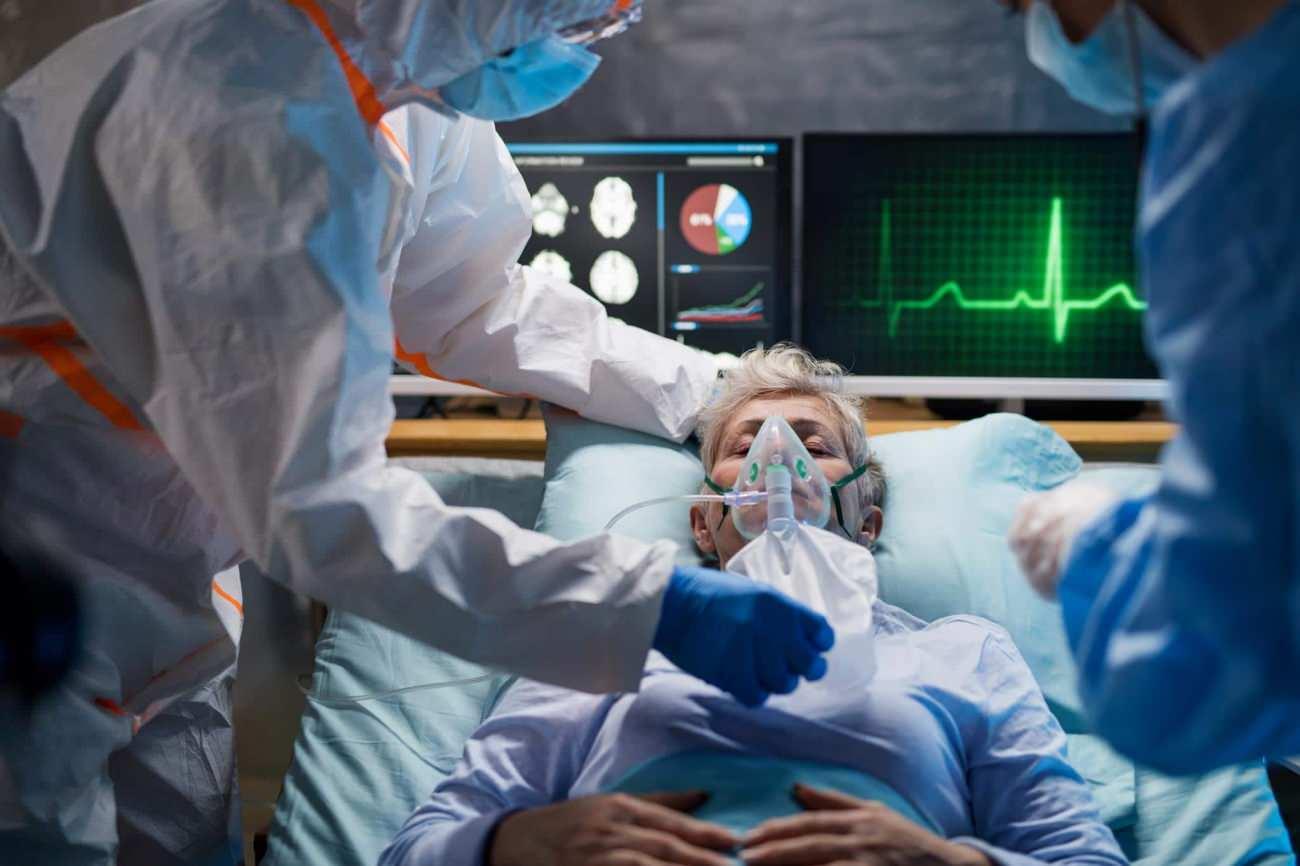 SO WHAT DAY DOES THE CYTOKINE STORM OCCUR?
In Covid-19, the cytonic storm is often On the 7th or 8th day emerges. These days, depending on the course of the cytokine storm, the patient's condition either gets worse and enters the intensive care unit or improves and progresses positively.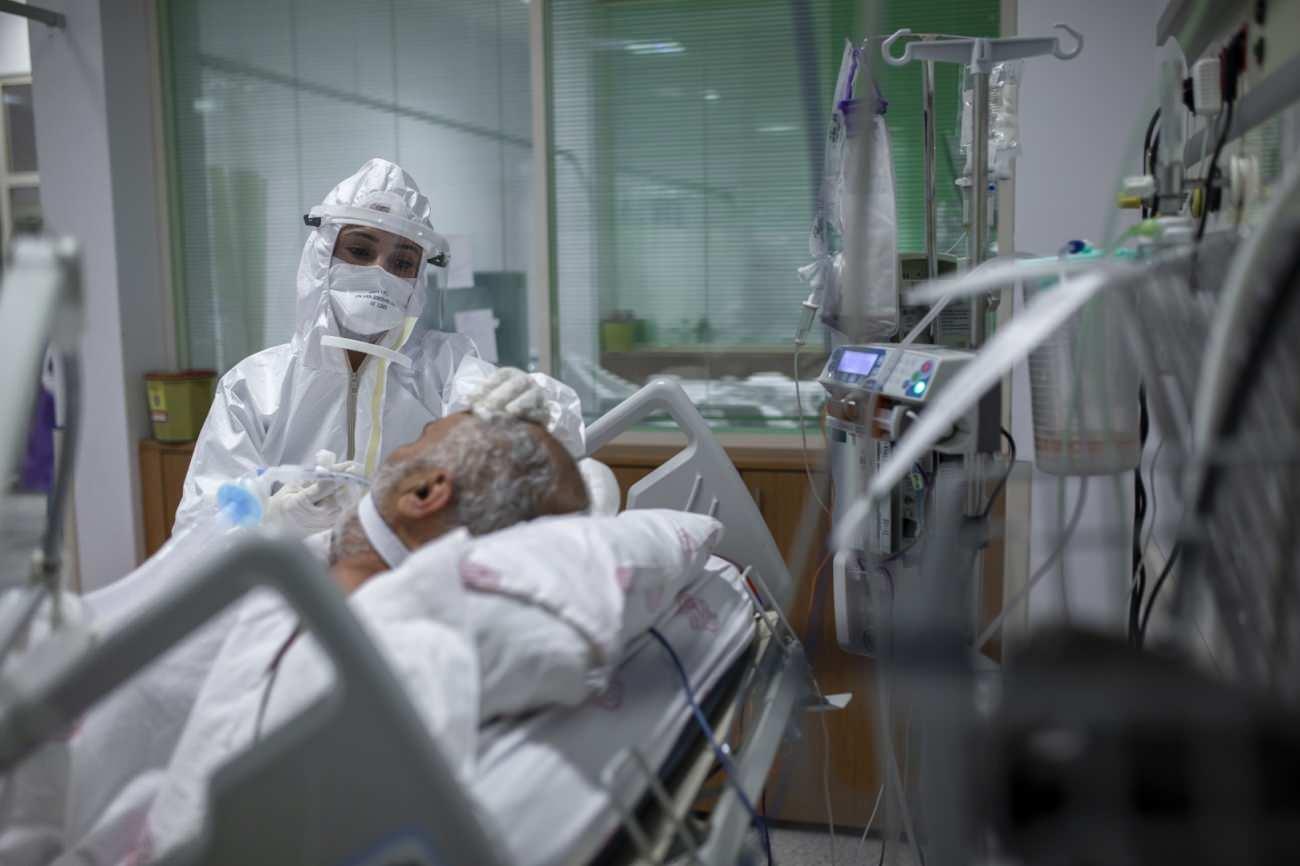 Recent research has found that there is a critical 5-7 days between diagnosis of COVID-19 and multiple organ dysfunction syndrome (MODS). While approximately 80% of patients tend to recover after this time, approximately 20% of patients will experience severe pneumonia and approximately 2% may eventually succumb to this virus.
CYTOKINE STORM TREATMENT IN COVID-19
A wide variety of anti-inflammatory therapies are under investigation to treat the cytokine storm in COVID-19. To directly reduce the detrimental effects of cytokine storm on individuals who test positive for COVID-19, the researchers recommended the administration of immunotherapy during cytokine storm diagnosis.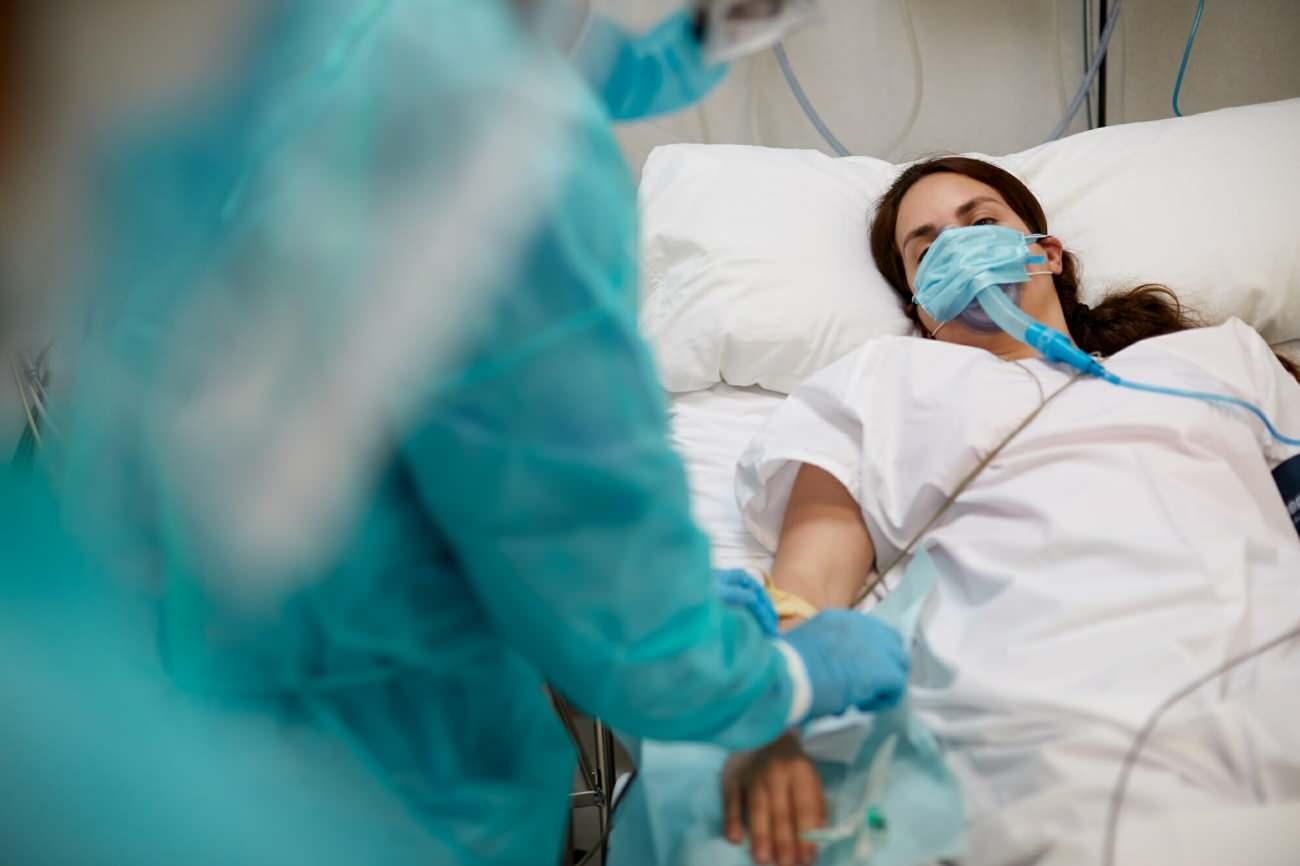 More clinical trials are needed to fully evaluate the ability of these treatment options to successfully inhibit the cytokine storm caused by COVID-19.
DRUGS ARE DEVELOPED FOR CYTOKINE STORM
Bogazici University Molecular Biology and Genetics Department Lecturer Prof. Dr. Batu Erman is doing new drug studies to prevent inflammation (cytokine storm) that can occur in Kovid-19 disease.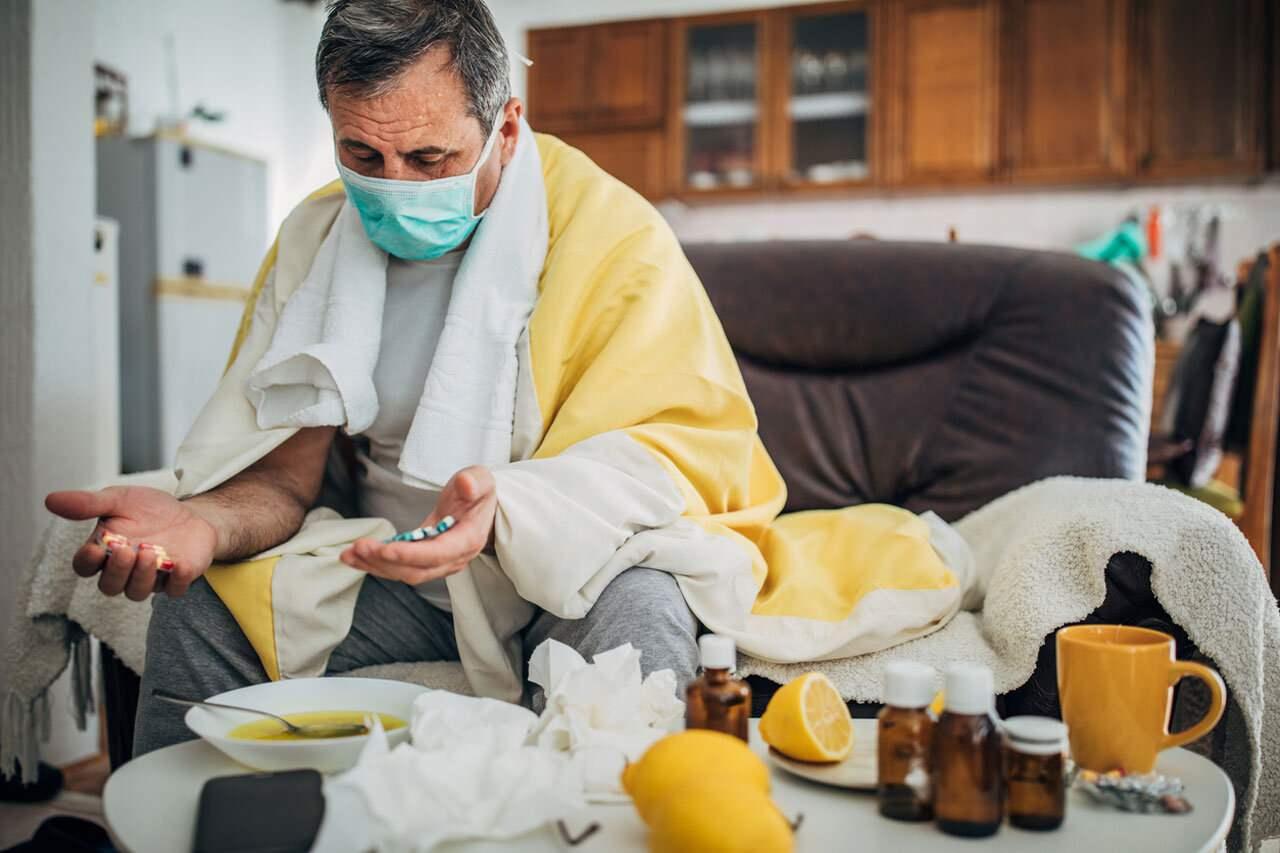 According to the statement made by the university, Prof. Dr., who has been working abroad for many years in the field of genetics and cancer immunology, returned to Turkey in 2004 after working at the American National Health Institute NIH. Dr. Batu Erman joined the university staff at the end of last year.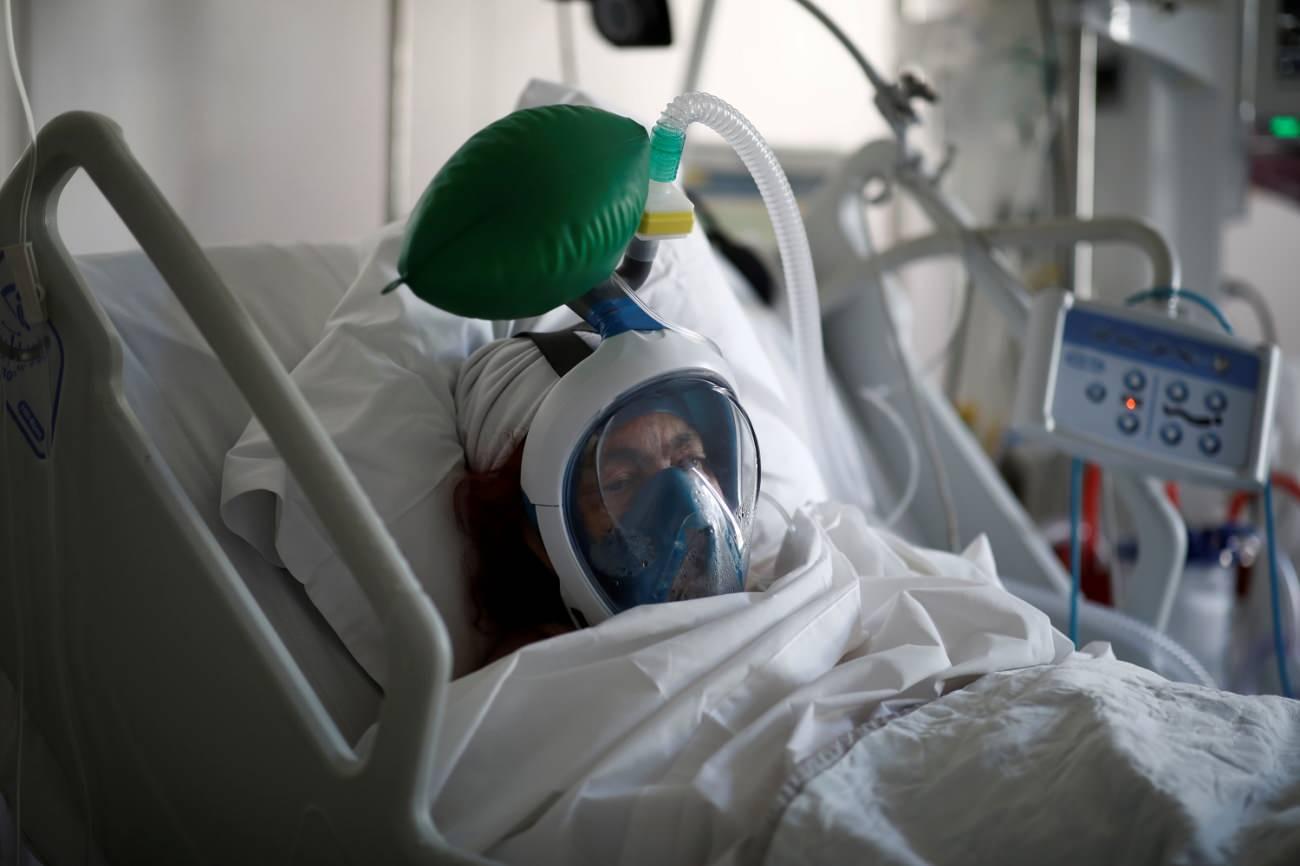 Erman, who carries out studies to develop cancer and finally coronavirus drugs with his research on the human immune system, continues his drug studies for coronavirus in the new laboratory he established at Boğaziçi University.