Fasting causes long hours of hunger and thirst, especially in summer. Meal lists that are not prepared properly can also cause some discomfort in the digestive system, along with this hunger and thirst. Dietitian Sena Karahan prepared a column on intestinal laziness in Ramadan.
During the month of Ramadan, some changes are seen in the person who fasts, both spiritually and physically. In this period, positive effects on health can be observed with simple habits acquired during iftar and sahur. However, the opposite is also the case. Do not worry if you experience intestinal laziness while fasting in Ramadan. Changes in meal times, inadequate nutrition or decreased physical activity along with fatigue can cause constipation. With a few tips to consider, you can help regulate your changing bowel activity during the month of Ramadan.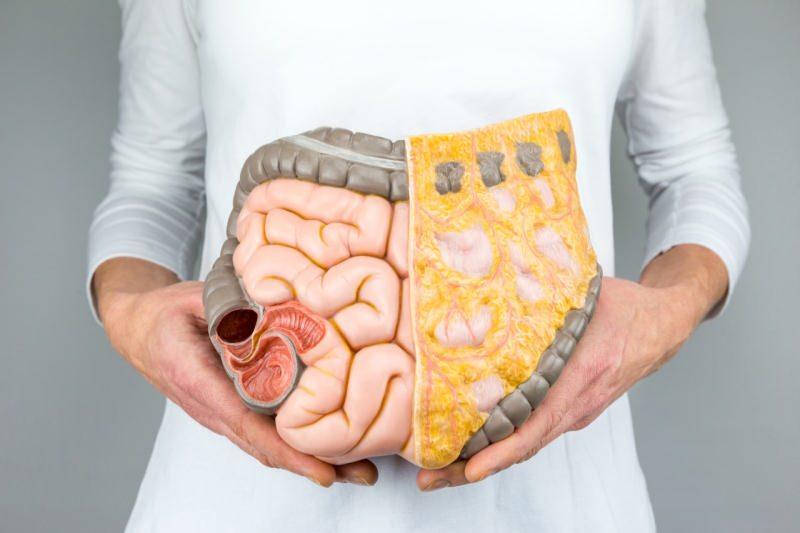 SO WHAT CAUSES BOTTOM LAZY?
1. ARE YOU TAKING ENOUGH LIQUID?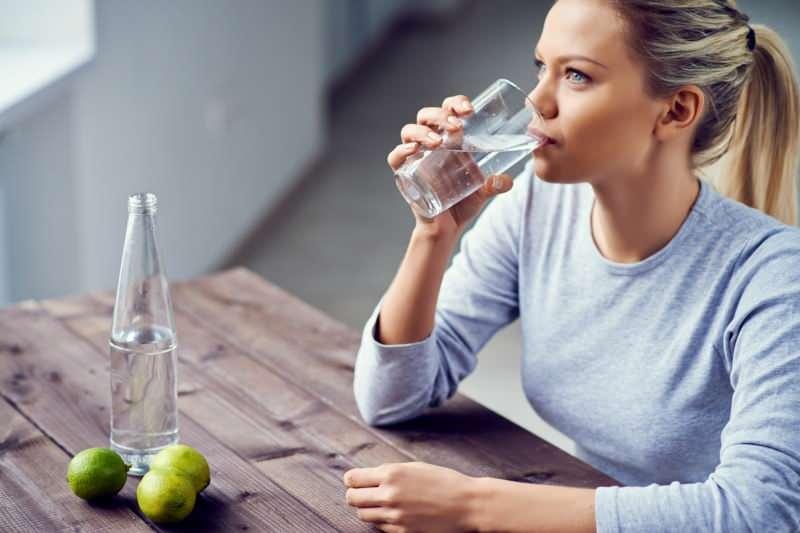 Focusing on food along with hunger can cause water consumption to remain in the background. Again, drinking tea and coffee after iftar causes people to neglect sufficient water consumption until sahur. It should not be forgotten that water is needed for the regular functioning of intestinal activities, and care should be taken to drink 6-8 glasses of water in the time period between iftar and sahur. Liquid intake should be supported by including soup, salad, vegetable dishes and legumes in iftar.
2. ARE YOU CONSUMING ENOUGH FIBER FOOD?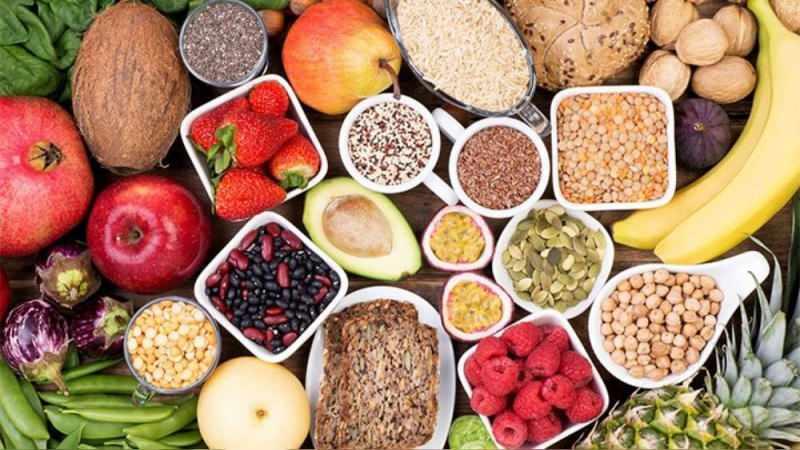 Adequate fiber intake is necessary for the normalization of stool structure and increased bowel movement. The recommended daily amount of fiber for adults is 25-30gr. Since many of the fiber-rich foods are also good sources of prebiotics, they both support the intestinal flora and help solve the problem of constipation. Whole grain breads, legumes and unpurified grains, fruits and vegetables, oilseeds are foods high in fiber.
3. AVOID OVER LIMITING OIL CONSUMPTION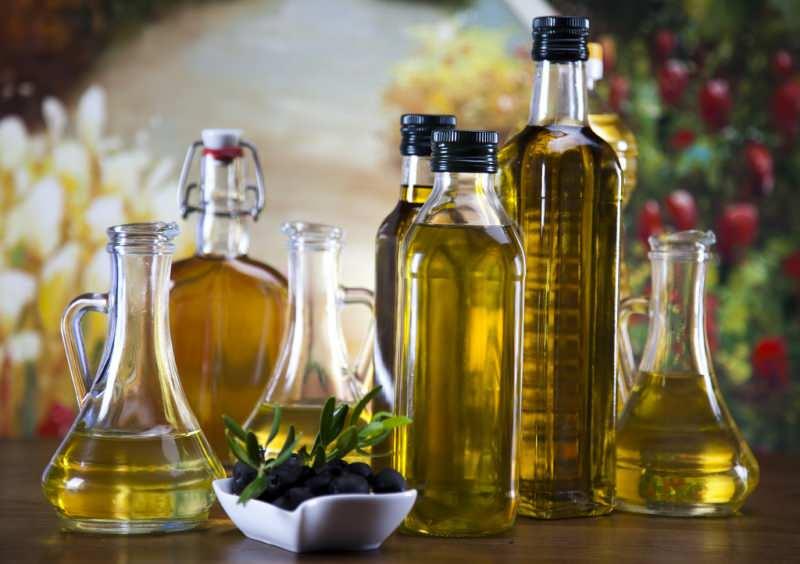 One of the numerous benefits of healthy, unprocessed-unfried oils for bodily functions is that it facilitates defecation. Especially raw consumption of oils supports the preservation of nutritional values ​​and higher utilization. While cooking the dishes, sautéing with a small amount of oil and adding the remaining amount raw after cooking will be a healthy choice that does not compromise on taste. Oilseeds, olives, whole milk, yogurt and cheese can help prevent constipation by increasing the amount of fat in the diet.
4. DON'T IGNORE FOODS THAT SUPPORT THE BOTTOM FLORA!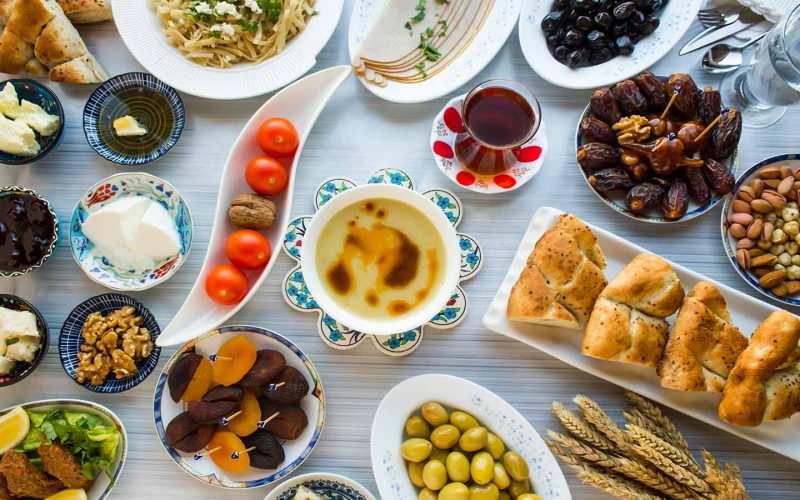 One of the topics that have been talked about and researches a lot lately is the gut microbiota and its effects on general health. Although the subject of this article is constipation that can be experienced during Ramadan, it is worth noting that if you have a chronic constipation complaint, it should be taken into account.
You do not have chronic constipation complaints and if your defecation time is out of your general routine during Ramadan, there is no need to worry. If the color and structure of the stool is regular, if you go to the toilet 3 or more times a week, you can help your intestines with small changes in your diet, and you can support the intestinal system by adding prebiotic and probiotic-rich foods to your diet.
Many high-fiber foods are also a powerful source of prebiotics; such as artichoke, celery, leek, onion, garlic, banana, whole grain wheat and rye bread, oats, legumes, flaxseed, peanuts. Again, foods rich in probiotics such as yoghurt, kefir, boza, tarhana, pickles can also help in solving constipation complaints.
5. HOW MUCH DO YOU MOVE DURING THE DAY?
Along with fasting, a decrease in both cognitive ability and physical activity becomes inevitable during the day. Unfortunately, the change in sleep patterns and the decrease in physical activity due to fatigue trigger the problem of constipation. If possible, 30 minutes of light-paced walks should be planned during the day. It's okay if you can't take long walks at once, you can also take short walks by dividing them into 2-3 meals a day.
The important thing is to increase the amount of movement during the day. Climbing stairs and stretching movements in the home-office will also help to move the intestines.
RECIPE OF HOŞAF FOR CONSULTANCY:
MATERIALS
-15-20 dried apricots
-1 handful of seeded raisins
-Half a stick of cinnamon
-4 tsp ground flaxseed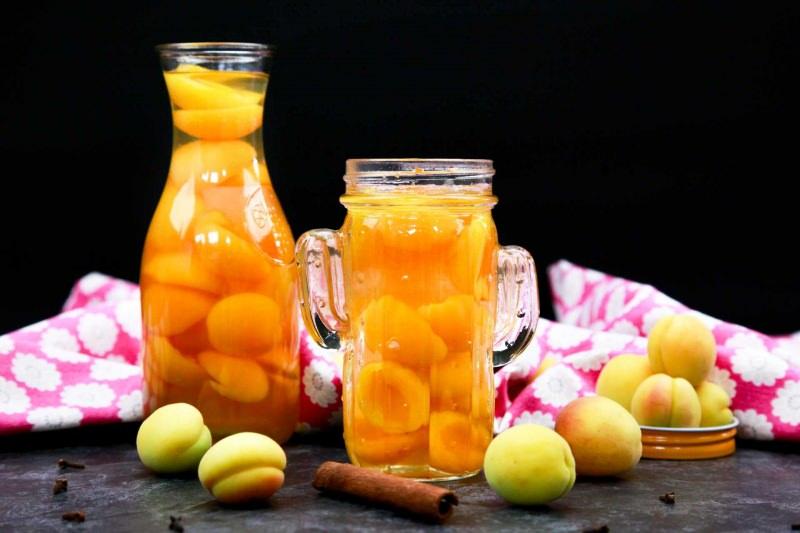 FABRICATION
Cut the apricots into desired sizes and put them in the pot and add the raisins.
After adding enough water to cover it, bring it to a boil, reduce the heat and cook until the fruits are soft.
After turning off the stove and passing the initial temperature, add half a stick of cinnamon and leave to cool. Add the flax seeds when they are near cooling and let the flax seeds soak for a few hours.
Consume a small bowl 2-3 hours before going to bed, especially at sahur or at night.