Unnecessary drug use was emphasized in the warning issued by the Turkish Society of Nephrology regarding chronic kidney disease, which is one of the most common health problems in Turkey and in the world. So what are the harms of using continuous painkillers? Here are the side effects of using painkillers…
In order to draw attention to chronic kidney disease and to raise awareness in the society by the Turkish Society of Nephrology. 'Healthy Kidney Healthy Life' project was implemented. The second leg of the project, which was implemented in Ankara, Istanbul and Izmir in Turkey, was held in Istanbul Üsküdar.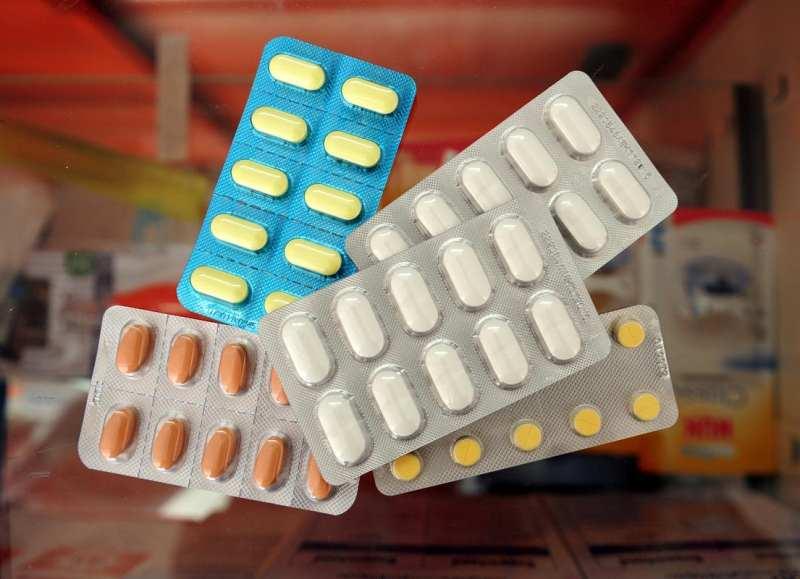 Stating that 10 percent of the society has a hidden kidney disease and that they want to raise awareness with this project, Prof. Dr. Star, "Kidney disease in this type of population exists to screen for blood pressure problems and to reveal the prevalence of the disease. We aim to screen approximately 3,000 people for blood pressure, diabetes and kidney disease. Is there any early sign of damage to the kidney with the immediate urinalysis? How are their tensions? It is recorded whether there is sugar in their stories. The most advanced stage of kidney disease is the dialysis stage. There are around 70,000 dialysis patients. There are about 20 thousand kidney transplant patients. We have much more early-stage kidney patients than that."he said.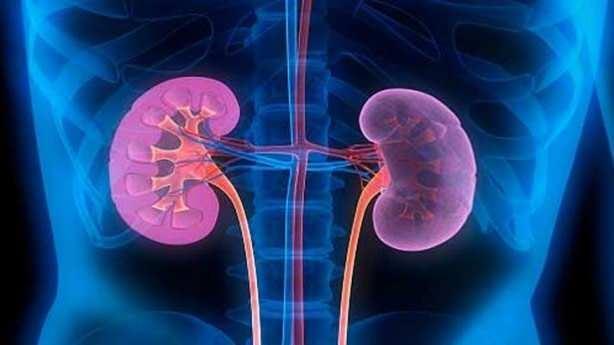 Emphasizing the importance of early detection of kidney disease, Yıldız said, "Making our intervention early is very important in terms of both stopping and delaying everything. Such scans are also important for early detection. It is extremely important that every diabetic patient with high blood pressure is detected in terms of latent kidney disease, and that they are detected early to see if there is a kidney interaction.said.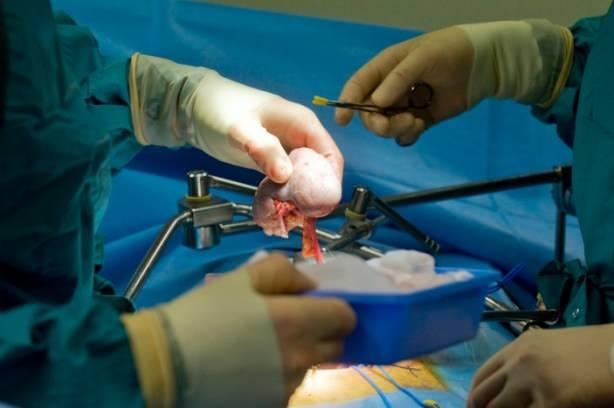 BEWARE PAIN RELIEF!
Yıldız, who also shared the formula for protecting the kidneys, "Good blood pressure control should be done if he has hypertension, and very good blood sugar control should be done with diabetics. Attention should be paid to nutrition, obesity should be protected.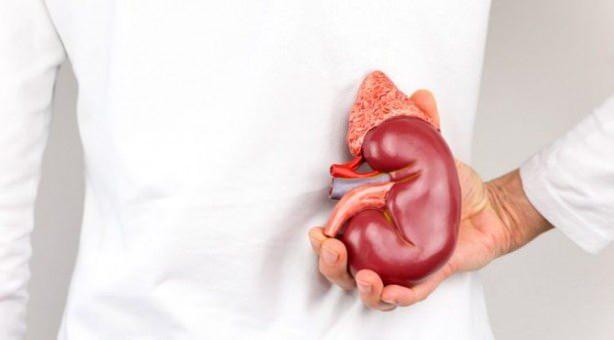 It is necessary not to use unnecessary drugs that may touch the kidney as much as possible. We need to be very careful, especially when using painkillers. Painkillers have long-term harm. The dye agents called contrast, which we use in our examinations, have some disadvantages.used the phrases.
SO WHAT ARE THE DAMAGES OF CONTINUOUS PAIN RELIEF?
Painkillers are a drug that can be easily found in many places today and are used consciously or unconsciously in every ailment. Painkillers can cause serious problems if used unconsciously. It can also damage your liver when taken in high doses.
Stomache ache
bleeding in the digestive tract
Ulcer
Gastric and intestinal perforation
Diarrhea
headache or dizziness
feeling sick
Numbness
Risk of heart attack or stroke
If you are allergic to this active ingredient in some of the pain relievers, a rash may develop. Other than that, side effects are rare. However, it can cause liver damage if taken in high doses or with alcohol. It should also be used with caution (low dose) by those with kidney and liver problems.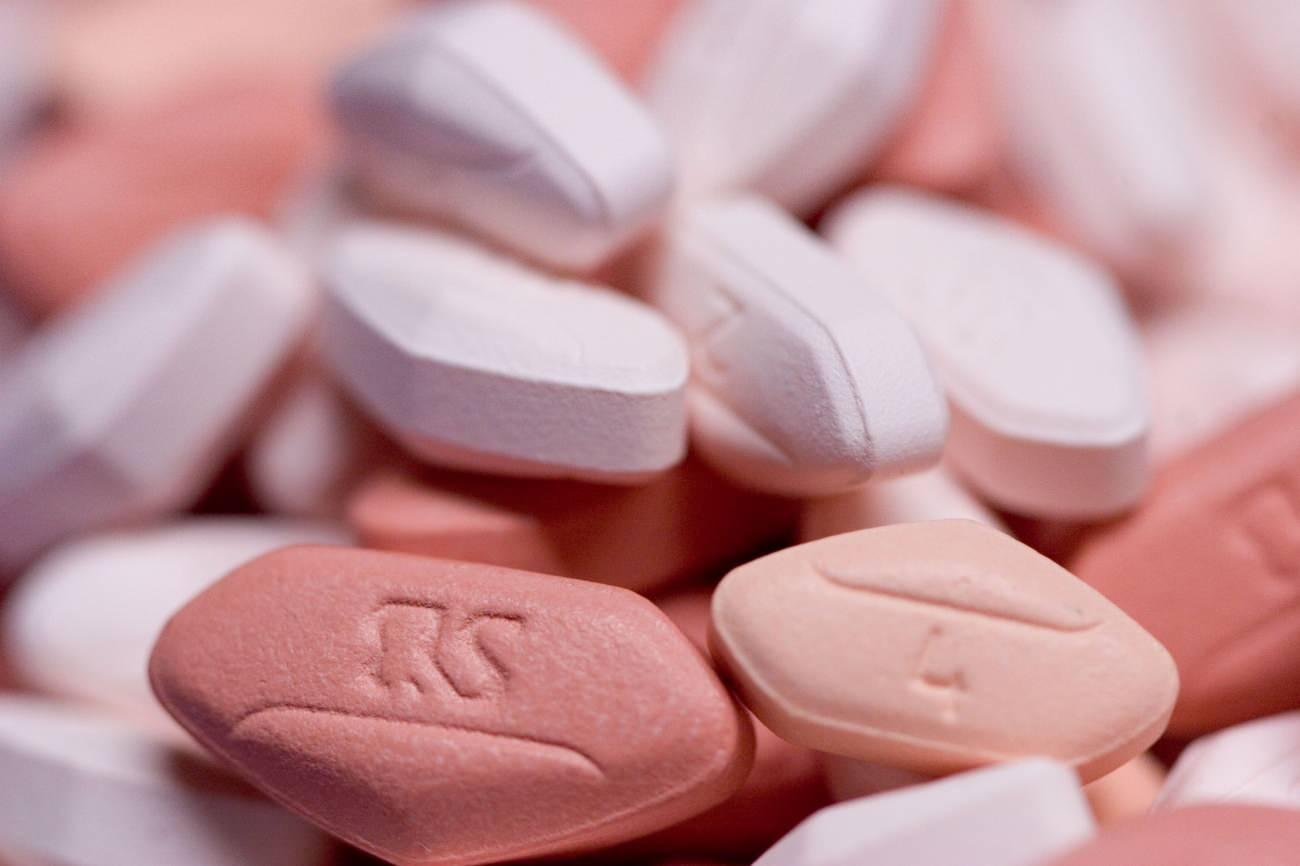 Like aspirin and other NSAIDs, it can cause stomach or kidney problems. But it acts quickly and leaves the body faster than aspirin, reducing the chances of side effects.