Pumpkin, which is often used as a dessert and consumed in our country, is eaten abroad and even fried. Pumpkin, which is consumed more by Americans, is a powerful source of vitamins and minerals. All experts recommend the consumption of this fruit, which strengthens immunity during the winter months. So what are the benefits of Pumpkin? What good is a cinnamon-pumpkin mix? We have researched everything that is curious about pumpkin for you.
Now that winter has come, pumpkin has started to take its place in the kitchen. Pumpkin, which is evaluated in almost every field, also benefits everyone from seven to seventy. It contains high amount; It contains vitamins and minerals such as A, vitamin B, vitamin E, iron, sodium, potassium, calcium, magnesium, zinc, phosphorus and pulp. This fibrous fruit entered Turkish cuisines during the Ottoman Empire. Pumpkin, which was previously consumed in Anatolia but not so common, is available in green and orange colors in our country. However, in countries such as the USA, Canada, Australia and New Zealand, pumpkin is used as a home decoration and fruit of abundance during special holidays. Experts warn about the consumption of pumpkin, which is especially beneficial for heart health. Emphasizing that pumpkin should not be consumed with processed sugar, experts recommend consuming it with molasses, tahini or cinnamon instead. Although its dessert is often made, its soup increases the immune resistance in the winter months. Pumpkin, which is rich in beta-carotene, provides resistance against many diseases, from autumn health to heart, almost throughout the winter.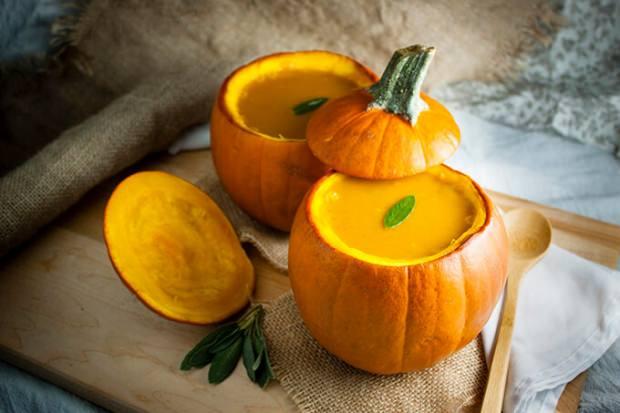 WHAT ARE THE BENEFITS OF PUMPKIN?
– The most impressive benefit is that it increases the body's resistance by preventing allergic reactions from activating in the body. By clearing free radicals in the immune system, it prevents upper respiratory diseases such as flu and cold, which are often experienced in winter. It reduces the effects of ailments such as fatigue and stress, which are more common in employees.
– Studies have shown that half a glass of pumpkin juice provides more than twice the amount of vitamin A that the body needs daily. By increasing the production of collagen substance, it supports the skin's brighter and younger appearance. It provides benefits for the dryness problem that women often encounter during the winter months. It is also used as a raw material in cosmetic companies.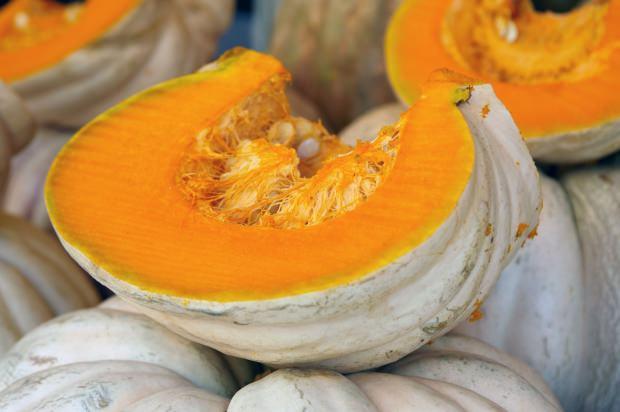 – Since it is a rich source of pulp, it facilitates digestion. It prevents discomfort such as constipation by preventing intestinal laziness. The functionality of the metabolism increases when pumpkin, which is an ideal food for weight loss, is pureed in between meals and consumed with cinnamon. Pumpkin, which has 30 calories in 150 grams, takes its place in the first place in the diet lists. In addition to giving a feeling of fullness for a long time, it provides daily energy and prevents situations such as fatigue and stress.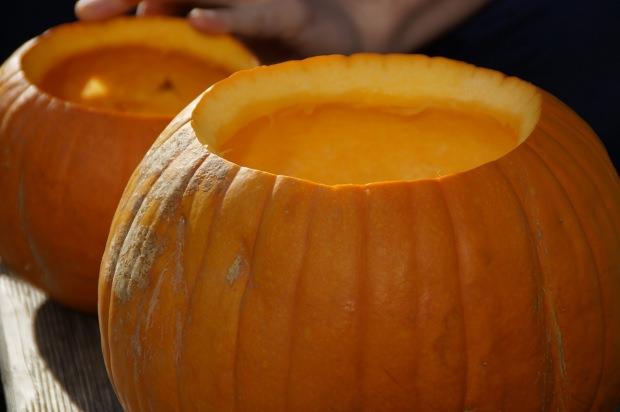 – One of the powerful antioxidant foods, pumpkin purifies the body from bacteria, viruses and microbes. By removing the pumpkin juice and adding cinnamon in it, the microbes in the body can be cleaned. It also prevents inflammation on the surface of the liver and lungs.
– Since it is rich in vitamin A, it supports eye health and reduces the risk of eye problems that are likely to be seen in later ages. Cataracts and macular degeneration are the most common eye problems. It also increases the vitamin in the eye and reduces the risk of their occurrence.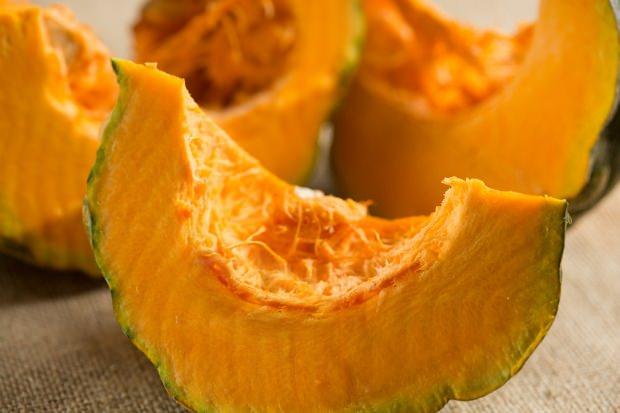 – Increases healing speed during damage by healing bone and muscle tissues. It is an ideal food as it has a high amount of calcium.
– Potassium, which is necessary for body health, regulates blood pressure. Otherwise, when potassium decreases, increased blood pressure causes hypertension. This, in turn, can lead to health problems such as vascular occlusion and heart attack. That's why experts say that the body should take potassium daily. Two slices of zucchini are enough to make up for this deficiency.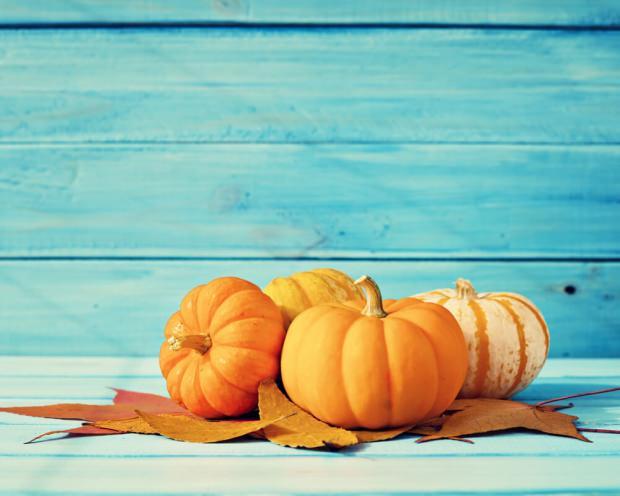 THINGS TO CONSIDER WHEN CONSUMING
–In order not to lose vitamins and minerals, peel the skin and consume it.
–Do not cook for a long time.
–Do not use refined sugar when making dessert.
–Consume with honey and molasses.