Mackerel fish, which is rich in vitamin A as well as omega-3 fatty acids, provides incredible benefits for human health. We have searched for you what you wonder about the mackerel fish, which is the most preferred consumption after bonito in the autumn months. Mackerel, which is one of the fish species that our country is lucky with, is consumed most deliciously by frying on the barbecue. So what are the benefits of Mackerel fish?
The scientific literature equivalent of the silvery mackerel fish is Scomber scombrus. Color tones such as dark green or blue are available on the back. With an average size of 35 cm, the weight of the mackerel usually varies between 200 and 400 grams. It is found on the coasts of North America worldwide. It is also found in the North Sea, Mediterranean and Aegean Seas. Therefore, it is quite common in our country. Mixed with mackerel fish. However, mackerel is larger than mackerel. According to researches, mackerel lives for about 11 years. The richest country in mackerel is Norway. It is the most commonly caught and canned fish in ocean fleets in Norway. The best time to consume mackerel fish is the autumn months. Especially in October and November, mackerels are the most developed. It is recommended to be consumed in the oven or on the grill. Since it is an oily food, it is more delicious when cooked in its own oil. It is one of the foods that pregnant, lactating mothers and children should consume at least twice a week.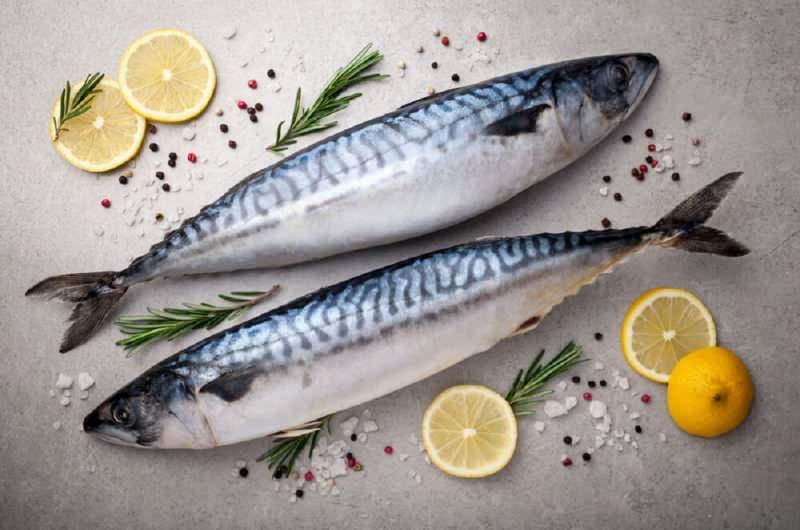 WHAT ARE THE BENEFITS OF MACKERY FISH?
– Consumed 100 grams of mackerel meets half of the vitamin D that the body needs daily. For this reason, experts emphasize that mackerel should be consumed more, especially in autumn and winter, due to the decrease in vitamin D taken from the sun.
– Having omega-3 fatty acids, mackerel strengthens the functionality of nerve cells and prevents possible diseases in the brain. The mackerel fish, which strengthens the memory, reduces the risk of health problems such as forgetfulness or Alzheimer's, which are likely to be experienced in later ages.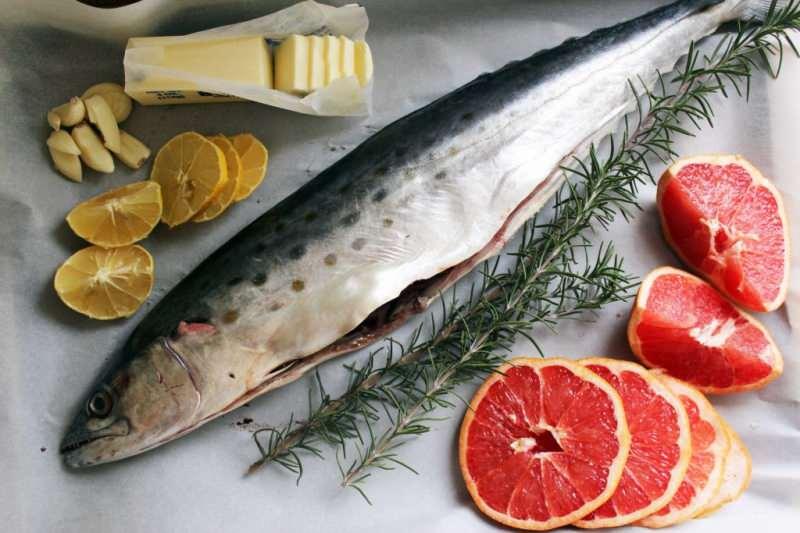 – Some experts especially remind that mackerel has greater contributions to skin health. Mackerel fish, which contributes to the regeneration of skin cells, is one of the foods that delay aging. It also prevents hair loss as it strengthens the cell structure.
The mackerel fish, which is rich in protein and amino acids, also prevents anemia. Rich in amino acids that accelerate iron absorption, mackerel strengthens the immune system against viruses.
– It strengthens the general structure of the body and reduces the risk of getting diseases.