The oil obtained from the jojoba plant, which is frequently used by the American Indians, is one of the preferred oils in alternative medicine. The oil obtained from the seeds of the plant is rich in vitamin E. In addition to being used as a natural oil for skin health, it is preferred for relaxation of the body during massage. We searched for those who were curious about jojoba oil. So what are the benefits of Jojoba oil?
Jojoba oil, which is used as the raw material of natural care products, is obtained from the jojoba plant, whose scientific name is "Simmondsia Chinensis". This plant, which lives for about 200 years, is very rich in vitamin E. The jojoba plant, whose homeland is Arizona, is one of the natural oils often preferred by American natives. It is even referred to as the youth elixir of the local people in historical books. It is used in high-speed machines as well as cosmetic products. It provides long-term use of machines by reducing the friction of metal parts. For the first time, it was preferred as motor oil in the factories established by the American colonies with the industrial revolution. Jojoba oil, which is used as a raw material especially in the weapon industry, has a nut-like odor. It contains strong fatty acids such as oleic acid, eicosenoic acid, gondoic acid and eruric acid.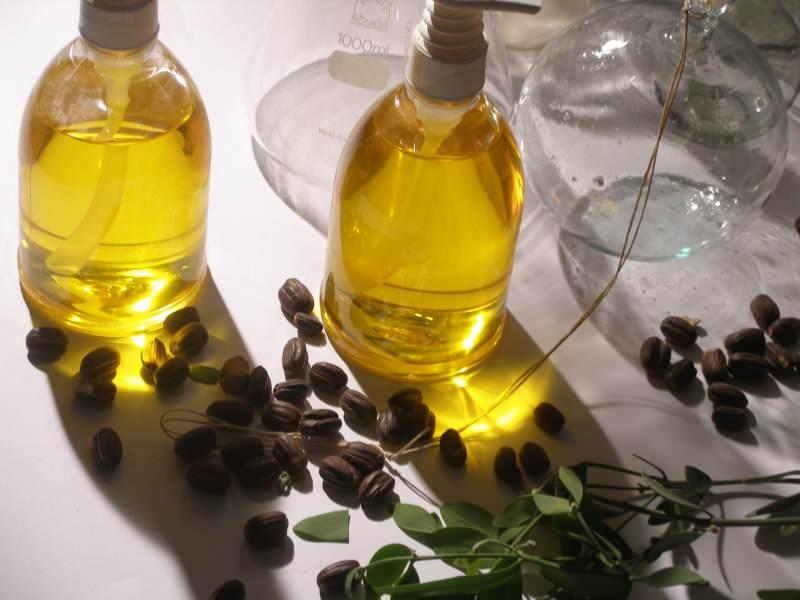 WHAT ARE THE BENEFITS OF JOJOBA OIL?
– Jojoba oil is often used in the natural treatment of hair and skin diseases. Especially jojoba oil extract reduces the amount of wrinkles on the skin surface. Jojoba oil, which can be applied to all skin types, opens clogged pores when used regularly.
– Jojoba oil, which provides rapid absorption on the skin surface, renews the synthetic structure. Therefore, it provides a brighter and younger appearance of the skin. When used cold, it helps tighten the skin surface.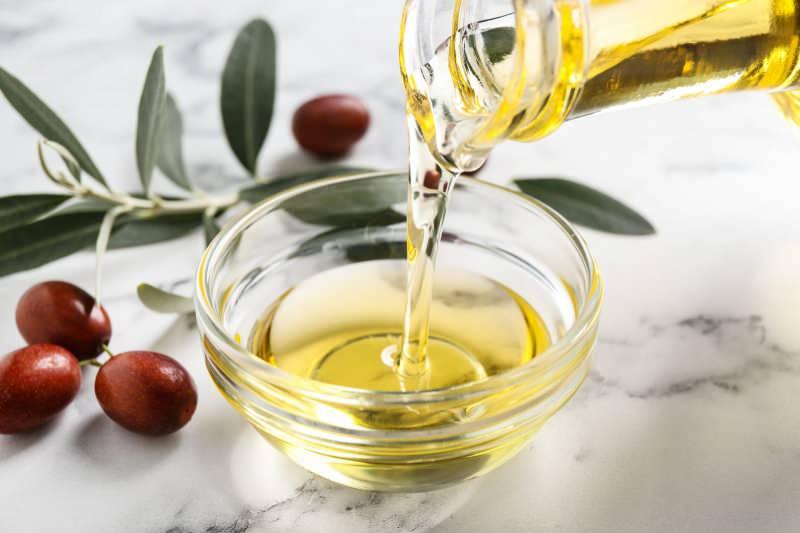 – It has the same necessary healthy effect for the roots of the hair. Jojoba oil, which has the necessary vitamins and minerals for people with dandruff and shedding problems, nourishes the scalp. It especially balances the sebum oil balance.
– Experts emphasize that jojoba oil is the definitive solution for the dry and crusting problem that is frequently seen on the feet. In addition, it also benefits the dry fungus formed on the elbows and feet.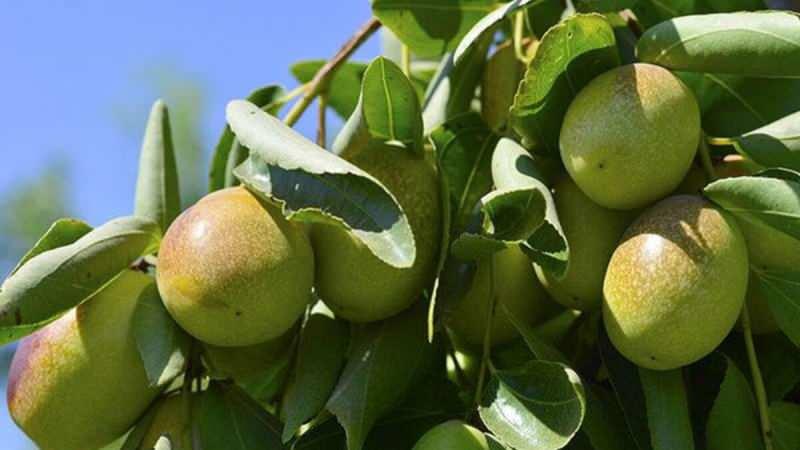 – Jojoba oil, which is recommended as a natural remedy for patients with eczema or dry skin, is not consumed orally. Therefore, it provides some benefits by being rubbed into the body.
– It is also applied by massaging to diseases such as stiff neck and muscle contraction. It helps the body to relax by relaxing the muscles or opening the nerves.
– It is applied by massaging the area after any breakage. It supports the faster healing of this area, which is surrounded by plaster for days.