Although fasting, which coincides with long days in recent years, has been difficult for some patients, fasting actually has incredible benefits for healthy bodies. Medipol Mega University Hospital Cardiology Department Head Prof. Dr. Bilal Boztosun explained how fasting benefits the body. So what are the benefits of fasting for the body? What should people with chronic diseases do during Ramadan?
Although Ramadan is a religiously important month, it is also an important time for health. During fasting, the body rests and regenerates. About the benefits of fasting, which is especially beneficial for the intestines Medipol Mega University Hospital Cardiology Department Head Prof. Dr. Bilal Boztosun to Busenur Çalık, editor of Yasemin.com made important statements. However, for people with chronic diseases, this situation is a little different. Otherwise, prolonged hunger and thirst may cause the person's illness to worsen. Boztosun's warnings for patients to be careful during the month of Ramadan…
WHAT TO DO WITH CHRONIC DISEASE IN RAMADAN?
– In Ramadan, which coincides with long and hot days, the most important point that stomach patients should pay attention to is the time and style of eating. Light foods should be consumed to relieve the stomach in the first days of fasting. People with stomach ulcers should not consume salty foods at sahur. People who are constantly bothered by stomach acid should consult their doctor before fasting.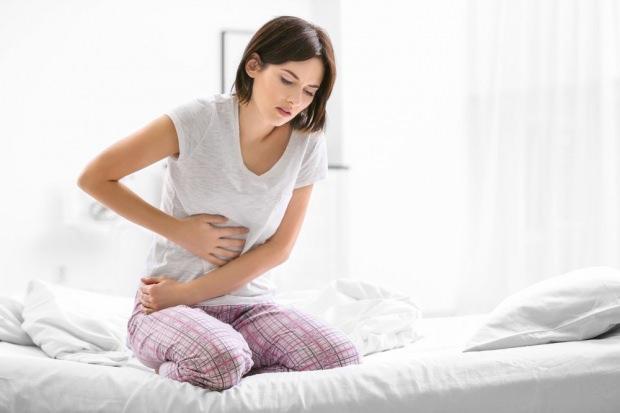 – Blood pressure patients should focus on foods that balance blood pressure. In addition, drug use should be adjusted according to sahur and iftar times. Medication hours are an important condition that all chronic patients should pay attention to.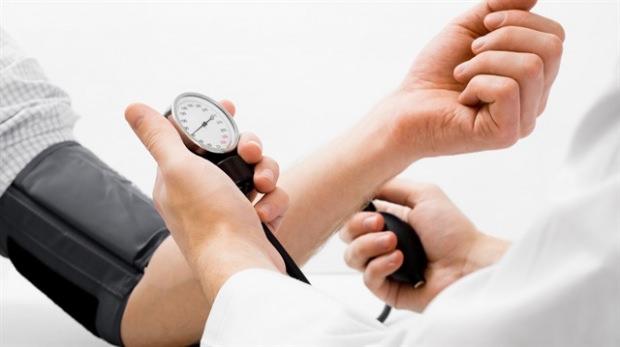 – Diabetic patients in Ramadan; It is beneficial for them to consult their doctor in the face of risks such as low blood sugar due to long-term fasting and increased sugar due to irregularity in taking medication. Experts say that patients using insulin drugs should not fast because of fainting.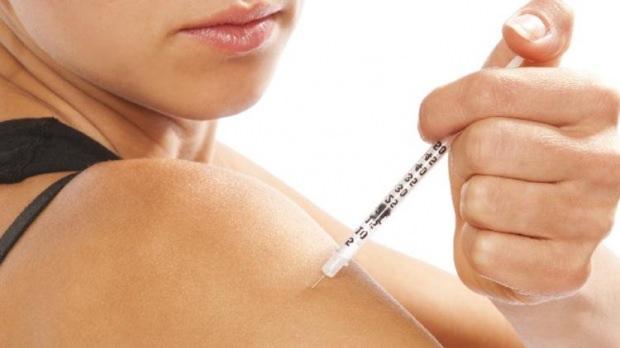 – Experts also recommend not fasting for kidney patients due to dehydration for more than 16 hours. However, kidney patients who are not at risk should consume plenty of water during iftar and sahur. It is also beneficial to consume foods with high liquid content.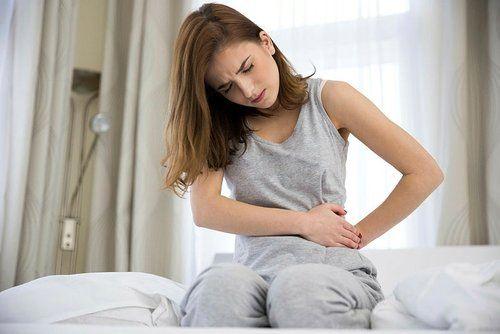 – Some of the heart patients have heavy medications, so experts advise not to fast. However, doctors state that there is no risk in fasting for people with non-serious heart conditions such as heart rhythm disorder and panic attacks, if they adjust their medication hours according to sahur and iftar, and pay attention to their eating and drinking.