The state of being stressed, which started to increase with the pandemic period, negatively affects the daily life of the person. So how can we avoid the negative effects of stress? Generali Sigorta shared with the public the suggestions that facilitate stress management.
Many negative situations, which can also cause tension in daily life, cause the person to be stressed. Stress, which affects physically, mentally and emotionally, is one of the most talked about concepts of the last period. Continuing its activities for 150 years, Generali Sigorta presented its suggestions to the public that will help reduce the effects of stress and facilitate management. In order to avoid stress, it is necessary to be aware of its harms. After a while, excessive stress causes head-neck and back pain, muscle tension, stomach discomfort and psychological nervousness, concentration disorder, asociality and workaholism, and malnutrition. In order to stay away from these effects, you need to be aware of the negative effects of stress in your life.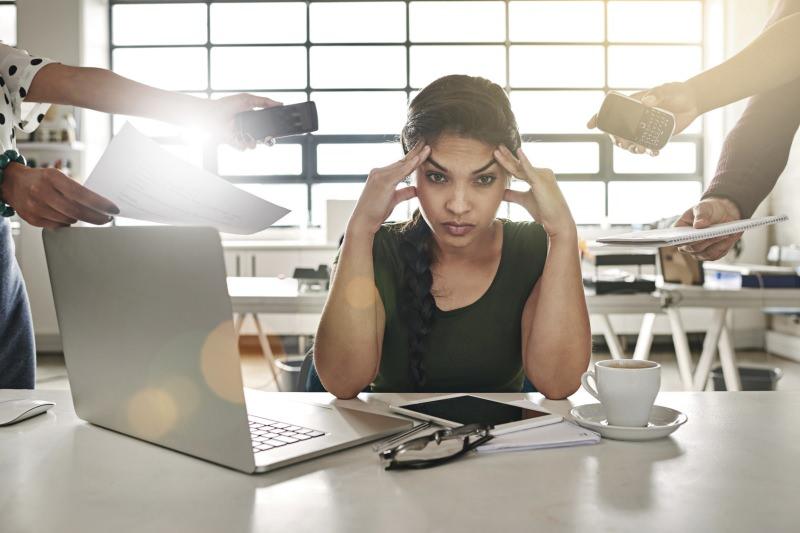 These negatives can include traffic jams and your current job. If traffic is stressing you out, you can cut down on driving for a while, or find yourself a different job if you're struggling with your current job. However, stress is not only caused by external factors. Your perspective on life is also important in terms of managing stress. Make sure to take time for yourself every day. In this way, you will benefit yourself both physically and psychologically.
STOP LOADING YOURSELF
Learn not to say yes to everything, but to say no when necessary. Communicate with positive, positive people whenever possible. Socialize with these people and perform daily activities. be realistic. Be aware that the problems you are experiencing are experienced by others as well, and that no one is perfect. Set yourself a regular lifestyle. For example, go to sleep and wake up at the same time every day. Regularize fruit and vegetable consumption without overdoing it. Sugar, salt, fat, cholesterol, caffeine, etc. reduce the consumption of products.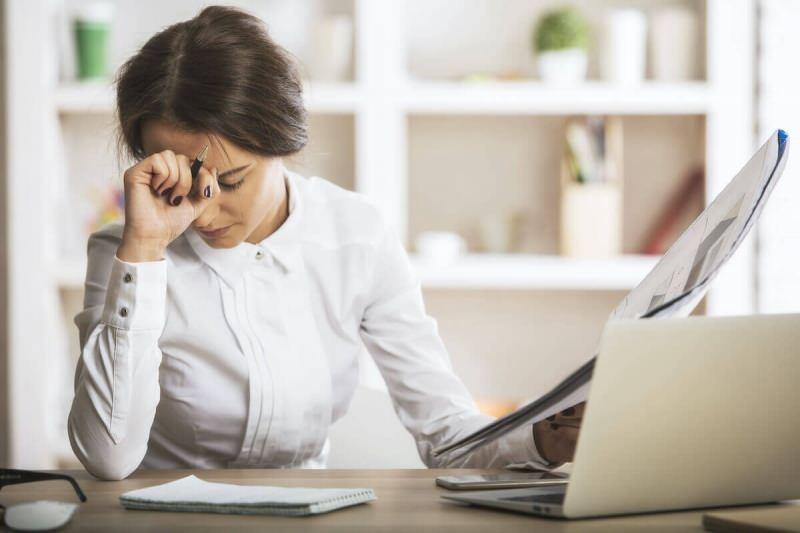 If you can't get rid of stress despite following all these suggestions, get advice from an expert.