Important warnings came from experts about our diet, which we should pay attention to in order not to keep our immune system weak and to spend a healthy Ramadan.
Emphasizing that healthy eating is more important in the holy month of Ramadan, where we have 3 meals to 2 meals, Dyt. Ps. M. Berrin Ak Atiş mentioned that fasting without sahur can cause problems such as headache, weakness and regression in metabolism by lowering blood sugar and gave advice on healthy eating in Ramadan.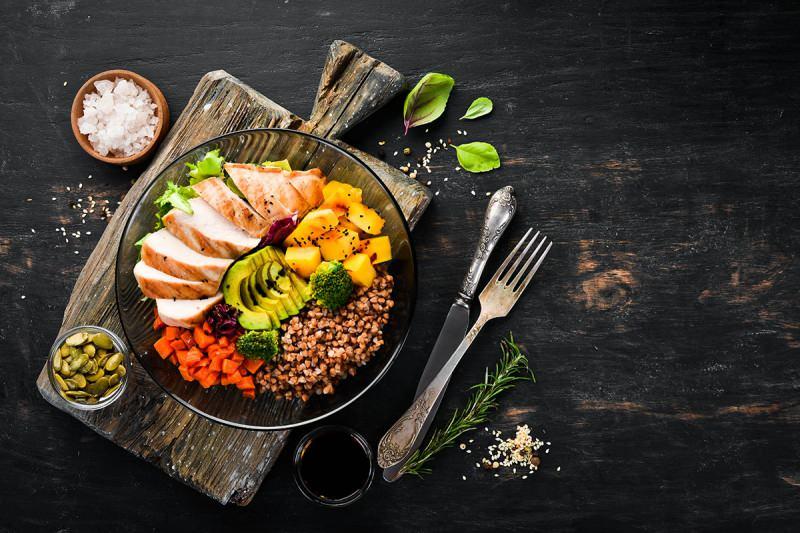 Experts, who recommend consuming plenty of water as much as sahur after breaking the fast, recommended eating raw vegetables and fruits, whole grain products and nuts in sahur and iftar, and legumes and definitely vegetables with olive oil in iftar 2 to 3 days a week for a healthy diet in Ramadan.
At sahur, which is recommended to be made with easily digestible foods close to the imsak hour, a satiating and protein-loaded diet should be provided. A light breakfast with milk, boiled eggs, low-salt or unsalted cheese, seasonal fruits and vegetables, nuts such as walnuts-hazelnuts-almonds and 1-2 slices of whole wheat bread or soup, ayran, sugar-free compotes can be consumed.
Milky desserts can be consumed as snacks on any two days of the week. Apart from these days, it is important to consume 1 to 2 scoops of ice cream, fruit, yogurt, kefir.