Scientists continue their research on the covid-19 virus. It has been revealed that the flu, which is at risk of being seen especially with the approach of the winter months, increases the risk of death from the coronovirus.
British scientists published the results of their research at the University of Liverpool on the bioRxiv portal. He said that according to the results of the research of scientists, the risk of death increases for those who experience the flu and coronavirus one after another. In this experiment on animals, one group of mice was injected with the coronavirus, while the other group was injected with both the coronavirus and the flu virus. The complications of the second group increased over time. Two viruses with increasing severity caused the death of some mice.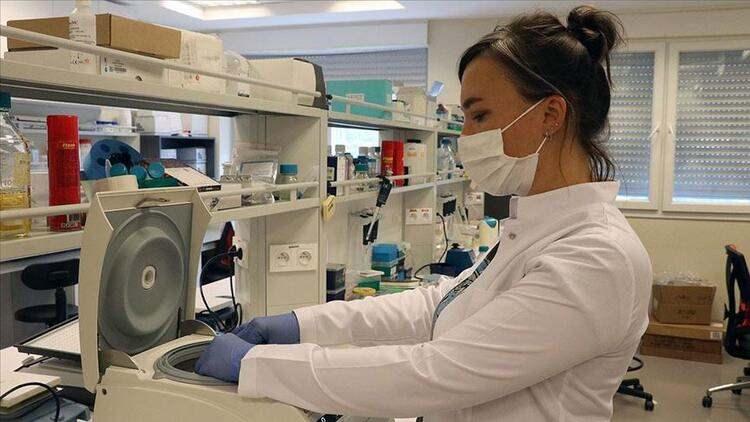 However, it was determined that the recovery process of the mice that received only the coronavirus went on the normal course. prof. James Stewart said of the research:
"Even though the flu-infected mice were injected with the replication-reduced coronavirus, an increased inflammatory response was observed in this group. This is the main reason why people are having a hard time with Covid-19."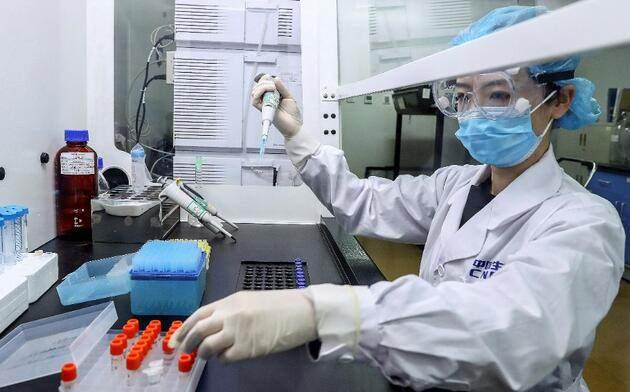 As the immune system loses its strength in the face of two viruses, rapidly developing symptoms break the body's resistance. In particular, decreased antibodies cannot prevent the effects of viruses.