Many people who have vision problems due to clouding of glasses have sought a solution in contact lenses.
Many people who prefer to use lenses rather than glasses because of the epidemic corona disease do not prefer glasses to avoid the problem of glasses fogging. Kiss. Dr. Marine Carpenter, "Even though glasses seem to be a healthier option than contact lenses, frequent contact to wipe the constantly steaming glasses during the pandemic process has made glasses disadvantageous. There is a serious increase in the demand for contact lenses during the pandemic period. Contact lenses are healthier and safer in the pandemic, provided that the rules are followed. It can be an option. Before putting on and taking off the contact lens, hands must be washed with soapy water for 20 seconds. Contact lenses must be put on in the morning and removed before going to sleep."made a statement.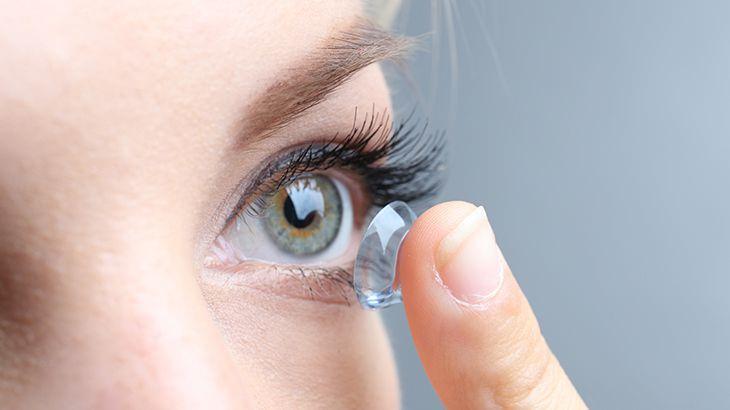 Expressing that contact lenses are not sold without a prescription, Carpenter said, "First of all, you need to be examined by an ophthalmologist. We determine the structure, diameter, number and degree of dryness of the eye with the measurements we make during the examination. Since there are contact lenses of different designs and different diameters, we prescribe contact lenses suitable for the patient's eye. We recommend daily disposable lenses for people with allergies or who plan to use lenses occasionally.
In addition, bi-weekly and monthly lenses are available. At the end of this period, it must be discarded and replaced with a new lens package. Using it for a longer period of time can cause permanent damage to the eyes.made the warning.