The long-term pandemic process after the coronavirus has almost invited many diseases. After mentioning waist, neck and unbalanced weight gain, now there has been a serious increase in dental health problems.
Regarding the increasing dental and gum diseases in hospitals after the pandemic, Atlas University Faculty of Dentistry Dean Prof. Dr. Bülent Katiboğlu gave information. He attributed such an increase in diseases in oral and dental health to the damage caused by the coronavirus as well as the irregular living conditions during the pandemic process.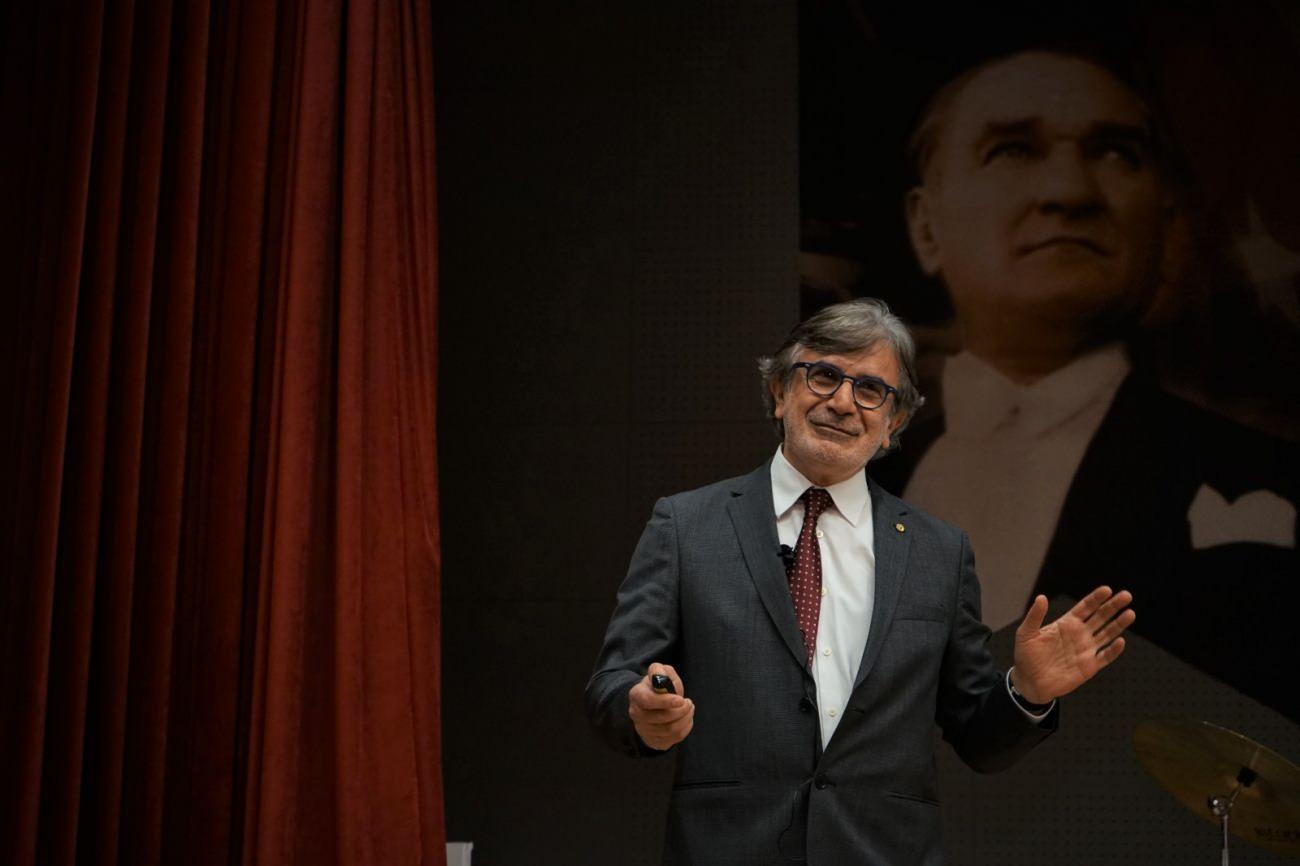 dental health
He underlined that especially the cases of osteoporosis due to coronavirus negatively affect dental health. Reminding that tooth brushing is low in the country compared to the world, Katiboğlu said that this triggers oral and dental health.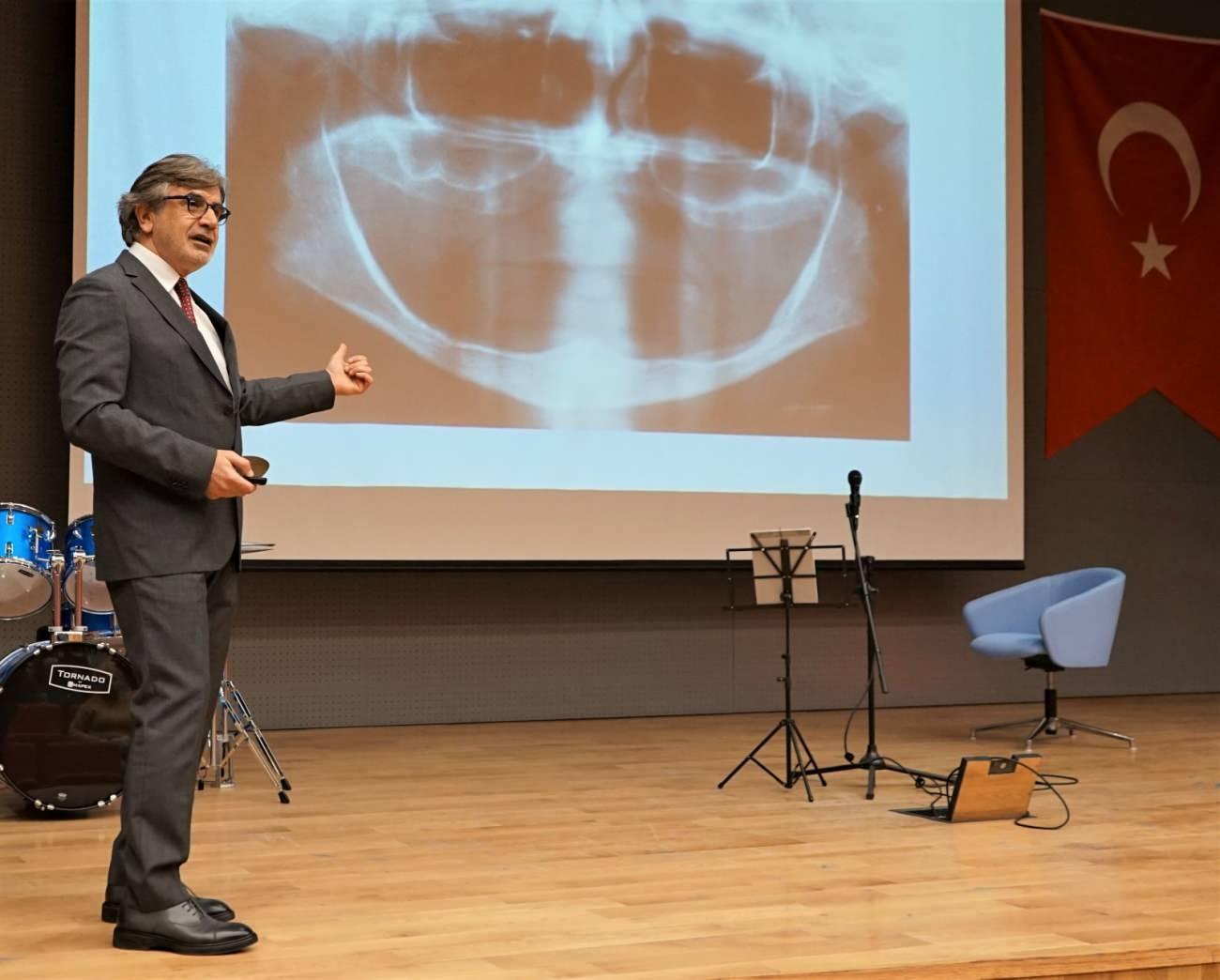 dental health
He also reminded that oral and dental health is neglected in the absence of long-term closure in the pandemic and the absence of information about the disease. He stated that this is the increase in cases after the pandemic.
HERE IS KATİBOĞLU'S EXPLANATION:
"It is impossible not to affect an epithelial-lined environment, such as Covid-19, which affects human health at the level of a pandemic and is directly related to the way of entry to the body, and the tissues and organs in this environment. Although studies that will create the scientific environment on the subject are continuing, in this process, oral and dental health is maximized. Unfortunately, in our country where the use of toothbrush or paste is far below the average of European countries, by simplifying the problem, besides protecting the health of the mouth, teeth and gums, at least in order to remove the virus from the environment or dilute it, the use of tooth brushing and oral nasal antiseptic should be avoided. It would be useful to underline its importance once again."