prof. Dr. Osman Müftüoğlu stated that a new study showed that 'we swallowed Favipiravir for nothing' and said, "It seems that the Ministry of Health and our Kovid-19 Science Board have to come to a clear decision on the use of this drug quickly, without waiting any longer."
In the PRESECO study carried out by the Canadian-based biopharmaceutical company Appili Therapeutics last week, when it was revealed that the use of the drug 'Favipirivar' was unnecessary in the treatment of corona, many experts began to make statements one after another. prof. Dr. Osman Müftüoğlu stated that a new study showed that 'we swallowed Favipiravir for nothing' and said, "It seems that the Ministry of Health and our Kovid-19 Science Board have to come to a clear decision on the use of this drug quickly, without waiting any longer."
Emphasizing that the Ministry of Health and the Coronavirus Scientific Committee should reach a clear decision about the drug as soon as possible, Müftüoğlu said: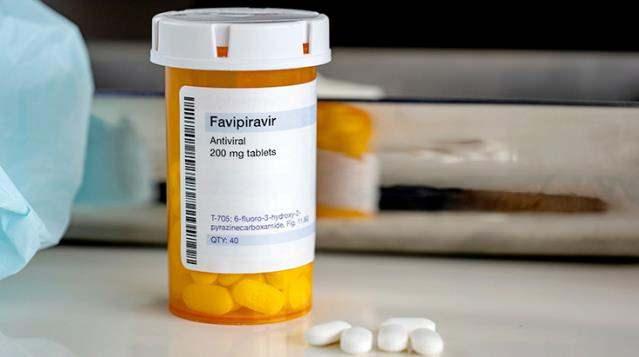 ​ ​
"Favipiravir is an antiviral drug that has been recommended to COVID-19 patients, even those who have positive PCR tests, even if they do not show any signs of illness, since the beginning of the epidemic.
In fact, we all had serious doubts about its effectiveness from the very beginning. But it was suggested with the hope that "Maybe it will help a little", thinking "There is no other way".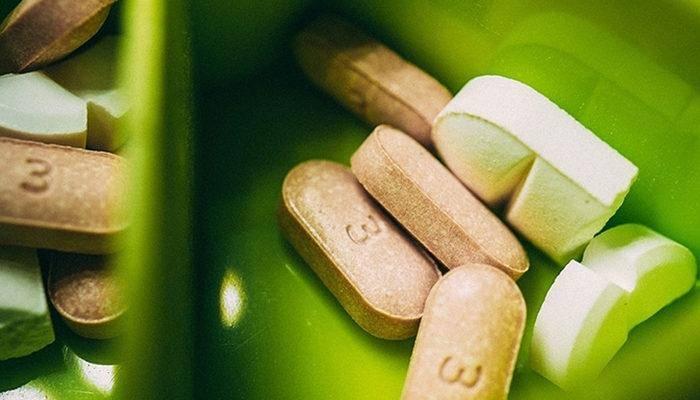 However, a recent study – the PHASE 3 PRESECO study – showed clearly and unequivocally that the efficacy of Favipiravir was almost zero. Some of our professors (for example, Prof. Dr. Serap Şimşek Yavuz) who are members of the Ministry of Health's Coronavirus Science Board, based on the results of this new research, "About the future use of Favipiravir"expressed their doubts. It seems that the Ministry of Health and our COVID-19 Scientific Committee must quickly reach a clear decision on the use of this drug, without waiting any longer."