With the increase in the number of cases with the start of normalization, the comfort of the vaccine and forgetting the rules led to various problems. Experts warned about the remarkable increase in flu cases.
The flu cases, which have increased in the last few weeks with the coronavirus, also make the picture more dire. prof. Dr. Hakan Oğuztürk said that the reason for the increasing number of cases is negligence. He reminded that both the cases and the flu infection spread with the forgetting of the mask, hygiene and distance rules.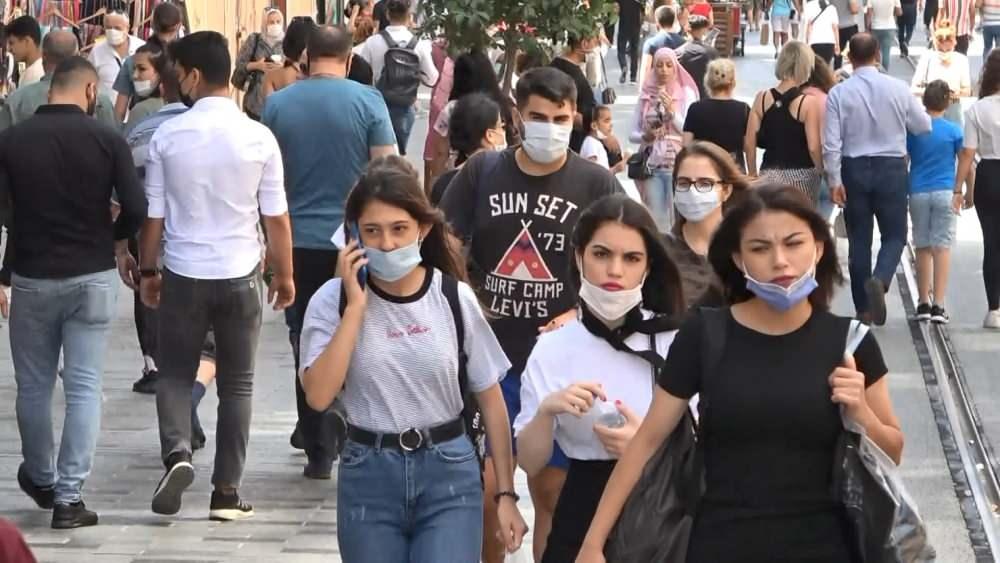 He also stated that those who show flu symptoms should have a PCR test immediately. He reminded that the number of flu in August was almost 2 times compared to the other summer. Here are those explanations;
"Influenza cases started to be seen especially after the 15th of August. Kovid-19 is negative, but there are complaints. I interpret the biggest reason for the occurrence of flu cases in August is the relaxation in complying with individual hygiene rules. We could not maintain the stability this summer in terms of applicability in wearing masks."
Oğuztürk also stated that the symptoms of flu and the symptoms of the virus are almost the same. That's why he suggested that people with any complaints should get tested immediately.