prof. Dr. Osman Müftüoğlu evaluated the research showing that taking 4,400 steps a day significantly reduces the risk of death. Müftüoğlu said, "At least 5 thousand steps every day in order not to rust. At least 7,500 steps every day to avoid getting oily. An average of 10 thousand steps a day to age well."
prof. Dr. Osman Müftüoğlu, in his article published in Hürriyet newspaper, "Dr. I-Ming Lee is a public health specialist. He works at Brigham and Women's Hospital in the USA, one of the country's famous hospitals" He started by giving information. Stating that the hospital in question is one of the famous health centers where important research is carried out under the roof of Harvard Medical School, Müftüoğlu said. He noted that Lee's research specifically focused on the health benefits of 'physical activity', i.e. 'exercise'.
Stating that he focused his research on the 'exercise-chronic diseases relationship', Müftüoğlu said, "He published one of these important researches in one of the famous medical journals, JAMA, in 2019. The story is very interesting after that." Müftüoğlu continued as follows: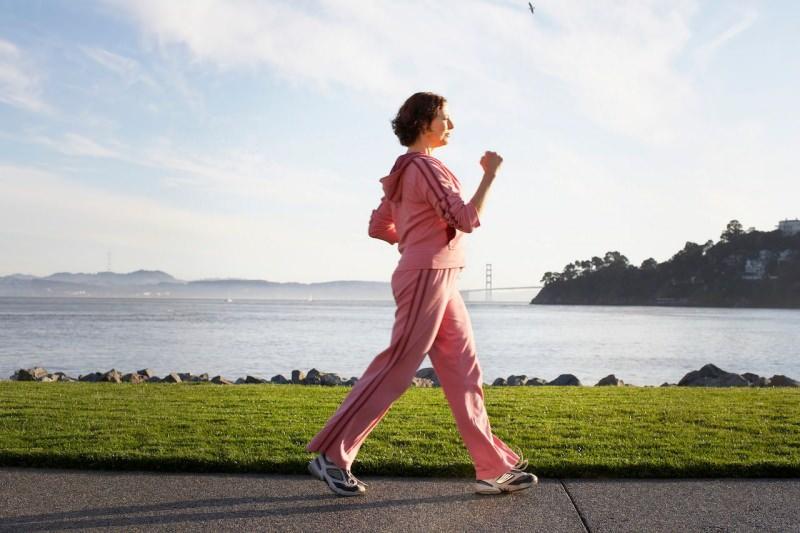 In his study published in 2019, Dr. Lee followed the walking activities of 16,741 women with an average age of 72 for 4 years. The trick starts right here.
'Many walking enthusiasts immediately ask me, 'What is this, teacher?' posed the question
These data, which are observed only in women and only women over 70, become popular for some reason. The author of these lines also mentioned this research frequently in 2019. Why and how this 'old' and 'controversial' information somehow came to the fore in the past days. As a result, the 'bazaar(!)', that is, the 'exercise realm', was badly confused. I had my share of this mess. Because many walking enthusiasts, especially Ertuğrul Özkök, Sedat Ergin, Ahmet Hakan, asked me, 'What is this, teacher?' posed the question. So what was my answer?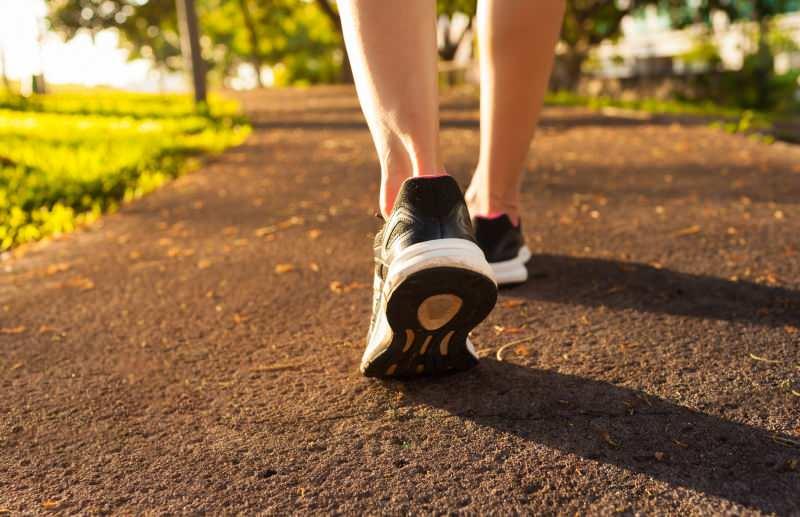 Even the good aging expert Ertuğrul Özkök, whose sensitivity about exercise, especially regular walking, I follow with envy, for some reason disliked this 'discounted' walking figure, that is, the slogan '4400 is enough'. Well, wasn't it easier to settle for 4400 steps instead of dealing with Osman Hodja's target of 5 thousand as the minimum, 7 thousand 500 for the optimum, 10 thousand for the ideal? Fortunately, I gave the first warning, or rather the 'red card', to Ertuğrul Özkök before me, my dear colleague Prof. Dr. Melih Us showed. Melih Hodja clearly and clearly underlined that this research was incomplete and wrongly evaluated. Because in that research, as in many previous studies, the goal of 7500 steps per day seemed much more logical, efficient and beneficial than 4400 steps."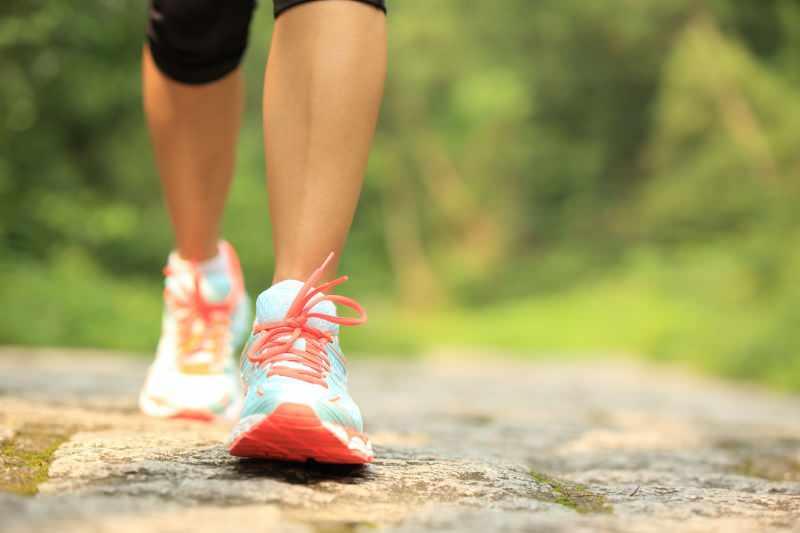 YOUR RISK DECREASES AS YOUR STEP NUMBER HIGHER
Muftuoglu, Dr. He said that he clearly saw and showed that the number of steps that reduced the risk of death the most in Lee's study was between 7,500 and 8,500.
"Okay, an average of 4400 steps per day reduced the risk of death for women with 70 feet compared to those who took 2,000 steps, but this decrease instantly jumped to 46 percent when the number of steps increased to an average of 5900. When you increase the number of steps a little more, you increase it to the range of 7500-8500 per day. Müftüoğlu wrote, "Although Dr. Lee's study gives a result such as 'over 7500 does not provide any additional benefit', many experts, including myself, never agreed with this opinion. He did not share, he does not share".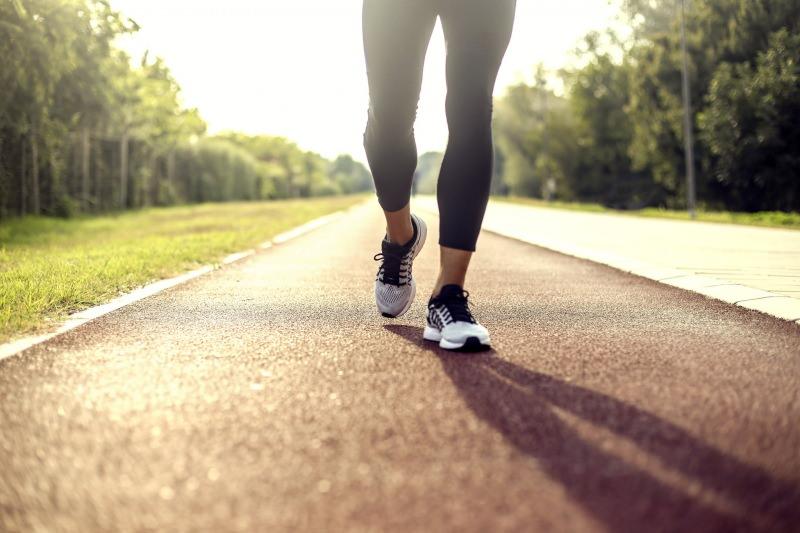 Muftuoglu, "As a person who works on healthy life and preventive medicine, the '3-stage goal' that I created years ago remains valid today."He listed them as follows in his article:
Goal 1: At least 5,000 steps every day to avoid rusting. (Minimum target)
Goal 2: At least 7,500 steps every day to avoid getting fat. (Optimal target)
Goal 3: Average 10,000 steps a day to age well. (ideal target)