Some people who have had Kovid-19 may face problems such as momentary forgetfulness, difficulty in planning their work, difficulty in concentration, difficulty in learning, distraction and fatigue after getting over the disease process. prof. Dr. Lütfü Hanoğlu stated that although young people under the age of 30 survived Kovid-19 with mild symptoms, their mental abilities may be affected after the disease.
The coronavirus, which has affected the whole world in recent years, puts the lives of many people from 7 to 70 at risk. Speaking about Covid-19, which continues to have some of its effects after overcoming the disease process, Medipol Mega University Hospital Head of Neurology Department Prof. Dr. Lütfi Hanoglumade surprising statements.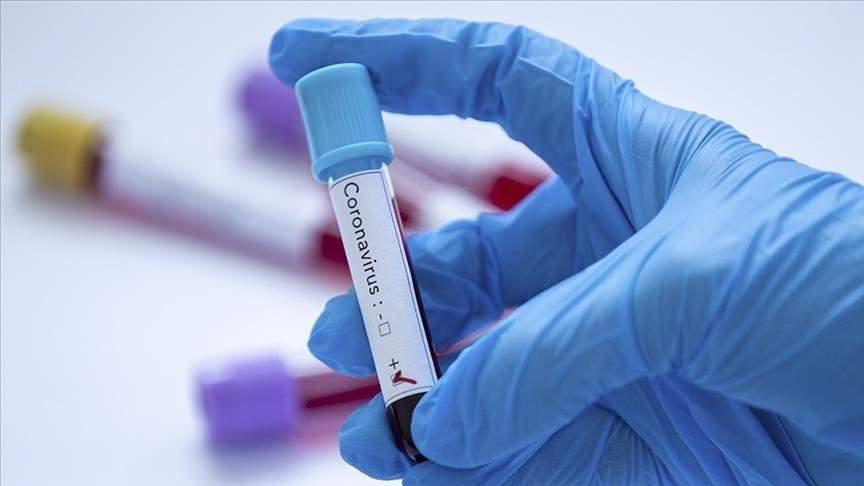 coronavirus
Emphasizing that there are not many hospitalizations in young people and that they overcome the disease like flu, Hanoğlu said, "We conducted a thesis study in one of our graduate programs about this situation, which is widely discussed in the world. In the study, we observed 50 young people under the age of 30 in the 1-3 months after the disease. We saw that these young people have deterioration in both memory and executive and attention-related functions, which is not low at all. There may be people who are not affected at all, but a group that is affected by it also emerges late. Various studies say that this and similar problems are caused by "brain fog" and are especially seen in those who have had a heavy Covid-19 effect. It is not yet clear whether the effect of Covid-19 on the brain is permanent We do not have clear information on the subject. We also plan to follow up the patients we examined in the thesis study."he said.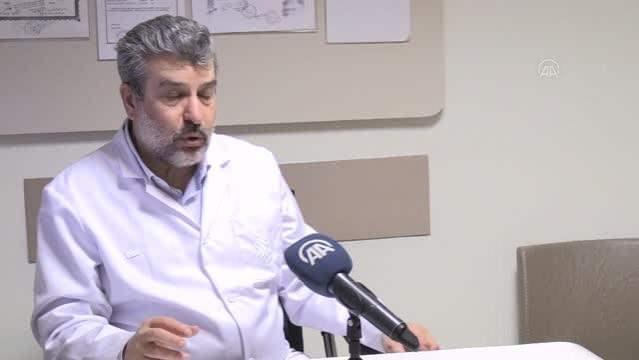 prof. Dr. Lütfi Hanoglu
Causes Alzheimer's Disease to worsen
Stating that the coronavirus is not only related to memory, it can also cause problems with the recovery of attention, Prof. Dr. Hanoglu "This situation is not seen in everyone, it occurs in different ways in different groups. If people with Alzheimer's disease, cognitive disorder catch Covid-19, we see worsening of Alzheimer's and Parkinson's. The worsening in the course of the disease can go away with recovery after a few months in the majority of patients, but it can be permanent in some. "said.