Explanations continue to come from experts on the coronavirus epidemic that swept the whole world. Internal Medicine and Cardiology specialist Prof. Dr. Canan Karatay suggested taking vitamins C and D against the new type of coronavirus.
Internal Medicine and Cardiology specialist Prof. Dr. Canan Karatay announced that epidemics have plagued societies for centuries, and that this has destroyed large masses. Expressing that it is necessary to prevent human contact in epidemics, Karatay stated that the epidemic increases due to the fact that people are indoors and in crowded environments in winter.
Emphasizing that the body's resistance should be increased during the epidemic period, Karatay said: "Vitamin D is one of the most important vitamins that strengthen the body. Vitamin D is very important for the body. Vitamin D needs to be increased above 100 in the body. Vitamin D has been shown to strengthen the immune system and fight diseases. It can also be taken from the sun. In sick people, especially viruses and bacteria. "Those who have infection do not get sick when vitamin D is high. Even if they do get sick, they survive very mildly. This has been shown in many studies. I am a member of the International Vitamin D Council."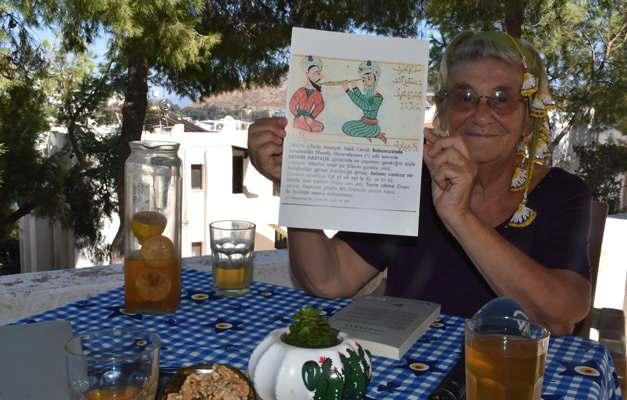 "CITIZENS MUST OBEY THE RULES MORE"
Pointing out that high-dose vitamin C is also very important, Karatay said, "A study conducted in 2012 showed that vitamin C really clears the fluid that has accumulated in the lungs. As a precaution, I always recommend all our physicians, healthcare professionals and the public to keep vitamin D and C high in their bodies. No virus can live in an environment called alkali, this is a scientific fact that has been said for years. It is real. I recommend all my friends, everyone working in health institutions and citizens to gargle with carbonated water morning and evening. It is very important to wash hands, sleep and take fluids. It is very important to take vitamin C by mouth. We definitely have vitamin D taken once a month. These are very important against viruses. Sea and salt water is also very important. I do not mix with the crowd. I also do my shopping online."said.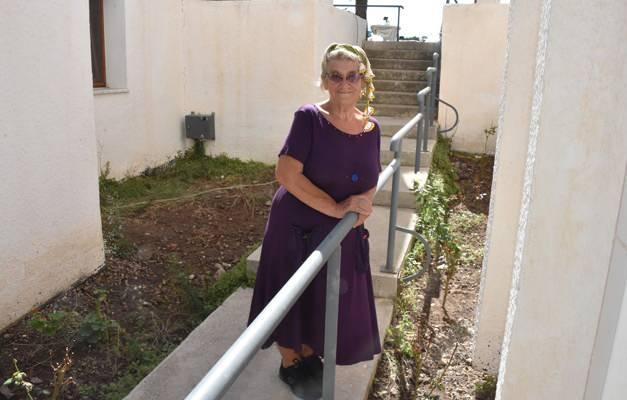 Emphasizing that he found all the measures taken by the Ministry of Health to be appropriate, Karatay stated that citizens should follow these rules more. Karatay added that the sacrifice of health workers can be responded to by following the precautions.