prof. Dr. Mehmet Ceyhan made very striking statements about the increase in the number of cases. prof. Dr. Ceyhan made four critical warnings before Ramadan: Iftar tables, distance of two meters, the possibility of the spread of the South African mutant, criteria for schools…
Turkey's Covid-19 picture is dire. The number of cases and deaths is increasing day by day. In this environment, the measures taken for the month of Ramadan and what needs to be done, the President of the Infectious Diseases Association, Prof. Dr. I talked to Mehmet Ceyhan. Here are Mehmet Hoca's evaluations and suggestions:

RAMADAN MEASURES
– I did not see any additional measures that would be very effective in Ramadan. The environments where the contamination is most intense are known: Homes, public transport and workplaces. The decisions announced for the month of Ramadan do not bring any extra precaution compared to the current situation in these environments.
– Yes, there is a curfew on weekends, restaurants and cafes will be closed, but these are secondary effective measures. There is no new measure that is first-degree effective in the three environments where the transmission is most intense.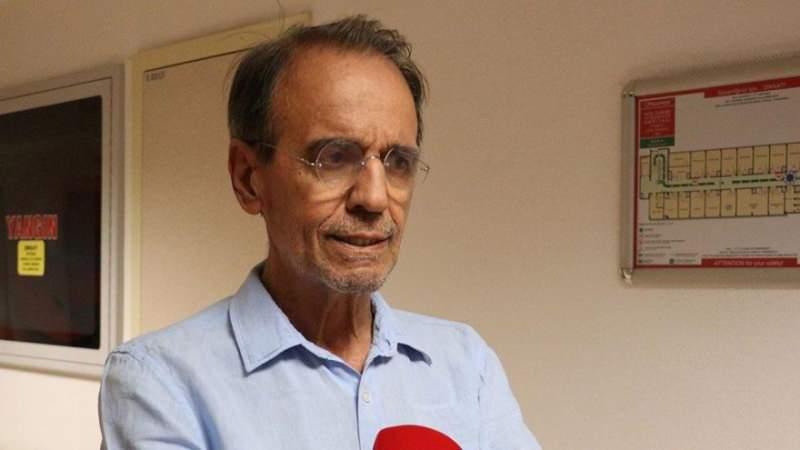 – There are no first-degree measures such as travel restrictions, gradual shifts and working from home. When people go to work, there is no way to avoid crowds on buses and subways. This traffic will inevitably be reflected inside the house.
WHAT SHOULD WE DO?
– People will stay away from crowds, wear masks and observe the distance, but now two meters. We used to say one or one and a half meters, but now a distance of two meters is a must.
–In families, no one should come into contact with each other except those living in the same house.
– Family member, partner, it doesn't matter. The contact of people coming from outside, the possibility of carrying a virus is different from yours.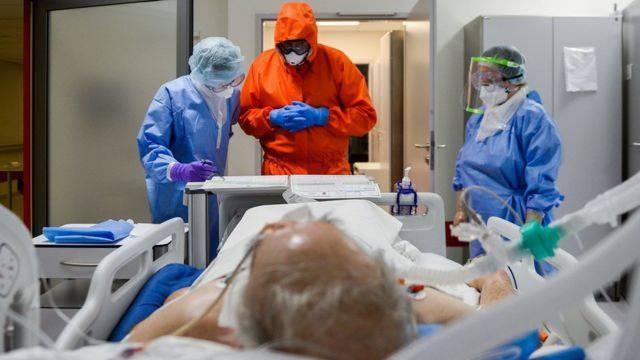 – It is necessary to avoid environments where people come together, except for family members living in the same house. Of course, this includes iftar tables. Avoid crowded iftars and gatherings with guests.
–In summary, no contact with anyone other than people who are constantly together.
SOUTH AFRICA MUTANT ALARM
– The British mutant, which has spread throughout Turkey, does not escape the vaccine. The Chinese also announced for the Sinovac vaccine. The vaccine is as effective against the British mutant as the original virus.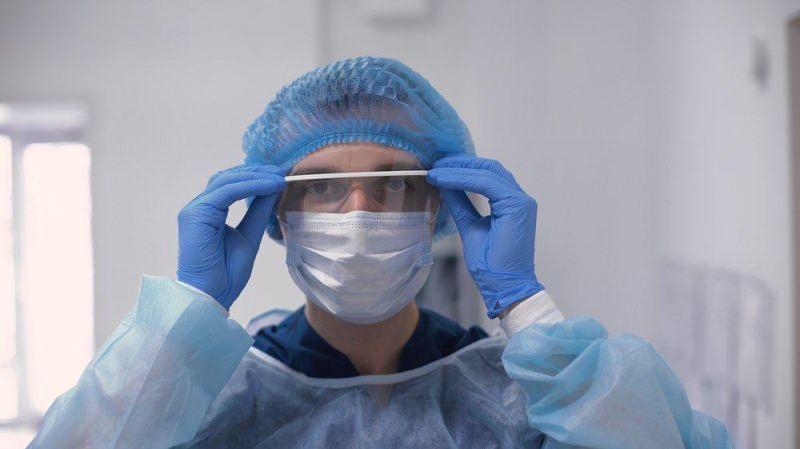 – There is a danger in the South African mutant. The Ministry of Health announced that the number of South African mutants seen in Turkey increased from 9 to 169. The vaccine, which is effective in the British mutant, is ineffective against the South African mutant.
–If we do not restrict the movement between cities, then the South African mutant may spread throughout the country and the situation may become much worse.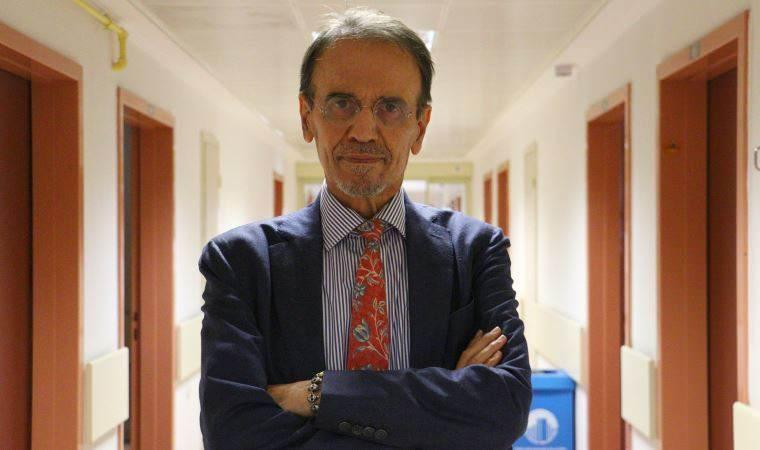 WHAT TO DO IN SCHOOLS?
– Schools should not be opened without establishing a scientific criterion. We may not be able to screen every child, but a random test should be made among students and a criterion should be set according to positivity. For example, as in the USA, you say, "When it falls below 1 percent, I will open it and close it above 3 percent".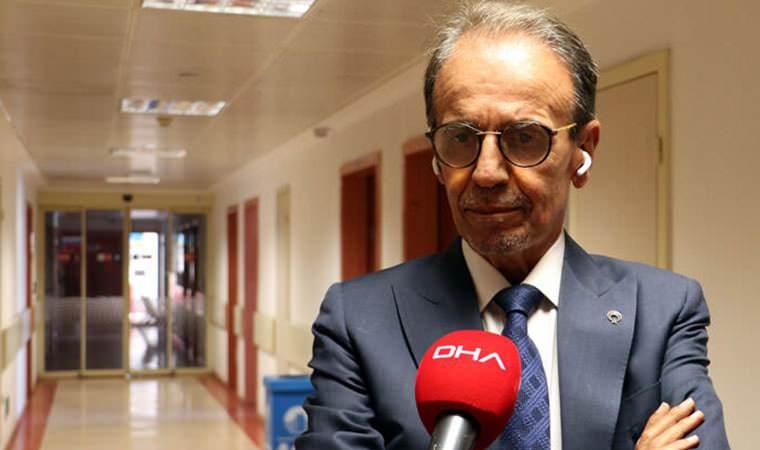 – This criterion should be made regionally, not on the basis of class and school. For example, if there are 3 percent positive cases in random tests in a province, the same procedure must be applied to all schools.