Experts warned for sunglasses that took their place in the showcases with the warming of the weather. It was pointed out that the fake glasses used for the sake of fashion could cause cataracts at an early age.
Private Medicana Bursa Hospital Ophthalmology Specialist Op. Dr. Ömer Faruk Tabar warned citizens not to use cheap plastic glasses. Tabar underlined that eye health should be considered before the image in the selection of glasses, which are produced in various colors and sizes, mostly for aesthetic purposes. Tabar said that choosing the wrong glasses causes serious problems. "As a result of the depletion of the ozone layer, glasses should be used to protect the eyes from the negative effects of ultraviolet rays, which are known to be harmful. Dark-colored glasses cause our pupils to enlarge. If they do not cut the ultraviolet rays, it will cause more damage to the eyes"said.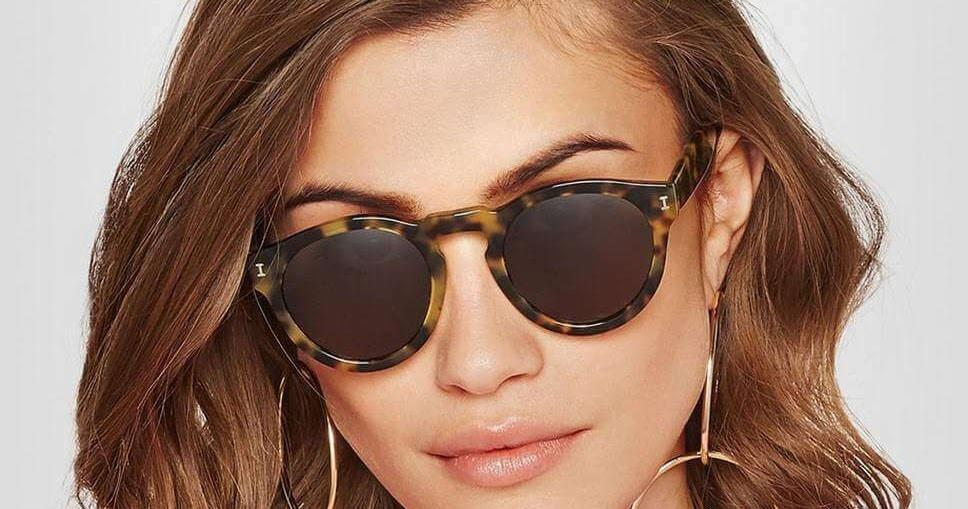 Be careful with the use of sunglasses!
"THE RISK OF CATARACT INCREASE WHEN SUNGLASSES ARE NOT USED"
Saying that the risk of cataracts decreases with the use of non-fake sunglasses, Tabar said, "Sun rays can cause cataracts, which occur between the ages of 60-70, to occur at the age of 40 in those who do not use sunglasses. Especially those who are exposed to sunlight for a long time should not neglect to use sunglasses"used the expressions.