The pandemic, which has affected the world for the last 2 years, has caused tic disorders in children who stayed at home for months. Involuntary repetitive tics such as shrugging, shaking the head, blinking, nose twitching, or teeth grinding often occurred.
As part of the measures taken during the pandemic, tic disorders began in children during the period of staying at home. It turned out that this condition is seen twice as often in boys than in girls. Psychologist Zeynep Öztürk on the subject, "Tics, which are examined in two groups as motor and vocal, are mostly seen in primary school children. The most common period of tic disorders is between 7-12."used the phrases.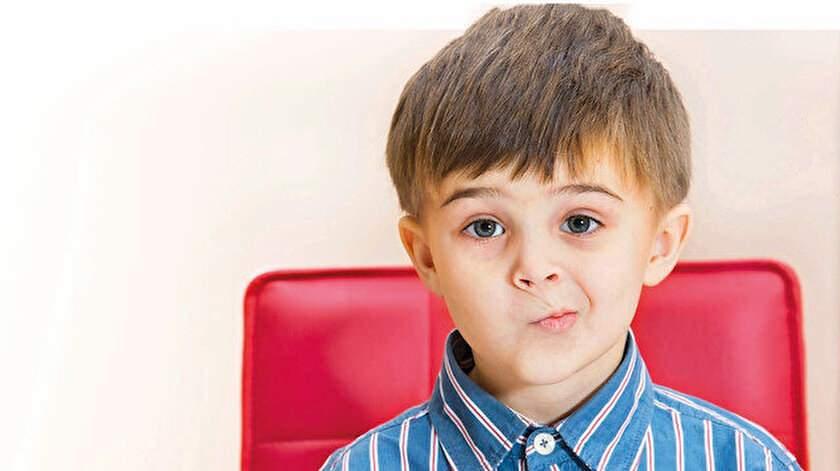 tic disorders in children
5 EFFECTIVE WAYS
Experts explained 5 methods to prevent tic disorders caused by the pandemic process in children.
Create a peaceful family atmosphere.
 
Instead of a perfectionist attitude, have expectations that are appropriate for your child's capacity and development.
 
Take care of regular sleep.
 
Direct them to a sport from the age of 5-6.
 
Keep your child away from technological devices such as phones, computers, tablets, televisions.