In these days when vaccination against coronavirus continues rapidly, some citizens who insist on not being vaccinated, Prof. Dr. Osman Müftüoğlu warned. Reminding the increase in the number of cases, Müftüoğlu said that vaccination is a citizenship and human duty to be vaccinated.
Osman Müftüoğlu, who carried the increasing discussion of vaccination in the last days to his column in Hürriyet, once again underlined the importance of being vaccinated. Reminding that it is one of the important measures to stop the increase in cases, Müftüoğlu said that the vaccine will be the first step of normalization to be made this time. In addition to underlining the importance of the vaccine in the fight against the epidemic, he also touched on the increasing diseases in his article. He also gave mixtures of natural nutrients, which are the secret of a healthy life.
IT IS VERY IMPORTANT AT THE POINT WE CAME AT THE EPIDEMIC.
We are definitely at an important crossroads, at a crossroads. It is undeniable that the most important determinant of the next success is the problem of "VACCINATION" and "VACCINE INSTABILITY". Available data show that almost one fourth of our population over 65 years old is "indifferent" and "indecisive" about vaccination. These figures have grown even more recently. For this reason, there is a need for an effective and convincing "vaccine awareness campaign" in the next period of the fight against the epidemic. Let us know that getting any of the vaccines we have is a "CITIZENSHIP" for our country and a "HUMANITY" for our world. MISSION".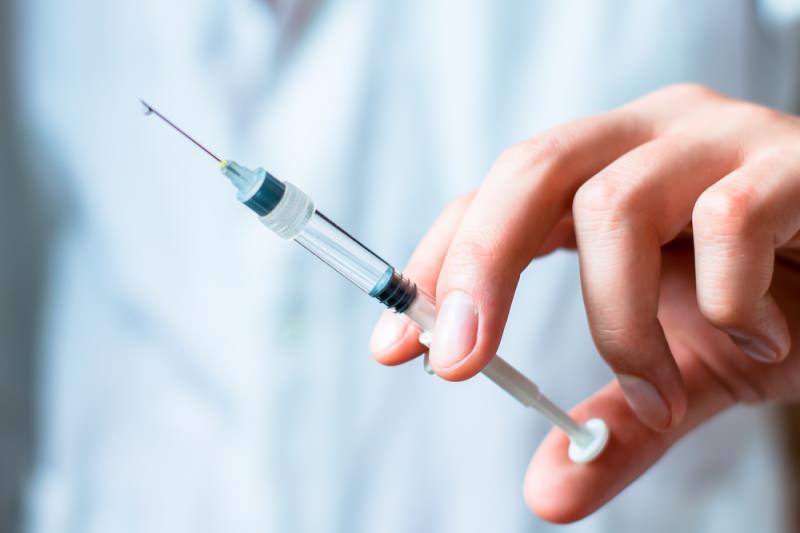 GET VACCINE IS CITIZENSHIP AND HUMANITY DUTIES!
GOOD KNOWLEDGE
ITEM ITEM HEALTH
I KNOW that you are very bored too. I know that you, too, are dejected and unhappy "in indescribable grief". I'll admit, it's the same with me and in our house. The "unacceptable figures" announced in the past days worried, saddened and even made us bleed. That's why today, on this first day of the weekend, let's forget about the "COVID-19 TROUBLE", even for a short time, and take short trips to other areas of health, which we can summarize with substances.
ARTICLE 1
FIRST SIGNS OF DIABETES
Diabetes sends you some signs years before the sugar levels in your blood start to rise, and with these signs it's almost like "I'm coming!" says. In the first row of those signs are:
– Fatty liver.
– blood pressure rise
– Night sweats.
– Gallbladder stone.
– Triglyceride elevation.
– Decreased good cholesterol (HDL).
– Increased uric acid.
– Enlargement of the waist circumference.
– Post-meal fatigue.
– Daytime naps.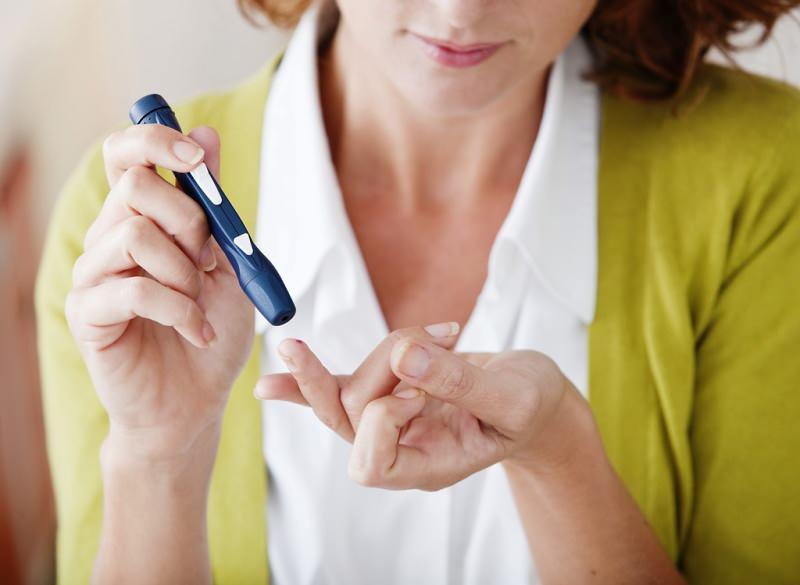 ARTICLE 2
FOG BRAIN CAUSES
Headache, difficulty in focusing, forgetfulness, headache and dizziness, balance problems, sleep disorders, a "basket-like" head, "foggy" symptoms, which are manifested by signs of intimidation, negativity, anxiety, and similar symptoms, and become involved in almost one out of every 10 patients after COVID-19. The main triggers of the "brain issue" are:
– Insomnia.
– Intense stress.
– Chronic depression.
– Thyroid laziness.
– Adrenal insufficiency.
– Iron, magnesium deficiency.
– Vitamin B1, B6, B12, vitamin D deficiency.
– Omega-3 poverty.
– Chronic hypoglycemia.
– Heavy metal poisoning.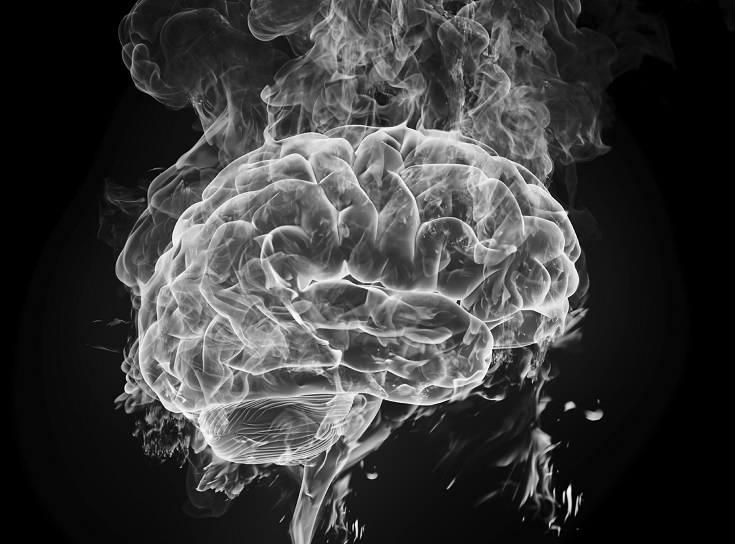 ARTICLE 3
BREAST CANCER PREVENTION MEASURES
Breast cancer is one of the most important health threats after the age of 40, especially for women. So, can something be done to prevent it? Yes, it can be done. What?
– Cut down on red meat.
– Quit the alcohol.
– Slim your waist.
– Keep walking.
– Load up on vegetables and legumes.
-Use flax seeds.
– Take care of your sleep.
– Say "No" to hormone supplements.
– Make friends with tomatoes.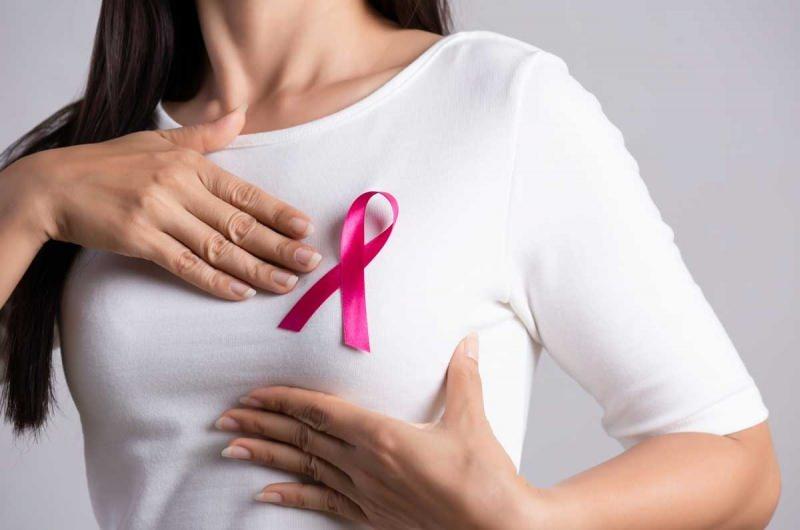 ARTICLE 4
IF YOU WANT TO REDUCE THE RISK OF CANCER…
We have effective natural defense methods against all kinds of CANCER. And let's know that there is already an unlimited number of "anticancer drugs" in nature. What?
– Sun: It stores vitamin D.
– Garlic:Allicin makes it rich.
– Turmeric:Strengthens with curcumin.
– Tomatoes:It supports with lycopene.
– Cabbage:Sulforaphane rich.
– Green tea:Catechin warehouse.
– The fish:Omega-3 support.
– Pumpkin seeds:Selenium supplement.
– Spinach:Folic acid miracle.
– Orange:Rich in vitamin C.
ARTICLE 5
CHARACTERISTICS OF COLLAGEN
OK, collagen is the #1 friend and supporter of skin health and youth, but it has other tricks too. In short, when you think of collagen, don't just think of bright, moist, lively, fresh and firm skin. Here are those treats…
– Protects cartilage.
– Strengthens joint ligaments.
– It prevents muscle loss.
– It inhibits bone resorption.
– Prevents arteriosclerosis.
– It prevents hypertension.
– Supports hair and nails.
– It is friendly to intestinal health.
– Balances blood sugar.
GET VACCINE IS CITIZENSHIP AND HUMANITY DUTIES!
ARTICLE 6
FOODS THAT MOISTURE THE SKIN
– This
– Cucumber
– Oily fish
– avocado
– Tomatoes
– Green tea
– Dark chocolate
– Sunflower seeds
– Cauliflower
ARTICLE 7
HOME MADE 'BOTOX COCKTAIL'
Look what should be in this delicious cocktail that you can easily prepare in your kitchen…
– Tomato juice
– Carrot
– Pumpkin
– Orange zest
– Purslane
– Spinach.
ARTICLE 8
10 KITCHEN SECRETS THAT STRENGTHEN IMMUNITY
– Yogurt
– Pickle
– Turnip
– Prebiotic foods (leek, okra)
– Boza
– Citrus
– Egg
– Green vegetables
– Fruits
ARTICLE 9
WHAT HAPPENS WHEN VITAMIN D IS DECLINED?
– Immunity weakens.
– Bone and muscles are melting.
– Depression triggers.
– Memory is getting weaker.
– The brain fogs up.
– The veins harden.
– Sleep patterns are disturbed.
– Fatigue begins.
– Gaining weight.
ARTICLE 10
WHAT SHOULD OUR VITAMIN D LEVEL BE?
IDEAL ZONE:between 50-100
WARNING ZONE:between 30-50
RISKY ZONE:between 20-30
DANGER ZONE:under 20