Hürriyet writer Prof. Dr. Osman Müftüoğlu prepared an article on what can be done to prevent the virus rate from increasing in today's column.
Our "rapid vaccination" campaign continues successfully.
And it seems that if we can continue at this rate, we will have the epidemic under control in 3-4 months, not much. But let's know that existing and possible new variants will always continue to be an important threat. Although most of the current vaccines seem to be effective and protective against almost all variants, including the most recently detected variants of Delta and Delta Plus, we should still know that each new variant will present a new risk. And it is understood that if we can continue the vaccination quickly and vaccinate as many people as possible in the shortest possible time, we will be able to have an important chance to "domesticate the virus".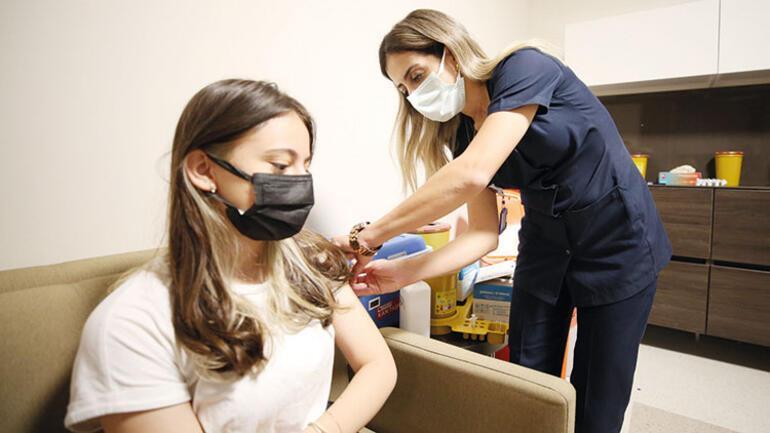 Do not forget: The domestication of the virus becomes its reversion to an ordinary winter infection. The most effective remedy for this is a rapidly implemented widespread vaccination activity and a high level of societal immunity that this will provide. SUMMARY IS THIS: The more we can increase vaccination rates and increase the rate of vaccination, the more chance we will have of domesticating the virus and making it an ordinary winter infection. That's why it's our top priorities right now not to hit the brakes, not to slow down, and more importantly to convince the undecided people around us to get them vaccinated as soon as possible. I REPEAT: This virus can also be tamed. The remedy is a widespread vaccination activity.
A SUGGESTION
STAY PHYSICAL DISTANCE, NOT SOCIAL
With the PANDEMIC, we learned a new concept and rule: To comply with social distance! If you ask me, the rule was correct, the concept, or rather the name, was wrong. The definition of "physical distance" should have been used instead of "social distance". Because "socialization", that is, being in contact with others in one way or another, is one of the most important determinants of health protection. Thousands of studies to date have shown us that people who interact with people more often, have a wider circle, and have stronger social ties, have the chance to live a healthier and longer life.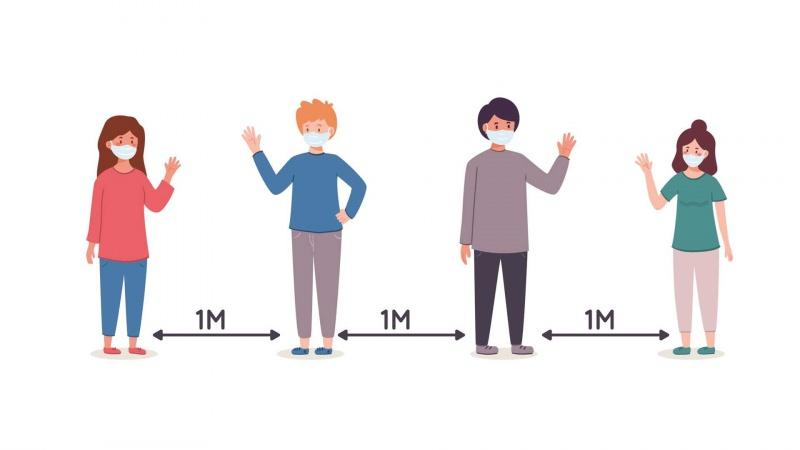 In other words, people who can socialize and have high relationship skills are healthier and live longer than people who choose solitude and lead an isolated life. Of course, we will continue to pay attention to physical distance these days, when the pandemic is starting to be taken under control, albeit slowly. But we will not forget to renew and maintain our relations with our family, neighbors, friends and colleagues, on the condition of keeping a certain distance in the open air or on the phone.