For centuries, olive is among the natural remedies used in alternative medicine in terms of its fruit, oil and leaves. Olive, which carries a high amount of antibacterial in its leaves, is very beneficial for the immune system in this regard. We have compiled an effective tea recipe against viruses from Ender Saraç for you. So what are the benefits of olive leaf tea? Making olive leaf tea
Olive discovered by the Cretans; Everything from oil to leaves has high benefits. The olive leaf found in olive trees grown in the Mediterranean climate is dried and generally herbal tea is obtained. It has been used as a natural health remedy for thousands of years. It has been since ancient Greek times. The olive leaf represents peace. Often olive leaf is used for skin problems. Olive oil is added to the leaves, which are crushed and turned into cream, and applied to the wounds to prevent the wound from becoming infected. It is one of the most frequently used foods because it heals many diseases. One of the beauty secrets of the palace sultans is the olive leaf. Most of the sultans used to add olive leaves to the water in which they were washed. It also crushed the leaves and made their skin look brighter and healthier with mask-like applications. Today, olive leaf is often consumed because it helps to weaken.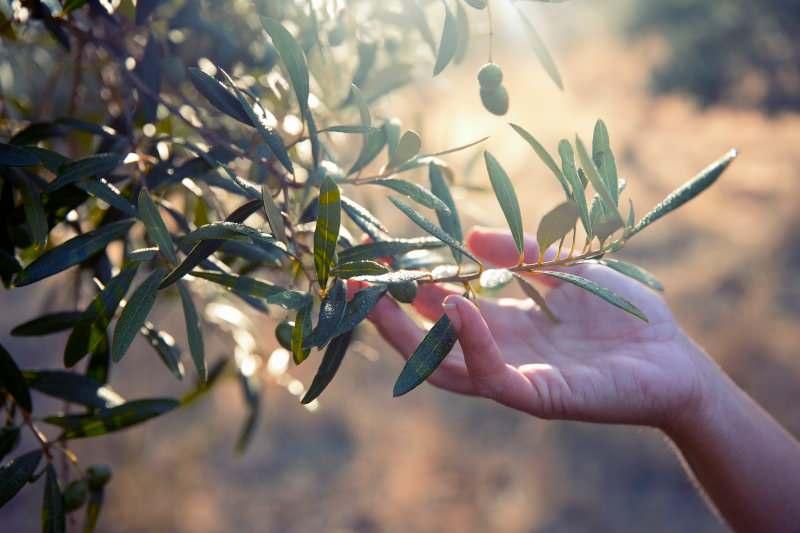 ANTI-VIRUS TEA FROM ENDER SARAÇ!
Doctor Ender Saraç, who attended the Olive and Olive Oil promotion days held in Kilis, gave a tea recipe that he claims can be good for coronavirus and other influenza viruses. He emphasized that tea, in which nutrients such as lemon, zahter, garlic and olive leaves are added to its content, has a full antibacterial and antioxidant effect. Stating that it is easier to fight viruses by lowering blood pressure, Saraç said, "This tea is a great tea that will both lower blood sugar and open the vessels, it is perfect for insulin resistance. When we brew aromatic herbs, we definitely cover it. In order to keep it in aromatic oils, this tea lowers blood pressure, lowers cholesterol, opens blood vessels, protects against coronavirus, even fungi and other microorganisms. "It is a great tea formula that is good for insulin resistance and will help to lose the weight we gained during the pandemic. We put a piece of lemon in it to reduce the resistance. Everyone can make it at home."he said.
MAKING OLIVE OIL TEA
Dried olive leaves, like other herbal teas, are very simple to make. Add 5 leaves of dried olive leaves to a glass of boiling water. Let it brew for 10 minutes. After ten minutes, you can strain and consume. Most experts emphasize that it would be more beneficial to consume a glass of water a day.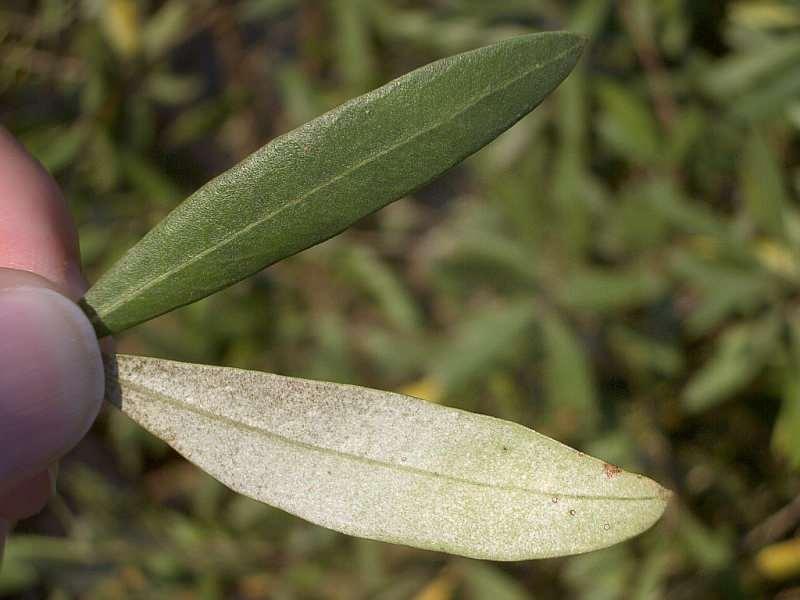 WHAT ARE THE BENEFITS OF OLIVE LEAF TEA?
– It provides the body to be purified from toxins and viruses in a short time. It clears the inflammation in the blood.
– Decreases cortisol hormone. Thus, it prevents health problems such as depression and stress.
– Quickly renews skin cells. It makes it look brighter and more alive. It also nourishes the hair follicles. It is one of the effective natural ways to prevent shedding in particular.
– It has been used in the treatment of malaria in the old years.
– It lowers blood pressure. It balances the amount of sugar in the blood.
– Since it lowers bad cholesterol, it reduces the possibility of cardiovascular diseases.
– It benefits both the fungi in the body and the fungi that occur on the skin surface. After the olive leaf tea cools down, it can be poured into places such as fungus or eczema.
– Since it is a very strong antioxidant, it prevents cancer diseases. It reduces the number of cells that have formed.