While the coronavirus pandemic, which has been under its influence for almost 2 years, is thought to be over, the health problems it causes still affect many people.
The European Center for Disease Prevention and Control (ECDC) has warned that the number of cases in Europe could rise, noting that Omicron's BA4 and BA5 strains have been labeled 'Variants of concern' due to their ability to evade vaccines.
According to the news of Ziyneti Kocabıyık from the Turkish newspaper ; There has been an increase in the cases of heart muscle inflammation, heart attack and stroke due to the Covid-19 infection, which affects the cardiovascular system.
These days, when the Covid pandemic has lost its effect and we are now almost completely back to the pre-Covid era, the permanent effects of Covid on health are being discussed. Experts reminded that the Covid virus has damaged the heart, lungs and cerebrovascular system, "Don't think that I've had the disease, it's past and I've survived. Do not delay your regular health checks, especially if you have had severe and multiple coronavirus infections" warns. General Secretary of the Turkish Society of Cardiology Prof. Dr. Ertuğrul Okuyan and President of the Turkish Neurological Society Prof. Dr. Mehmet Akif Topçuoğlu evaluated this issue in our newspaper.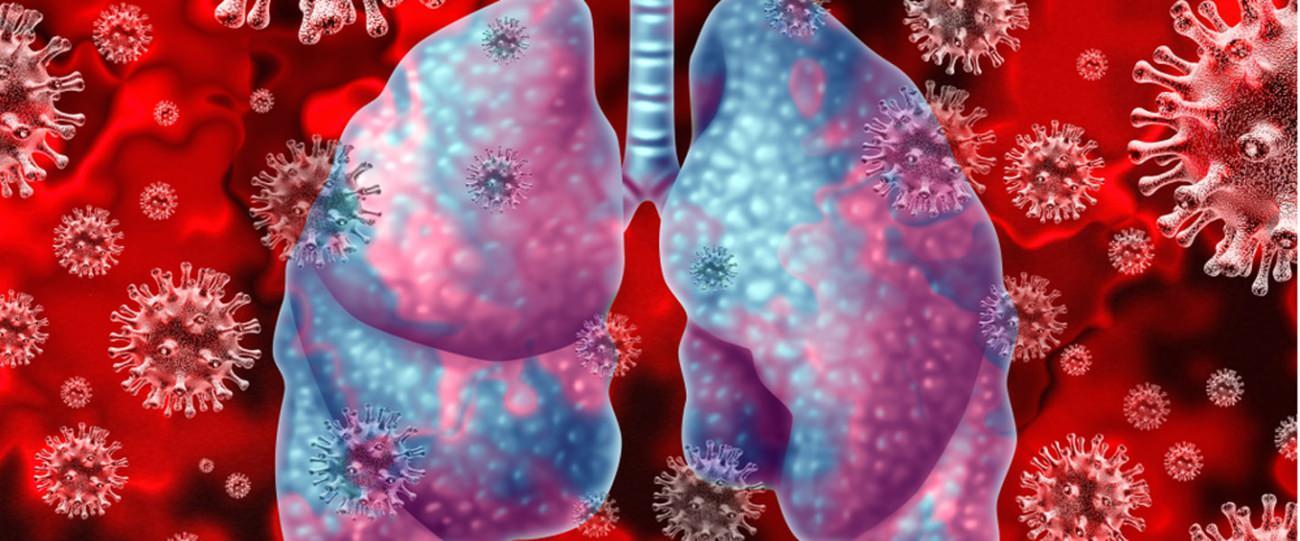 covid
ATTENTION TO CARDIOUS INFLAMMATION!
According to official figures, approximately 15 million people in our country have been infected with the coronavirus, and approximately 100 thousand people have died due to the disease. Stating that although Covid-19 is a lung infection, it is a virus that affects the entire vascular system. Dr. Ertuğrul Okuyan stated that the heart is mostly affected and there is an increase in the cases of heart muscle inflammation and heart attack.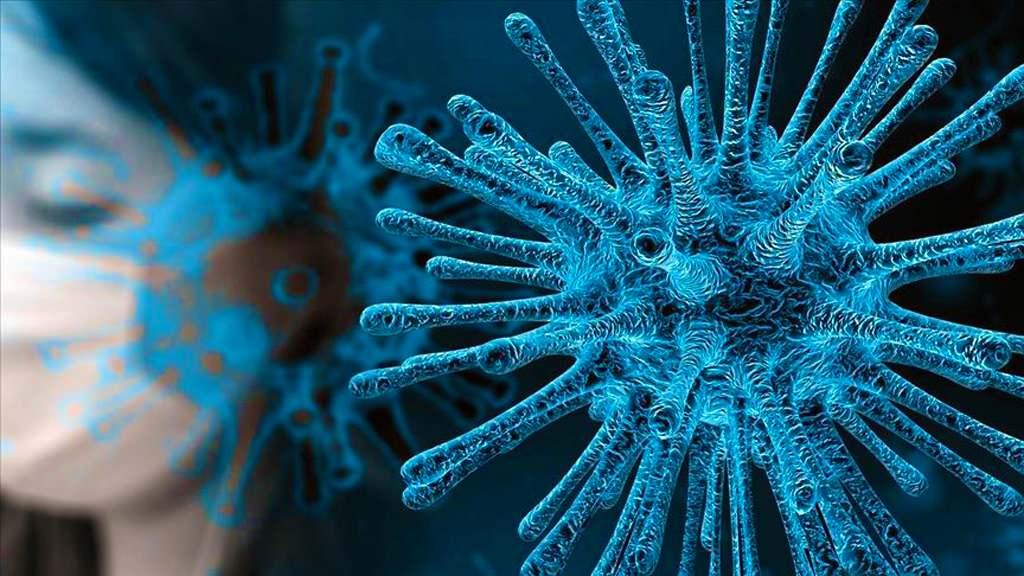 heart attack
Stating that the virus invading the heart muscle causes the inflammation of the heart muscle called myocarditis, Prof. Dr. Reader " This led to heart muscle damage and, in particularly severe cases, significantly weakening the heart muscle, leading to the development of heart failure. We have seen patients with sudden rhythm disturbances due to Covid.said.