One of the most curious topics after the coronavirus was the concepts of chronic and acute. The differences between these two concepts, which were put forward by the sudden or insidious progression of the diseases, were explained.
The words acute and chronic, which doctors often use during the examination and treatment process, became more of a curiosity after the coronavirus. The emergence and progression of the Covid-19 virus brought questions about whether it is acute or chronic. Hürriyet columnist Osman Müftüoğlu brought this issue to his column with this article:
INFORMATION 1
WHAT IS ACUTE DISEASE?
In medical sciences, if a disease begins suddenly, loudly, rapidly, progresses quickly, but despite all this, it generally shows a short course in one way or another and gets better, it is defined as an "acute disease". For example, a lymph node inflammation that develops in your throat starts with a loud noise (fever, chills, chills, sore throat) but if it heals quickly and completely within 3-5 days, it is defined as "acute lymphadenitis".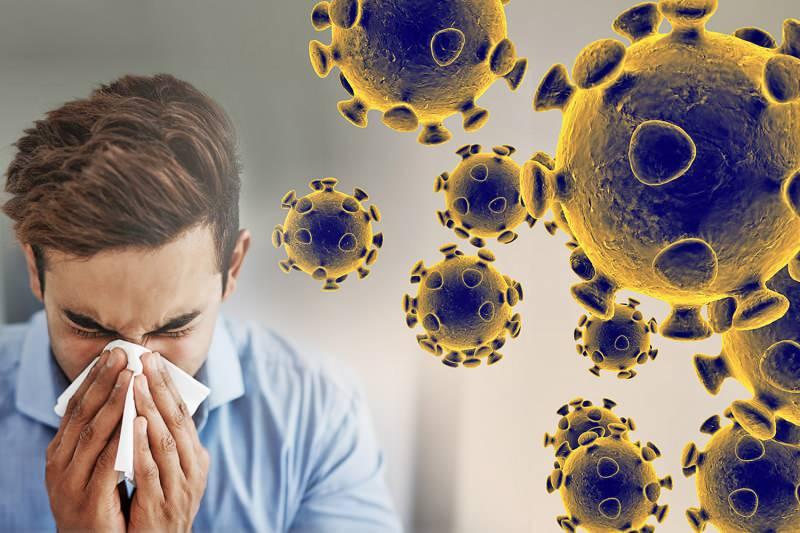 INFORMATION 2
WHEN IS A DISEASE CHRONIC?
SOME diseases may have a slow, silent and deep onset, and may manifest as long-term, sometimes even permanent, health problems that do not improve throughout life and have limited treatment possibilities. For example, diabetes is such a problem. While trying to express oneself with insignificant signs (dry mouth, thirst, fatigue, weight loss) for a long time, it can cause permanent damage to the kidneys, heart, brain and eyes that cannot be completely healed over time. For this reason, Type 2 diabetes is considered a chronic disease.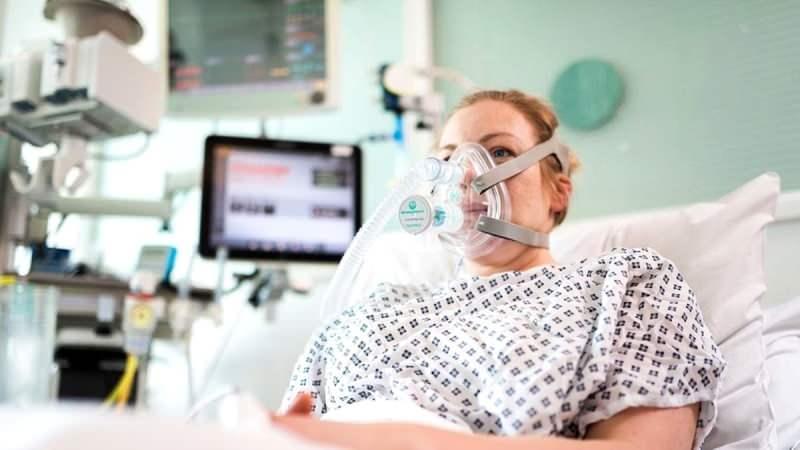 INFORMATION 3
IS IT BOTH ACUTE AND CHRONIC?
ALSO, let's know this: It is possible for some diseases to have an "acute" onset, but eventually turn into a "chronic" disease in one way or another. For example, it is always possible for an acute inflammation of the liver (acute hepatitis) to develop into a chronic liver failure after a while. In addition, the reverse of this information is also true: "acute exacerbations" (attacks) may occur from time to time in a "chronic" disease. For example, a mild chronic rheumatic disease (rheumatoid arthritis) can sometimes progress with an "acute" attack (swelling, redness, pain in the joints).
QUESTION OF THE DAY
CAN COVID-19 become CHRONIC?
There is no doubt that COVID-19 is an acute microbial disease. It manifests itself with fever, chills, chills, sore throat, cough, shortness of breath, and severe weakness. In general, after a course of two or three weeks, the initial exacerbation is suppressed and the patients recover completely. In other words, most people can return to their home and work power after completely overcoming the problems related to the disease (full healing) within a month at the latest. But there are also patients who do not get this chance. And in those patients, the ravages of COVID-19 take longer. The definition of "prolonged/long COVID-19" was initially used for patients in this group. It seems that this definition will not be enough for us! In some unlucky patients, the disease will likely turn into a chronic problem! We have very important information/data confirming this information. If you want, let's take a look at box 1 to analyze that data numerically.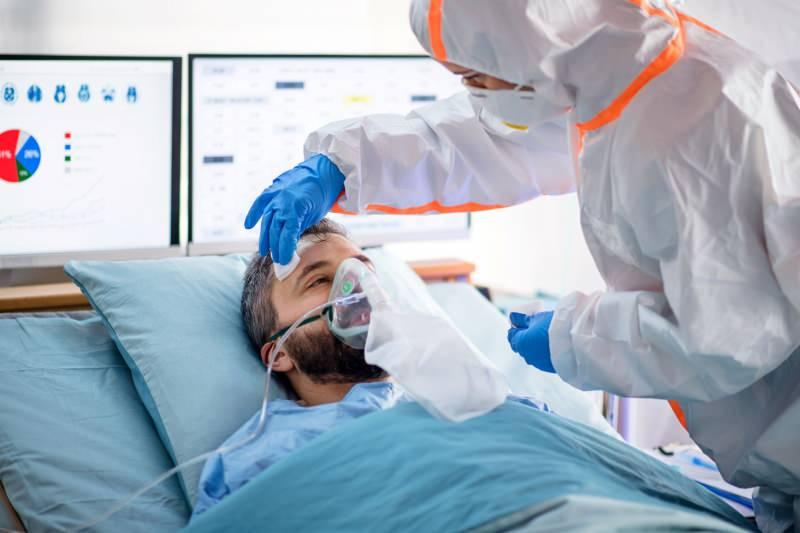 ONE THIRD OF WHO RECOVERED, THE DISEASE RETURNS
A new study from the UK found that 30 percent of 47,780 patients (14,140 patients) treated with a diagnosis of COVID-19 in the first eight months of 2020 had shortness of breath, high blood sugar, and/or cardiovascular disease within 140 days of recovery. It showed that they were hospitalized again due to some important problems related to their health, and more importantly, 12.3 percent of these people lost their lives. It was determined that a significant portion of the patients who had to be hospitalized again due to the recurrence of the disease and complications of lung/cardiovascular diseases were composed of the elderly (over 65 years of age).
THE SUMMARY IS
CAUTION! CAN GET CHRONIC
In my view, the known aspects of COVID-19 disease are still extremely limited. It is possible that the damage that may occur in the disease, especially in the immune system, may be much more than is thought. In fact, some data make us think that some autoimmune damage may occur in different organs (brain, liver, kidney, heart) after the disease. That's why everyone who has had COVID-19, but especially those over 50 years old, needs to take care of their health and be monitored carefully, even after the illness.