Foodline Scientific Committee Member Prof. Dr. Salih Emir talked about the symptoms of allergies and coronavirus in the human body.
Noting that Covid-19 disease and allergies are very similar to each other, Prof. Dr. Saleh Emir, The main warning signs of COVID-19, the disease caused by the new coronavirus, are fever, fatigue and dry cough. Sometimes it also causes cold-like symptoms, such as a runny nose. During allergy season, it can be difficult to tell the difference between COVID-19 and an allergy. Allergy symptoms occur in part because of inflammation. This is because your body is overreacting to things like pollen or mold."made statements.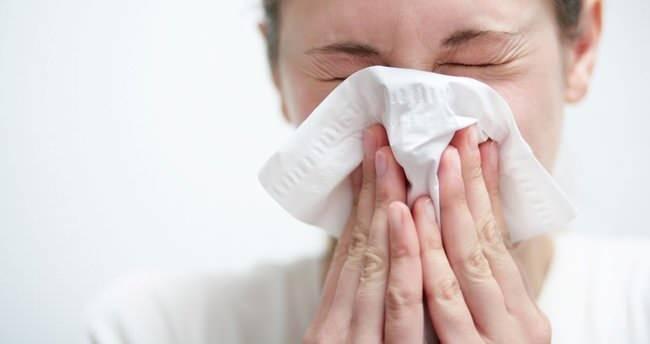 COMMON SYMPTOMS OF ALLERGY
runny nose
dry cough
Itchy or watery eyes
Blockage
People sometimes have allergies "hay fever"they say, but fire is not usually accompanied…
COMMON SYMPTOMS of COVID-19:
fever or chills
dry cough
difficulty breathing
Body or muscle aches
Throat ache
Tiredness
Headache
loss of taste or smell
Congestion or runny nose
Gastrointestinal problems such as nausea, vomiting or diarrhea
pink eye
Skin rash.
IS SNEAKING A SYMPTOM OF COVID?
Making a statement about whether sneezing constantly is a sign of covid, Prof. Dr. order, "The new coronavirus does not cause sneezing. But if you sneeze, it is important to cover your nose and mouth with a tissue to prevent the spread of the virus. Wash your hands immediately. The mask is necessary for this."said.