The mutation of the coronavirus is increasing day by day. The last form of mutation was called the delta variant by scientists. While vaccines were being made rapidly, the spread of this mutation type at the same speed scared the citizens. Is delta virus severe? How is the delta virus transmitted? What are the symptoms of delta virus?
Recently, with the statement of Health Minister Fahrettin Koca, it was announced that the delta virus appeared in our country as well. The transmission rate of the virus, which has been seen in 250 people for now, has been a matter of curiosity. The final version of the virus, which mutates the most compared to other virus types and does not decrease in severity as it undergoes, is the delta variant. It is thought that the virus, which was first seen in India and then in England in the winter, will affect the number of cases. In addition, all the countries of the world are preparing themselves for the fourth wave. The rapid increase in the variety of vaccines alleviated this fear to some extent. These mutated viruses, which increased the pandemic process, were divided into two types. It was announced by experts that the viruses in the first stage were flu, but the variants in the second group were very severe. In this process, experts warned the citizens once again that the 3 rules should be followed and that they should not be neglected. In addition, it has been announced that those who have been vaccinated will become complacent and break these rules, which will affect the rate of spread of the virus.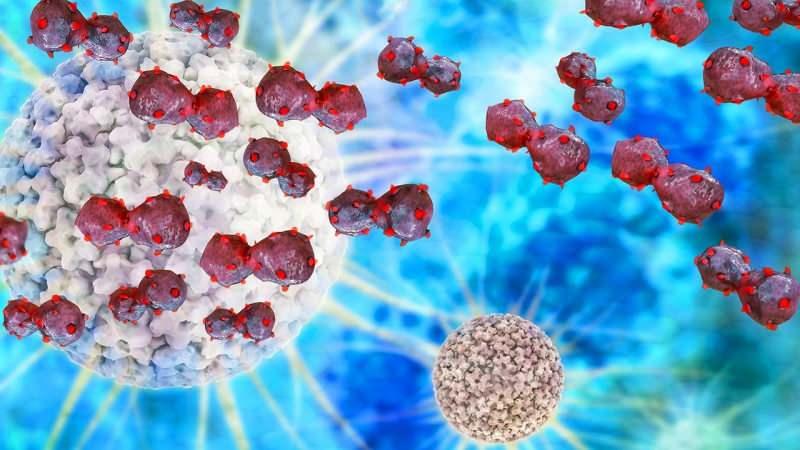 WHAT ARE THE SYMPTOMS OF DELTA VIRUS?
The effect of the virus on young people is increasing. It causes rapid spread because people who think they have a normal but severe flu do not do any testing or quarantine. In classical coronavirus, the first symptom would start with a high fever. Later, it would continue as severe body pain and loss of smell and taste. However, this virus differs from person to person. Most complaints include severe headache and loss of taste and smell, although there are no severe symptoms. Then there is a runny nose and sore throat.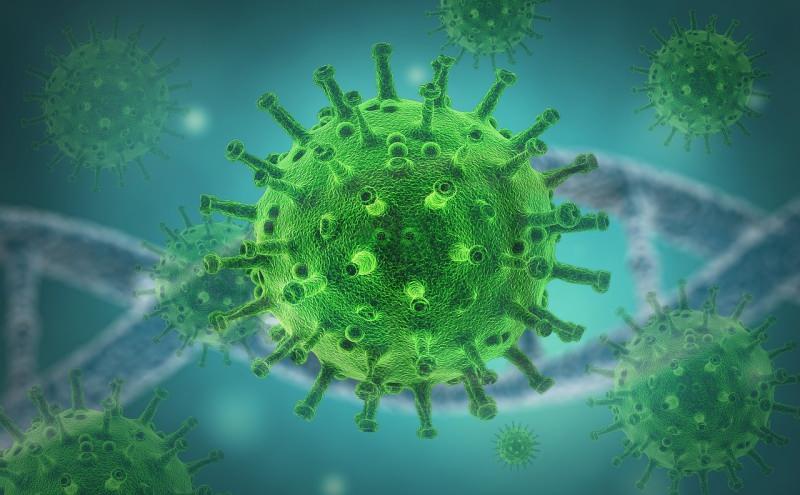 IS DELTA VIRUS SEVERE?
Scientists say that this mutated virus descends to the lungs and causes faster destruction. This accelerates its intensity. In addition, the virus affects the immune system more than the classical virus. The delta virus accounts for almost 90 percent of the cases emerging worldwide now.