Experts warned those who remained inactive. According to studies, watching TV while lying down and using a computer and phone increase the risk of hernia. If it doesn't go away despite all the treatments, the only solution is surgery!
Back and neck pain, which is seen in almost everyone in the society, immediately brings to mind the hernia. Especially due to the Covid-19 outbreak. sedentary life increases hernia complaints.For this reason, experts warned people who lead a sedentary life. Neurosurgery Specialist Op. Dr. Kerim Coskun, told what should be known about the waist and neck hernia.
Neck hernia
numbness in the hand, pain…
Specialist Dr. Coskun, "Complaints are usually felt more in the morning when they wake up and are often so severe that they wake up from sleep. There are seven vertebrae in the human neck. Between each vertebra, there are cartilages that act as a cushion we call disc. The condition that occurs as a result of pressure on the incoming nerves is called neck hernia.The causes of neck hernia include sudden and strong neck movements, heavy lifting, sudden reversals, working for a long time with the head tilted forward, working long hours at the desk. It is seen more frequently in those who work in a fixed position, at a desk and at a computer. The treatment is applied according to the severity of the disease. In cases of advanced muscle strength loss, loss of sensation and reflex, extreme numbness, and in patients whose complaints continue despite medication and physical therapy, surgical treatment is applied. To prevent neck hernia prefer an active lifestyle it's getting tired"made a statement.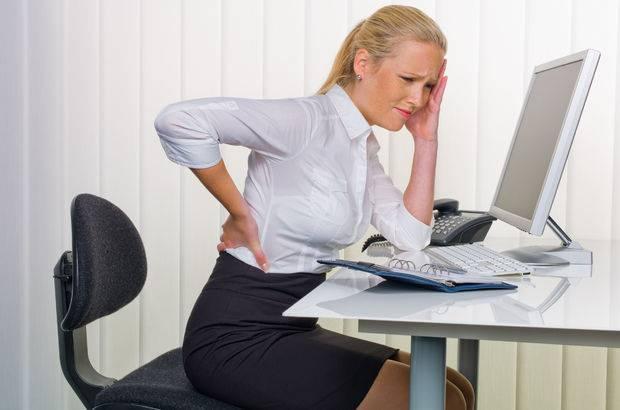 Sedentary life triggers back and neck hernia
IS THE REMEDY SURGERY?
Coşkun also referred to herniated disc with the following words:
"Luminous hernia also causes unbearable pain. As the disease progresses, it compresses the nerves leading to the leg and leg pain is observed. Physical therapy and rehabilitation is recommended for patients whose complaints continue despite medication and rest therapy. In the case of urinary-stool incontinence and progressive force loss, surgery is performed. If the leg pain does not go away even though all other treatment methods have been tried in the patients other than the other patients, and if this leg pain is at a level that will affect the person's daily life, surgical treatment is considered again.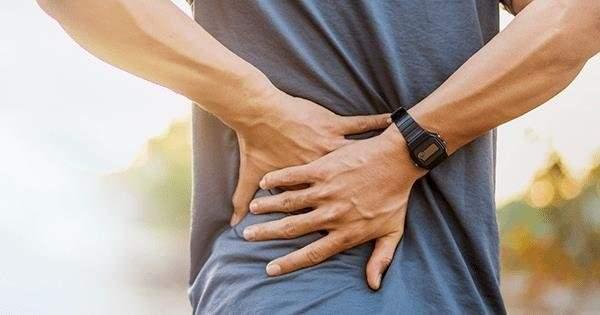 Causes of herniated disc