It is very important to have a healthy diet in the two meals and between meals in Ramadan. Otherwise, some inconveniences will occur in this process. Constipation is one of them. The main cause of constipation that causes abdominal bloating and indigestion is fiber deficiency. That's why experts recommend consuming apricots, which are rich in fiber. If you eat 4 dried apricots after iftar in Ramadan..
Apricot food, which contains plenty of vitamins and minerals, easily meets 30 percent of what our body needs. Especially dried and consumed dried apricots, thanks to the fiber it contains, enable the intestines to work better. Increased fluid loss during Ramadan reduces the residence time of fibers in the body. As the fiber decreases, the working speed of the intestines also decreases. The simplest way to tolerate this situation is the food to be consumed between iftar, sahur and two meals. Dried apricots come first. After eating a lighter meal in iftar, 4 dried apricots should be consumed for better functioning of the intestines. Of course, water should be drunk to support this. Turkish coffee lovers can consume dried apricots with coffee.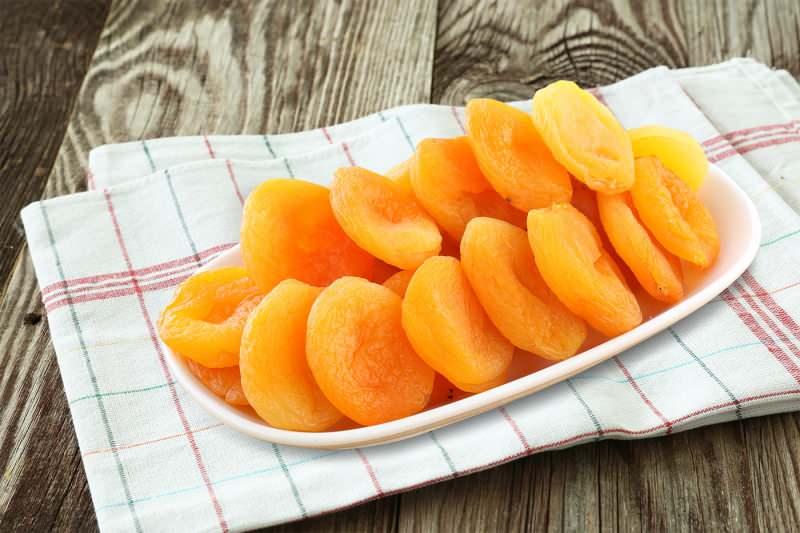 IF YOU EAT 4 DRIED APRICOTS AFTER IFTAR IN Ramadan…
Prolonged fasting causes blood sugar to drop. That's why there is a desire to eat something sweet immediately after iftar. However, experts warn against consuming sugar-laden sweets after meals. It can cause sudden sugar spikes and high blood pressure. That's why experts recommend consuming dried apricots instead of sweets. Since dried apricot contains natural sugar, it increases the sugar in the right proportion.
Dried apricot is one of the most natural supplements taken from the pandemic process. It contains vitamins and minerals necessary for strengthening immunity. Consuming four dried apricots after iftar facilitates the regeneration of cells.
When consumed after iftar, it provides the necessary fiber supplement for the absorption of the nutrients taken from the intestines. It also prevents weight gain in Ramadan by renewing the metabolism.
It meets 40 percent of the vitamin A needed by the body. Therefore, it also makes the body more vigorous during fasting.
It also helps the liver to remove toxins. If you regularly consume dried apricots during Ramadan. You will also correct the damage that the liver receives from food throughout the year.