Mushroom friend Naim Güleç, born in Kastamonu, touched on the most important points about mushroom consumption, which we are most worried about in the society, and even worries are becoming a phobia. In order to be able to eat non-poisonous mushroom species with peace of mind, he mentioned the symptoms of the poison in mushrooms. So how do you know if the mushroom is poisonous? Places where you can discover the most productive mushroom fields in our country…
Mushrooms, which have beneficial nutritional values ​​for the body and have various types in our country, are generally one of the most reluctant foods to eat in society. Although the mushroom taste is liked, the concern of whether there is poison in the mushroom that is thought to be consumed can deprive most people of eating mushrooms. Mushroom-friendly Naim Güleç, on the other hand, touches on the illuminating points that should be known about poisonous and non-poisonous mushroom species. It also gives clues about where the most productive mushrooms in our country are. The statements made by the mushroom friend Naim Güleç to Ebrar Albayrak, one of the editors of Yasemin.com, are with you in our news…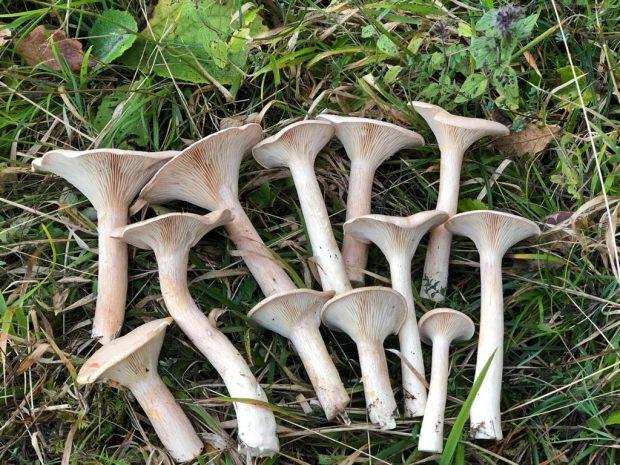 Yasemin.com/ SPECIAL
" WE HAVE THE MOST VALUABLE MUSHROOM OF THE BOLETUS FAMILY!"
– What are the mushroom species that have a poisonous structure in our country? How can you tell if a mushroom is poisonous?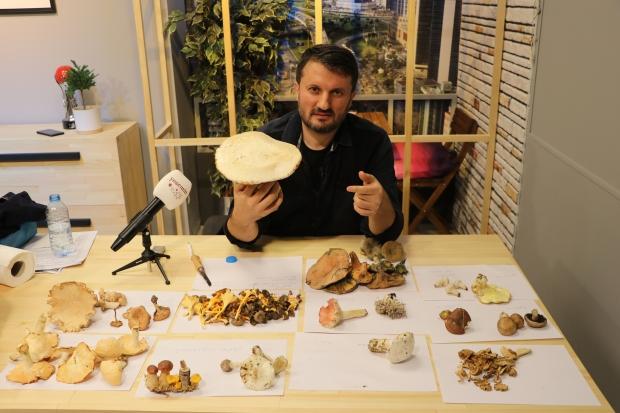 Almost all of the mushrooms are available in our country, except for one black known species of Turf, ninety percent of the mushrooms that are called precious in the world are available in Turkey. The taste of mushrooms can differ from person to person. 'Caesar'well egg fungusSome people find it very tasty, while others find it very unpleasant. If you try to eat Caesar (emperor) mushroom by frying it you will ruin it. You can eat this mushroom, which can be eaten raw, by cooking it in butter. In the West of Turkey, the most valuable mushrooms of the Boletus family exist in our country. We have all of these mushrooms, which we call morel or morel.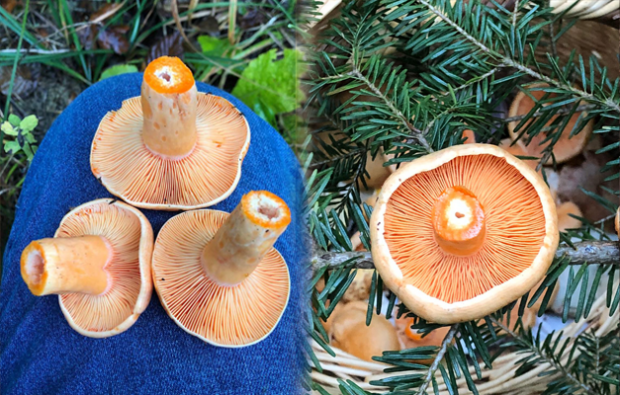 The cowpea mushroom is a very common mushroom in Europe, which is found in large quantities in Pine Forests. Kanlıca mushroom, known as Turkey's national mushroom, It is not preferred much in some places, but it is extremely popular in France. We do not consider it appropriate to collect mushrooms when they are young. Since mushroom species such as Amanita come out of the volvo, their color is not very clear and can cause poisoning.
"IF A HUMAN KNOWS THAT MUSHROOM TODAY AND KNOW, HE WILL NOT DIE!"
– Which mushrooms do not contain poison? Can you give an example of mushrooms that can be eaten without fear?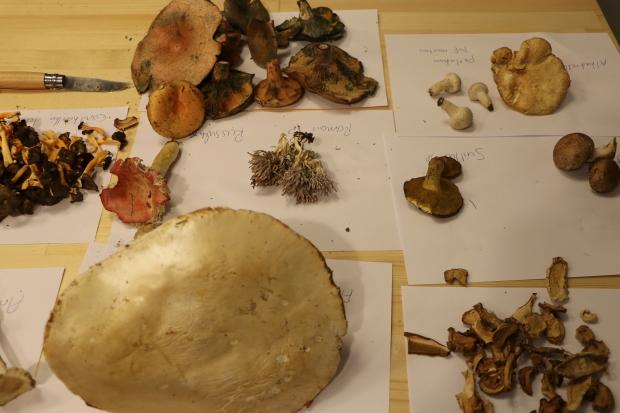 The mushrooms that we can find most in the neighborhood markets are the Kanlıca variety. Very rarely Beef Mushroom, Cultivated Mushrooms and Boletus Mushrooms you can come across. You can do your shopping in Kasımpaşa on Sundays or in İnebolu market on Saturday until the evening prayer time. These mushrooms, which you can easily find 7-8 varieties, are equally common in our country, but they are not so common in other countries.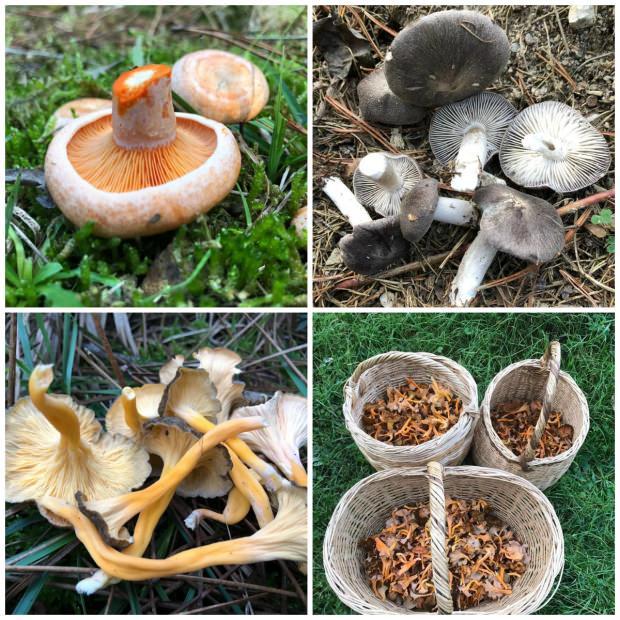 If a person today knows or knows about the Köygöçen mushroom from the Amanita family, it will not die.Instead of being afraid of mushrooms, knowing them or trying to get to know them more 'fungus phobia' will eliminate. Finally, I can say that the fear mushroom does not find us friendly…
"THE MOST EFFICIENT OF MUSHROOM IN OUR COUNTRY ARE IN THAT REGION…"
– If we were to go on a mushroom journey, where can we turn our route? Where are the most ideal mushroom picking places in Turkey?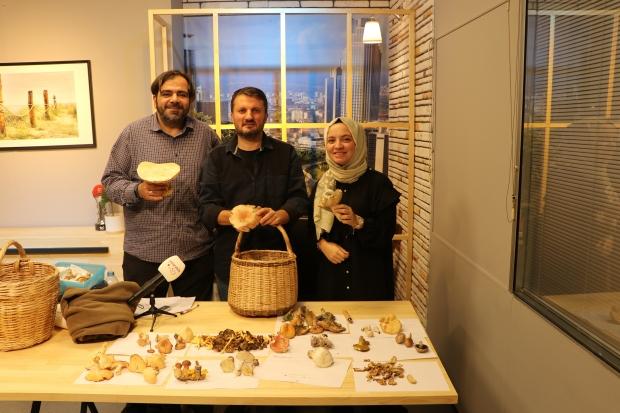 One of the places I discovered about mushrooms near Istanbul. Northern Forests, where you can go to the border up to the visa palace Kırıkkale by Belgrade These are the places we can call it. Still From Beykoz to Ümraniye, to the Black Sea Region such as Şile, Ağva, Adapazarıas far as you can go. Taurus Mountains and Aegean are very productive regions for mushrooms. There is the incidence of fungi according to altitude and latitude. The closest place in Istanbul; We can call it the Urban Forests on the Ümraniye side of Beykoz.