News began to come from scientists against the coronavirus, which has been going on for about 2 years. A US-based company said they have developed a drug that will be good for the coronavirus. He underlined that this drug has an effect against variants.
US scientists working on a drug known as molnupiravir, good news came. Stating that the phase stages of the drug are progressing positively, experts said that this scope may become even more effective than vaccines. In addition, scientists underlined that there are many changes in the DNA structure of the virus.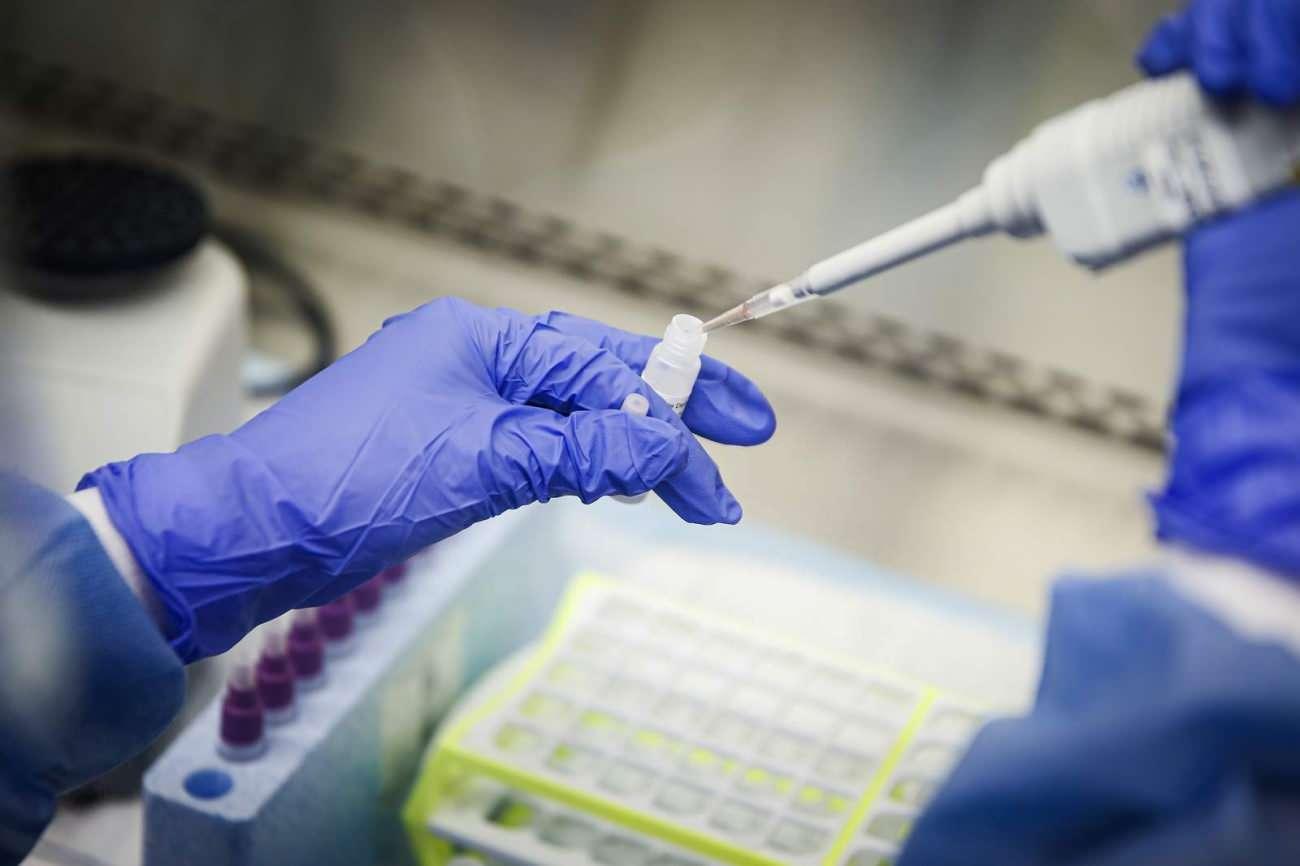 The drug has shown to be effective in the first phase for now. It has been stated that the drug is more effective when used in the first two days of the virus, but its effectiveness decreases for those who are hospitalized and have a heavy life.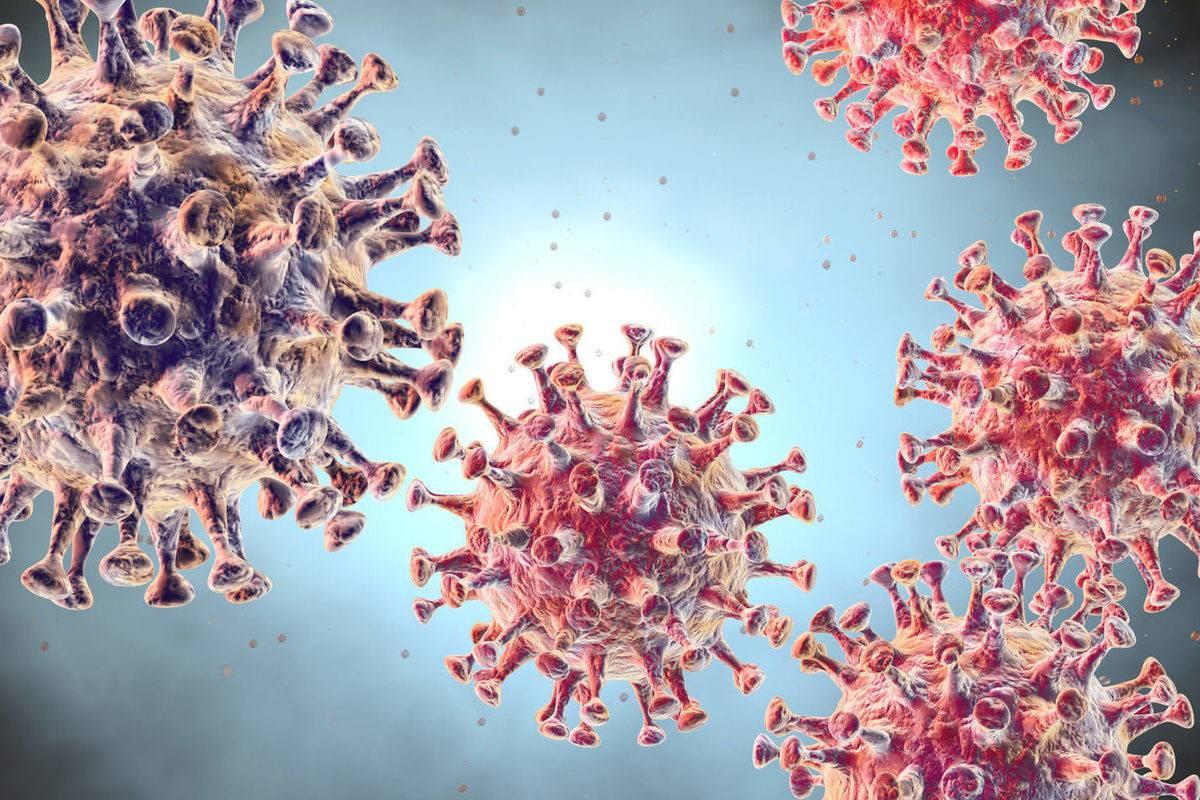 Taking action in the light of the increasing death rates and number of cases in the USA, scientists stated that the final studies will be completed in November and they will be able to put the drug on sale soon.