Heart failure, which presents with symptoms such as weakness, edema and cough, increases the risk of death if not treated on time.
In recent years, there has been an increase in heart failure, which is manifested by genetic factors and environmental effects. Especially in the age group, heart failure, which goes down to the age of 30, is experienced due to conditions that occur in the heart muscle. It comes in connection with gradually narrowing heart vessels and conditions that trigger heart failure in blood pressure. Cardiologist Prof. Dr. Ali Rıza Cenal, first of all, emphasized that the patient's complaints are very important at this point.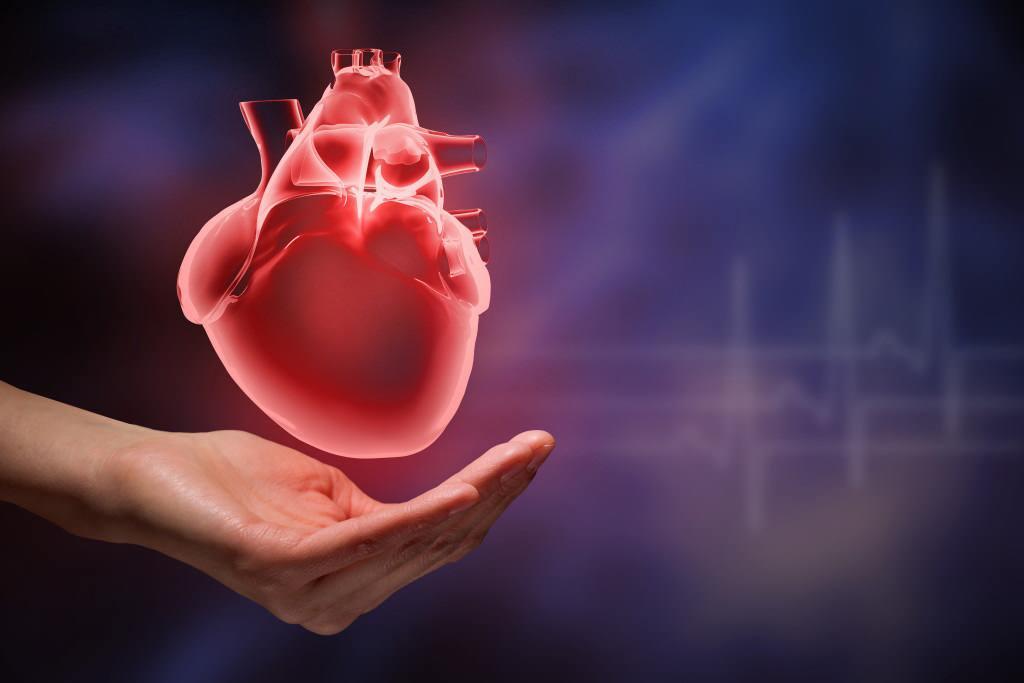 heart failure was the most common health problem
Reminding the importance of more careful nutrition for people with heart failure, Cenal stated that fruit and vegetable consumption should be emphasized and apricots, bananas and oranges should be consumed.
The risk of heart failure increases as blood pressure, heart attacks, and aging weaken the heart.