Experts warned citizens who applied to natural formulas as an alternative after the coronavirus. Especially after the news that mouthwash is effective against the virus, Infectious Diseases Clinic Microbiology Specialist. Dr. Mehmet Göktürk reminded that this is a wrong method.
Stating that natural formulas do not have one-to-one benefits against coronavirus, experts said that they can pose a danger to oral and dental health. Emphasizing that it is a precaution rather than a scientific measure, the experts reminded that if it is done unconsciously, different health problems may occur.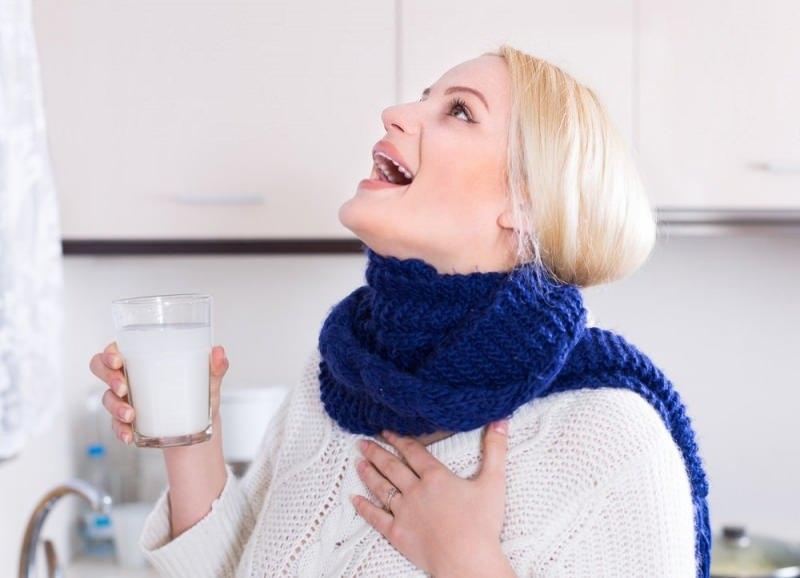 Infectious Diseases Clinical Microbiology Specialist. Dr. Mehmet Kadir Göktürk explained how to use mouthwash as a daily hygienic care with these words:
"There are studies at Cardiff University that mouthwashes containing cetylpyridinium chloride are studied in a laboratory environment and there are studies on their effect on viruses in saliva. However, there is no definitive evidence about the treatment of coronavirus. We can add mouthwash to our daily routines such as mask, distance and hygiene."
He said that mouthwash, which is not a treatment method on its own, is not preventive, but will be a precaution. He reminded that salt mouthwash reduces the infection.