Specialist from Medipol Mega University Hospital, Department of Internal Medicine. Dr. Betül Mercan said, "With COVID 19, we were bombarded with news about the PCR test, antibodies, drug names and contents that most people heard for the first time. The way to protect our health in the pandemic is to not be exposed to information pollution that progresses like an epidemic."
Specialist from Medipol Mega University Hospital, Department of Internal Medicine. Dr. Betul Mercan "COVID-19 has made antibodies, PCR and drugs that we heard for the first time part of our daily lives. Everyone is trying to reach the right information. Don't be confused by hearsay information. You can get the most accurate information about Corona by consulting your doctor.warned.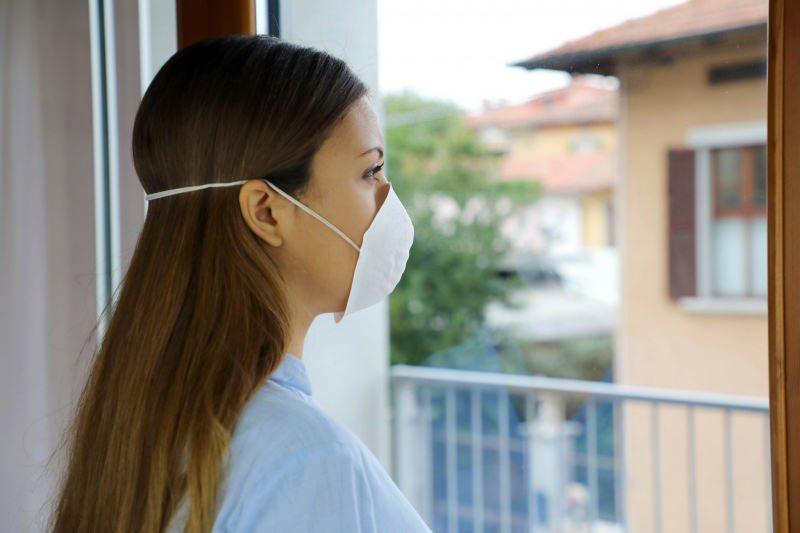 YOU CAN STOP POSITIVE UP TO 83 DAYS
Emphasizing that a positive test does not indicate that the person is active and contagious, Mercan said, "The PCR test can be positive for an average of 17 days. This situation may vary depending on the excreted virus particle excretion, and even 83 days positive cases have been reported in the literature.gave the information.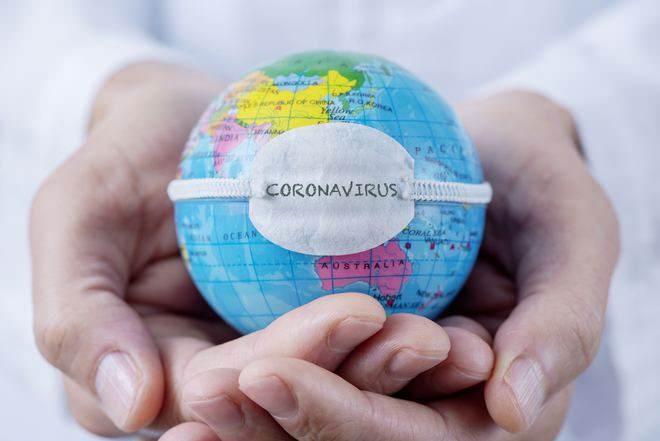 THE HIGHEST CONTAMINATION AFTER THE 4TH DAY
Stating that patients who come into contact with someone with Covid 19 should not be tested immediately, Mercan said;
"If there are no complaints after the contact, we do not recommend testing immediately. Because the test may be negative in the first days, but it is more accurate to do it from the 4th day after contact. If you are infected after contact, you have the risk of being contagious 1-2 days before the symptoms start and until 6-7 days after. The most intense transmission will be on the 4th and 5th days after the symptoms begin.made his statements.
Mercan stated that although the PCR test is negative, the complaints may continue. Unfortunately, the accuracy of PCR tests is 60 percent, but you can still have covid-19. In this case, the patient should be evaluated and additional tests should be requested if necessary.he said.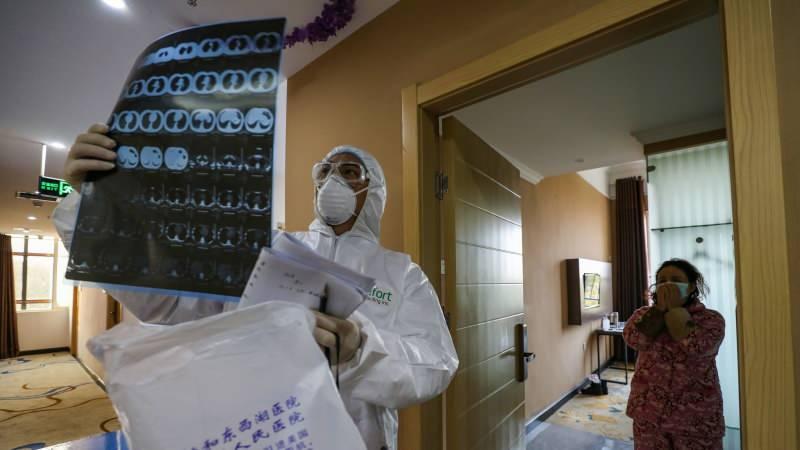 PHYSICIAN SHOULD REQUEST LUNG TOMOGRAPHY
Mercan stated that lung tomography will be requested upon the physician's approval. "It is an examination that will be requested in line with the patient's complaints. Especially if you have complaints such as cough, sputum, back pain and difficulty in breathing, lung tomography may be requested as an additional examination, since it can show COVID-19 pneumonia.made its assessment.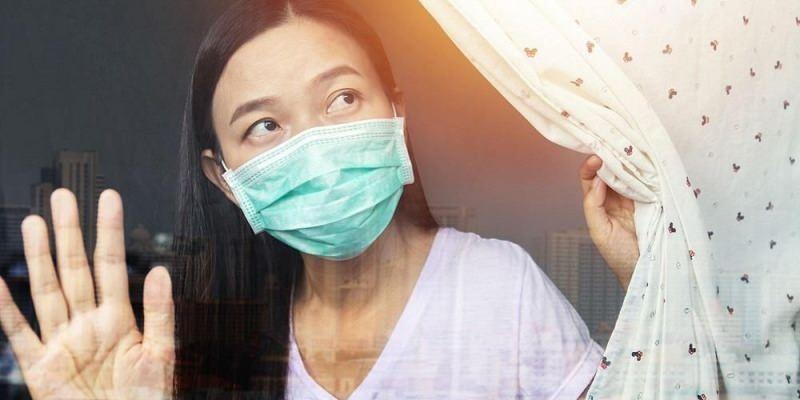 14 DAY RULE TO CONTINUE LIFE
Mentioning when Covid-19 positive patients can go out, Mercan said, "People with a previous history of COVID disease and who have been in isolation for a sufficient period of time do not have to be PCR negativity in order to go out and return to work. At the moment, in the Scientific Advisory Board Study published by the ministry on November 25, 2020, the isolation times for home and inpatients have been clarified.said.
Mercan, who gave the information that patients with COVID positive symptoms or with mild symptoms can return to work after 10 days of isolation, regardless of the COVID PCR test, concluded his words as follows;
"These people can continue their lives from where they left off. People with COVID positive moderate/severe symptoms (with indication for hospitalization) can return to work and continue their lives after 14 days of isolation, regardless of the COVID PCR test. Patients hospitalized in the COVID positive intensive care unit can continue to work regardless of the COVID PCR test after 20 days of isolation.