Kiss. Dr. Feridun Kunak answered the questions of Yasemin.com Correspondent Müge Çakmak on active life and healthy nutrition within the scope of September 8, World Physiotherapists Day.
CLICK HERE FOR VIDEO OF THE NEWS WATCH
With the pandemic process, some diseases started to emerge after people closed their homes and went through an inactive process. Thus, the importance of active life and proper nutrition was revealed again.
Feridun Kunak talked about the effects of movement on the muscular system, the importance of the foods consumed in terms of the muscle system and joint pain, and made important suggestions.
EFFECTS OF MOVEMENT ON THE MUSCLE SYSTEM
"There is no life without motion"said Feridun Kunak, 8 September World Physiotherapists Day In his interview, he made important suggestions. Emphasizing that even those who cannot leave the house should be on the move, he said:
"There are debates in the world, 'Should we walk 5 thousand steps or 10 thousand steps every day'. The most important thing here is movement. It's not how many steps there are, it's important to be in motion. Those who can't go outside should stand up inside the house and make small movements, even if it is small. Go out to the balcony or open your window, act as if you are walking outside. It is not necessary to be outside. The ancients have a saying: Where there is movement, there is abundance. As we move, our muscles come alive, blood our circulation is regulated. When there is blood circulation, blood comes to the aching places in the body and it is good for pain. Because it is the blood that heals you. A sedentary life is unthinkable."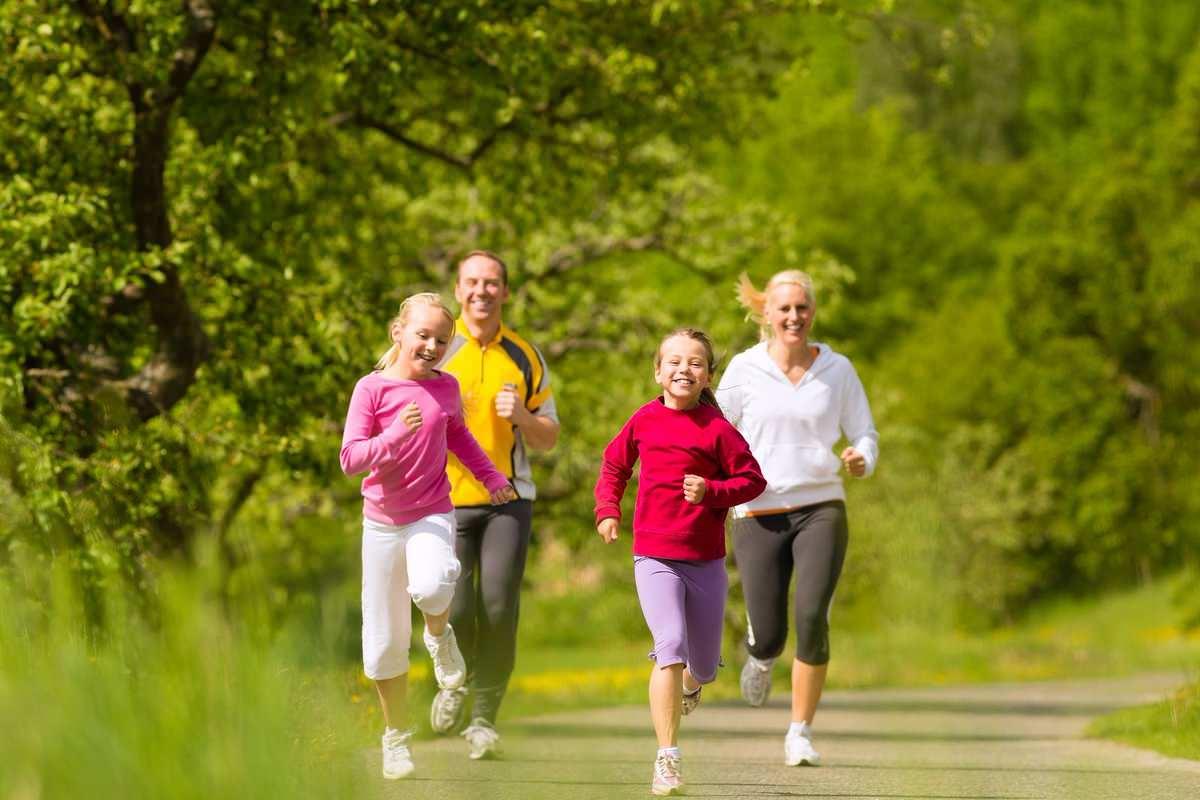 THE IMPORTANCE OF CONSUMED FOODS FOR THE MUSCLE SYSTEM
One of the most important conditions besides active life is proper nutrition. The foods consumed are very important for a healthy body and a healthy mind. Emphasizing the need to support the exercises with proper nutrition, Op. Dr. Feridun Kunak stated the following:
"You should definitely pay attention to dairy products in the foods you consume. We will pay attention to vitamin D, we will pay attention to eating foods that give energy. We will keep carbohydrates in balance, we will not be afraid of the protein and fruit and vegetable group. We need to pay attention to our food. For example, we need to put gasoline in the car to exercise, use energy You need to put your energy into your body with food. You need to pay attention to these."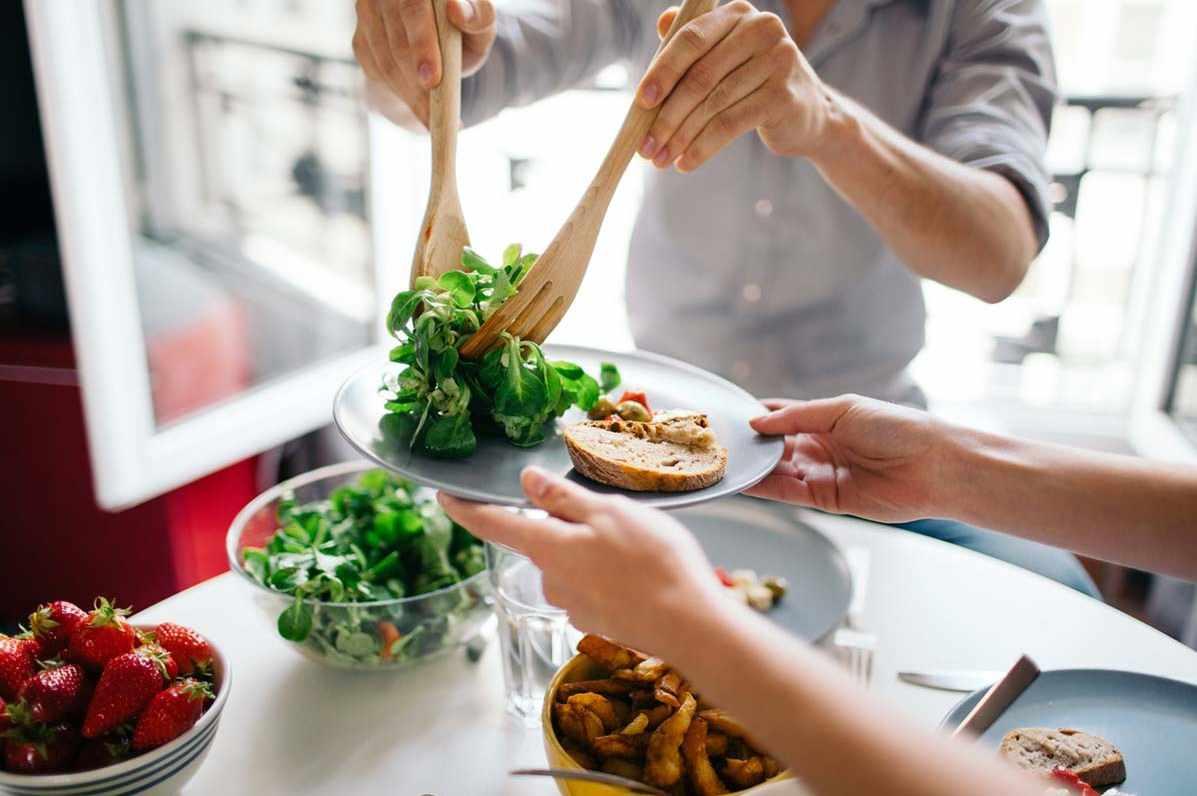 WHAT CAN BE DONE FOR JOINT PAINS?
Within the scope of curfews, inactivity has increased completely, especially during the cold seasons. These inactivity revealed health problems such as joint pain. Kiss. Dr. Feridun Kunak expressed the following about this process and joint pain:
"Unfortunately, we were inactive during the coronavirus process, we spent time in front of the TV. There was an increase in weight and pain in our joints and muscles. A lot of people became sick. Inactivity is the basis of this illness. That's why I say if you want to be healthy, make sure to move. . Never neglect the walk."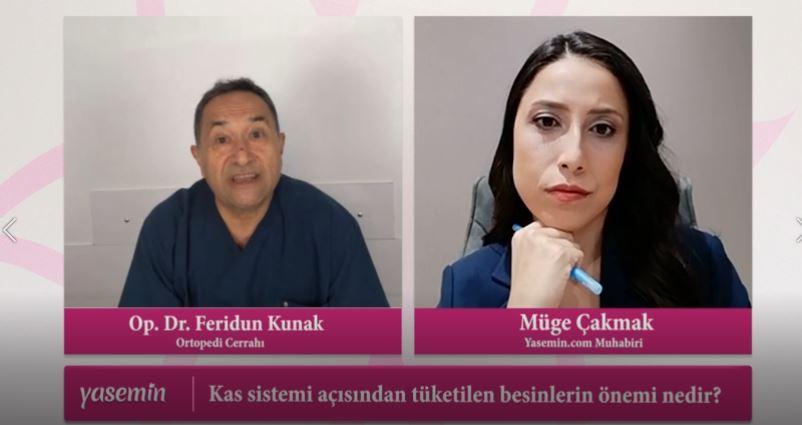 IT IS NECESSARY TO ACT TO AVOID TAKING DISEASES
Expressing that inactivity will cause all kinds of diseases, Op. Dr. Feridun Kunak emphasized the importance of blood circulation and coagulation. Pointing out that inactivity can even lead to paralysis, Kunak said that it is necessary to strengthen the heart. He stated that it is necessary to act in order to get rid of strokes, heart diseases and cholesterol. Referring to the importance of doing sports in particular, Kunak said that swimming exercises are very important for blood circulation.