A study conducted in Japan revealed the serious effect of coffee and green tea consumption on reducing the risk of death. In 32 years of research, attention was drawn to the positive effects of both beverages on human health as a result of the correct use.
Hisroyasu Iso, a professor of public health at Osaka University in Japan, revealed as a result of his research that consumption of green tea or coffee reduces the risk of death in people who have had a previous stroke and heart attack. It was determined that coffee also reduced the risk of death in those who did not have a stroke or heart attack. Other studies of green tea and coffee have looked at the effects on heart health in people without cancer and those without cardiovascular disease. Researchers state that green tea can prevent people who survive these diseases from having cardiovascular disease in the future, while coffee can provide this for healthy individuals.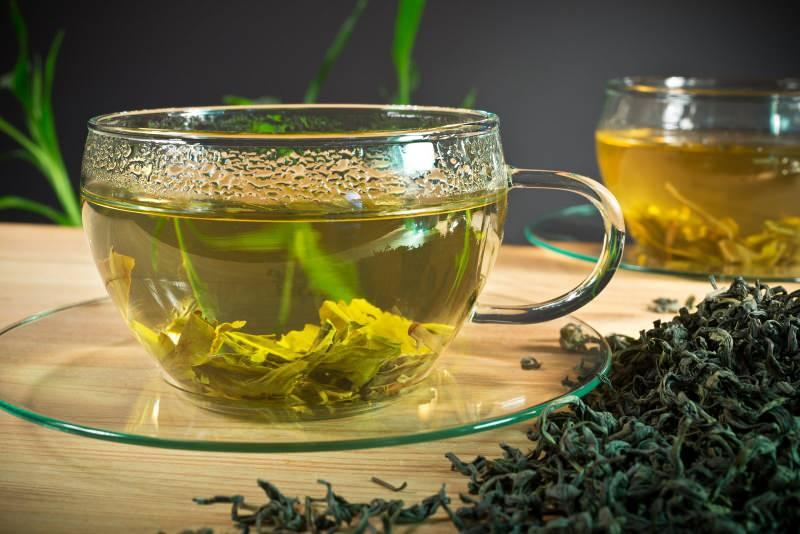 THE RESEARCH TAKES 32 YEARS
'To consume these drinks in the healthiest way, do not add sugar unnecessarily.' Iso said, drawing attention to the importance of correct consumption. The team that carried out the research in question analyzed the data of 46 thousand and over participants, aged between 46 and 76, who participated in a study conducted between 1988 and 1990, together with the data collected from the same people in 2009. In these data; lifestyles, medical histories, and dietary patterns that included green tea and coffee consumption.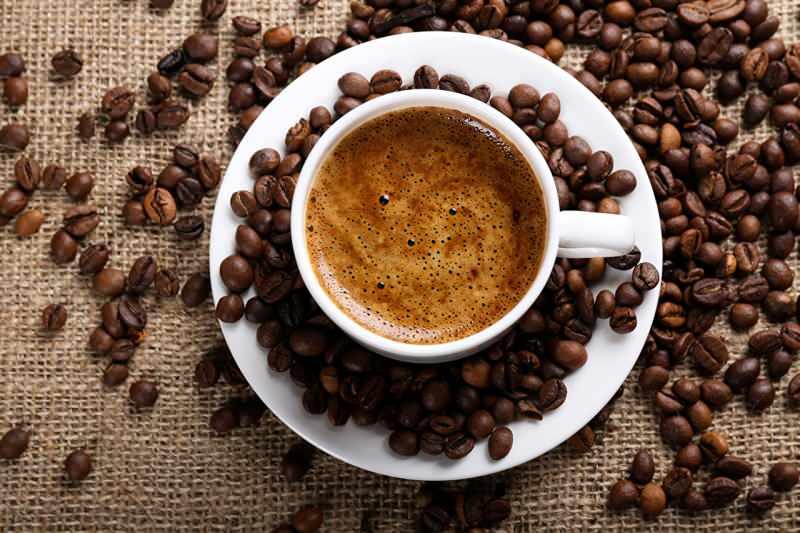 Afterwards, these participants; They were divided into 3 groups as those who had heart attack, stroke or both. It showed that among stroke survivors, those who consumed 7 cups of green tea a day had an approximately 62 percent reduced risk of death compared to those who rarely consumed it. In the other group, it showed that people who drank one cup of coffee a day had a 22 percent lower risk of death compared to those who did not drink regularly.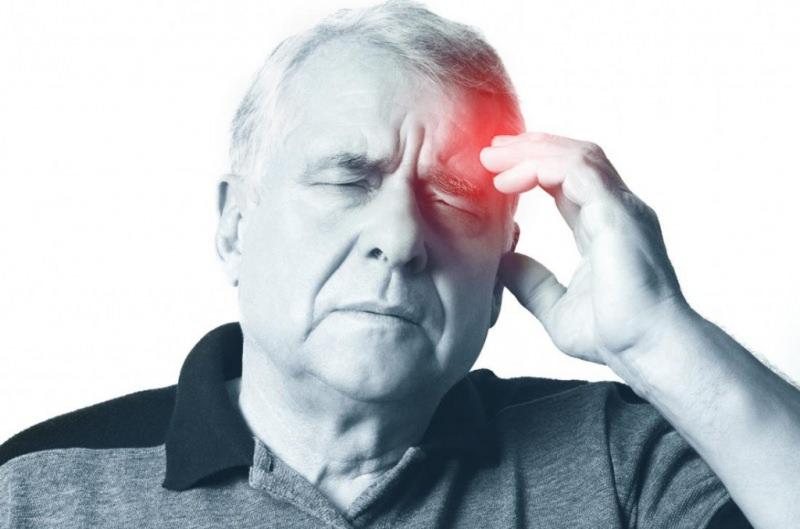 In the research published in the peer-reviewed scientific journal Stroke; Again, it was determined that those who consumed coffee once a week or more for coffee consumption and those who did not have both diseases had a 14 percent lower risk of death than those who did not drink coffee.