World-renowned Turkish doctor Mehmet Oz made a groundbreaking statement. The famous doctor said that breakfast negatively affects human health. He explained that he did not find the explanations that it was the most important meal correct.
Mehmet Öz, who resides in the USA, often appears in programs. An interesting statement came from Öz, who is currently the director of the Cardiovascular Institute and Complementary Medicine Program at New York Presbyterian Hospital. The 59-year-old doctor said that he did not find it appropriate to have the indispensable breakfast.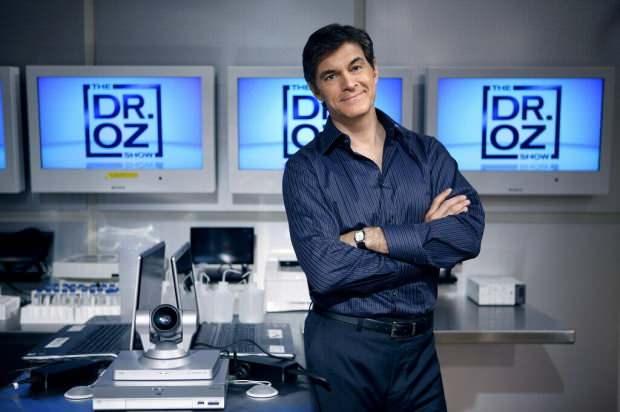 self " I think one of the first things to do in 2020 should be to ban breakfast. I don't think we should have breakfast, it's an advertising hoax. Unfortunately for decades, many of the dogmas on this topic came out of advertisements and were not actually based on facts about our health."he said.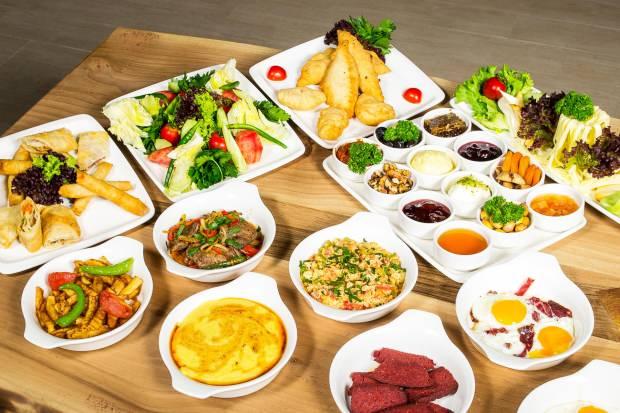 Saying that breakfast should be removed from our lives gradually, Öz emphasized that people who wake up hungry have a health problem stemming from metabolism. He also gave serious warnings about dinner. He also underlined that eating at night causes hunger in the morning.