The famous scientist who invented the endless pacemaker, Dr. Canan Dağdeviren broke new ground. Dağdeviren, a native of Sivas, announced in an interview that she had developed a bra that detects breast cancer early. The famous scientist who lost a close relative of hers to breast cancer, based on this, developed an invention that tries to detect cancer early. So who is Canan Dağdeviren?
The world-famous Dr., who lost his aunt to breast cancer 5 years ago. Canan Dağdeviren kept her promise to her aunt. Dağdeviren told her aunt that she would develop an invention that could detect breast cancer early, so she invented an electronic bra. Saying that he will complete it at the beginning of next year, Dağdeviren had previously developed the endless pacemaker when he lost his grandfather to heart failure. Dağdeviren, who succeeded to be included in the "Scientist Under 30" list of Forbes, one of the prestigious magazines of the USA, with his works, is also named in the "List of Inventors under 35 years of age" announced every year by MIT (Massachusetts Institute of Technology) publication Technology Review. had it printed.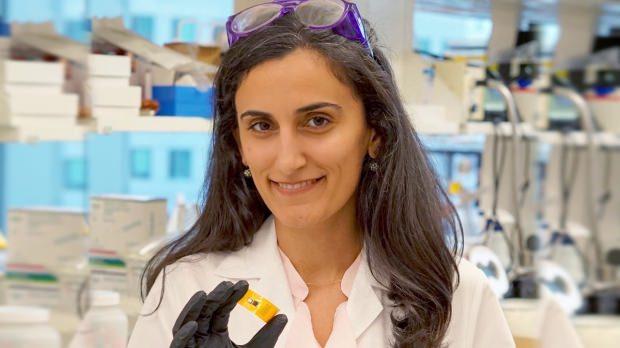 THE SOURCE OF THEIR SUCCESS IS BAD EXPERIENCES AND AŞIK VEYSEL!
A successful young scientist was the main guest of the conference organized by the Municipality of İmranlı and the District Directorate of National Education in her hometown of Sivas the other day. Dagdeviren, who came together with university and high school students, emphasized that he made use of all branches of science for the formation of a project. He shared the inspiration of his successes and the story that led him to his goals with the students. She invented the "digestible sensor" that prevents the obesity disease that is prevalent today.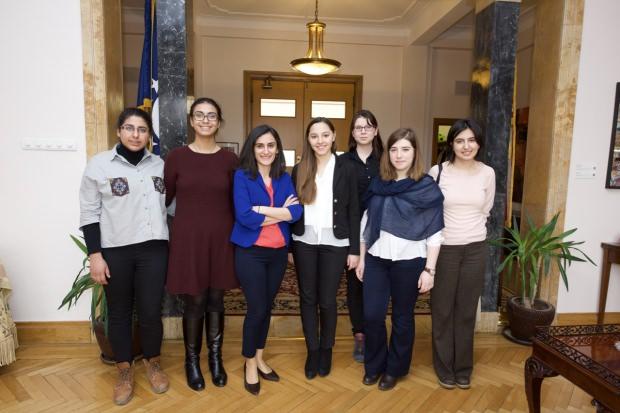 He lost his grandfather from heart failure at a young age, so he invented the wearable pacemaker. He stated that his bad experiences inspired him and that he gained strength with the words of Aşık Veysel in this process. Here's what he said in these words: "While I was working on the endless pacemaker, I suddenly thought of Aşık Veysel. Aşık Veysel says, 'I saw the truth in the mortal world.' In fact, it was true for me too. I imagined a different project by combining the sciences in the middle. This project was actually real. It was something that no one thought of. But later it turned into a truth and I was able to hold that truth in my hands. Again, Aşık Veysel says, "If I go, you will stay in this world." I also have a pair of tweezers. "We use it to hold it. For example, when I leave this world, my projects will remain. He will remain with tweezers. Aşık Veysel has an instrument, my instrument is a tweezer. For example, my folk songs are patents. My tours, conferences like this."
Saying that he was inspired by nature in every invention, Dağdeviren developed a needle to improve the functions of the brain in Parkinson's and Alzheimer's treatments.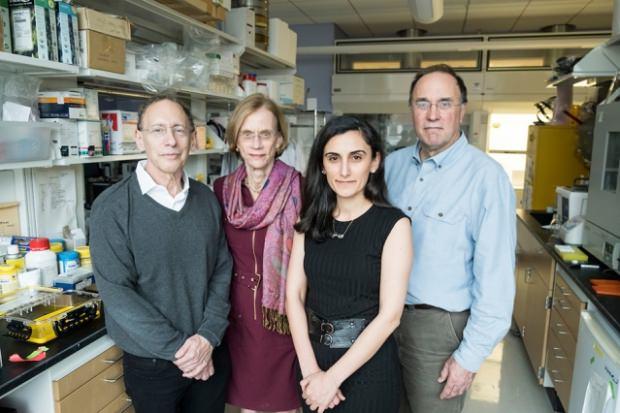 SO WHO IS CANAN DAGDEVIREN?
Born on May 4, 1985 in Istanbul, Canan Dağdeviren completed her primary and secondary education in Kocaeli. Even during the earthquake in Istanbul, he was sent to Adana Seyhan ÇEAŞ Anatolian High School as a guest student. There, Dagdeviren, whose passion for science grew, improved his English. He graduated from Hacettepe University Physics Engineering Department in 2007. In 2009, he completed his master's degree in Sabancı University Materials Science and Engineering program. He received his doctorate in 2014. Dağdeviren reported that she had bitter experiences around her passion for science. He also emphasized that the biggest source of inspiration was the words of Aşık Veysel. Although Dağdeviren was born in Istanbul, he is originally from Sivas.