Increasing desk work with metropolitan life invites diseases. Constantly sitting in the same position affects the muscle, bone and nervous system negatively. Experts reminded that these symptoms shown at the desk should be paid attention to.
The most common complaint of those who work at a desk for about 10 – 11 hours is back and neck pain. However, employees often do not take these situations very seriously. This paves the way for diseases to emerge more easily over time. Orthopedics and Traumatology Specialist Prof. Dr. Arel Gereli made a statement on this issue. He listed the diseases that followed unhealthy diet and the accompanying sedentary life. On the other hand, he stated that there has been an increase in these diseases after the coronavirus, which has caused pandemics around the world for the last 2 years. He stated that muscle and bone diseases are at the beginning of these diseases, which are seen after situations such as being closed to homes. He underlined that nerve compression increases in those who use computers and phones frequently.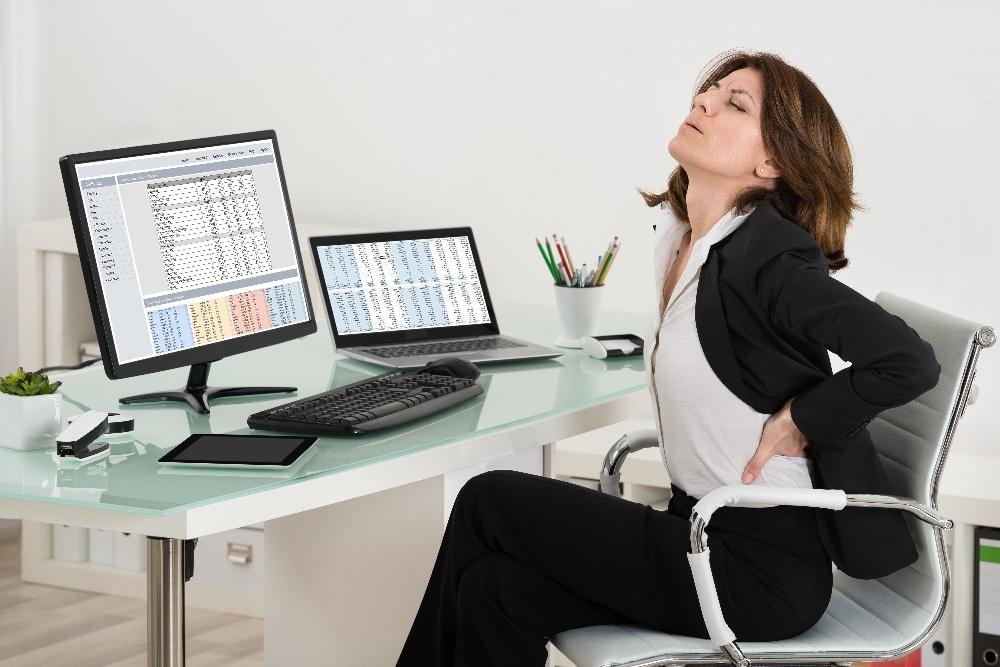 Tendinitis is a muscle disease seen in the arms. It occurs as a result of damage to the tendons after overuse of the muscles. Muscles become inflamed and useless.
– The disease that causes snagging in finger movements is trigger finger. It is seen by thickening of the fibers.
– The most common disease associated with inactive and unhealthy eating habits is calcification. In advanced ages, it is too late to take precautions. Knee and waist is the most common health problem.
– When it stays fixed for a long time and suddenly loads on it, tension on the shoulder muscles and then tearing occurs. This leads to shoulder muscle tear disease.
Gereli recommends small exercises and healthy snacks during the day so that the body is not exposed to such diseases.