The US Food and Drug Administration (FDA) has issued a warning about needle-free fillers that can be applied at home.
It has been announced that devices that aim to pass the filler under the skin with the method of applying pressure to the face can cause permanent damage to the skin. The warning included the following statements:
"It should be known that these devices, which are sold without a prescription and are generally sold online, are not approved by the FDA. Permanent damage to the skin, lips and eyes caused by these devices has been detected. People need to be aware of these side effects."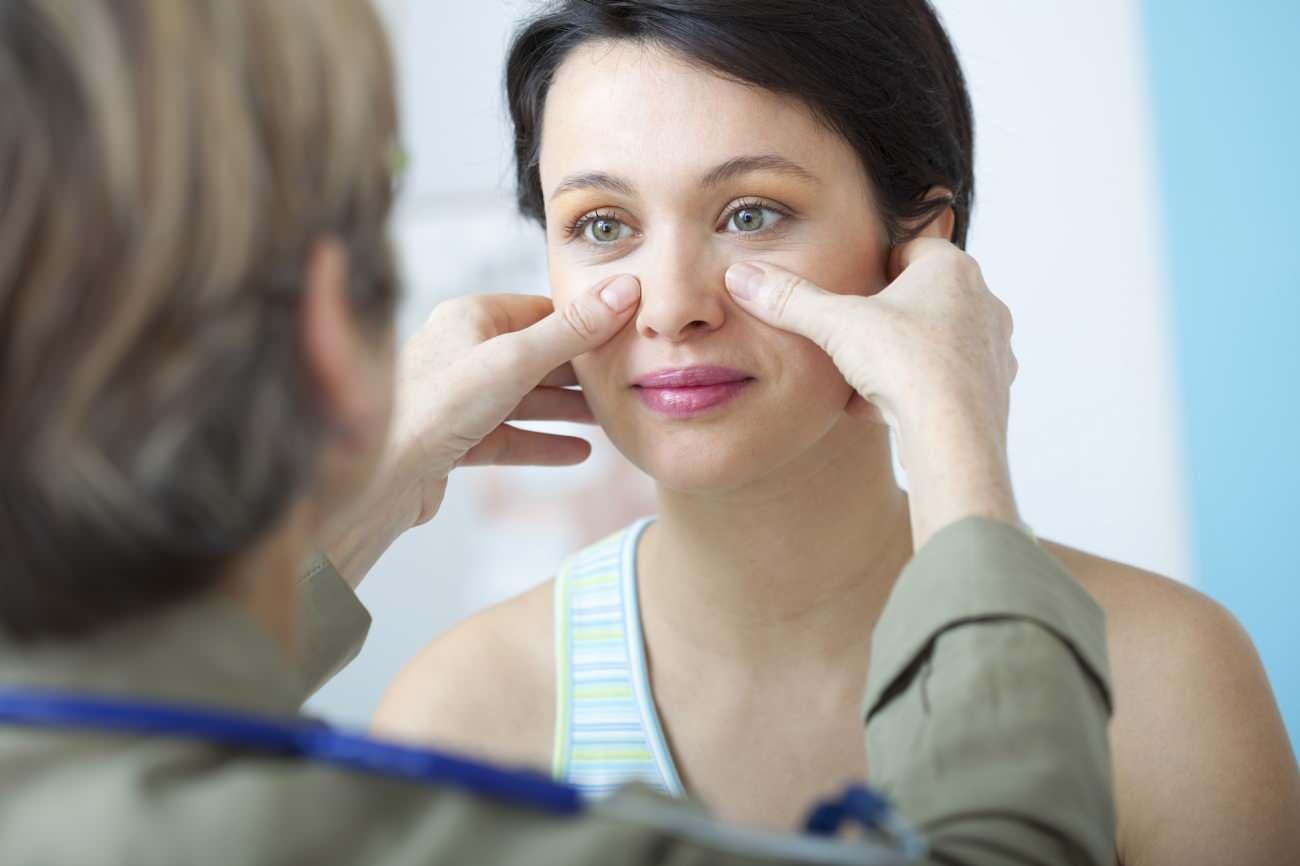 The pen, which is also available for sale on the internet in Turkey, "needleless filler", "pressure filler" with names such as Drawing attention to the dangers of the devices sold, dermatologist Dr. Dilek Başaran stated that these applications will allow bacteria and fungi to pass under the skin. "It can cause occlusion of the vessels by damaging them and therefore causing blindness and even stroke"said.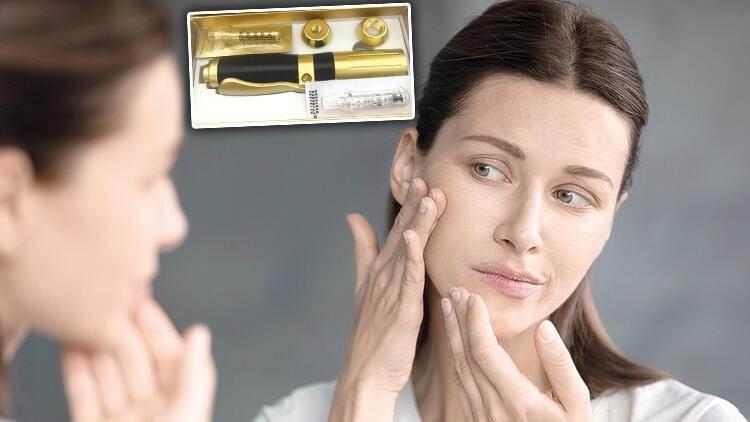 "There may be swellings, bruises"
Noting that fillers are dysfunctional, Dr. Basaran said:
"The barrier of our skin allows the passage of substances up to a certain size. It is possible to increase this with pressure, but the hyaluronic acid fillers are much larger as they allow the skin to pass. It is not possible to pass it through the skin. The FDA also warned that it damaged tissue and left irreversible damage. Some of the liquid and hyaluronic acid in the filler can pass under the skin and it may seem like it gives fullness in the first days, but this is a very short-term effect.
Dr. Basaran, "Bleeding and bruising are the leading risks stated by the FDA. There may be allergic reactions, swellings, bruises under the skin.he said.