Hürriyet writer Prof. Dr. Osman Müftüoğlu talked about the new diseases of the digital age in today's column.
prof. Dr. Osman Müftüoğlu bypassed the coronavirus agenda, which affected the whole world, and talked about the diseases of the digital age on a different topic. Müftüoğlu, who draws attention with his articles: Because it seems that not only in our country but also in almost every country of the world, the insensitivity, indifference, indifference, indecision or opposition continues unabated. So what will the result be?
ONE QUESTION
WILL GAMMA AND EPSILON FOLLOW DELTA?
As the problems of vaccine apathy and opposition continue, neither new cases nor new variants are incessantly. Yesterday we were dealing with the Alpha variant from England, today we have Delta from India on our agenda. But it is certain that we will talk about Epsilon variants tomorrow and Gamma variants the next day. That's why I thought today, let's dive into a different topic, the issue of digital diseases, and take a breather. There is a book that I have been holding for 2 weeks. Ms. Tuğba Şengül Lik has prepared: "WE ARE NOT ALIEN FROM HERE"
Today, I would like to share with you the new health problems of the digital age, based on some notes I took from that book.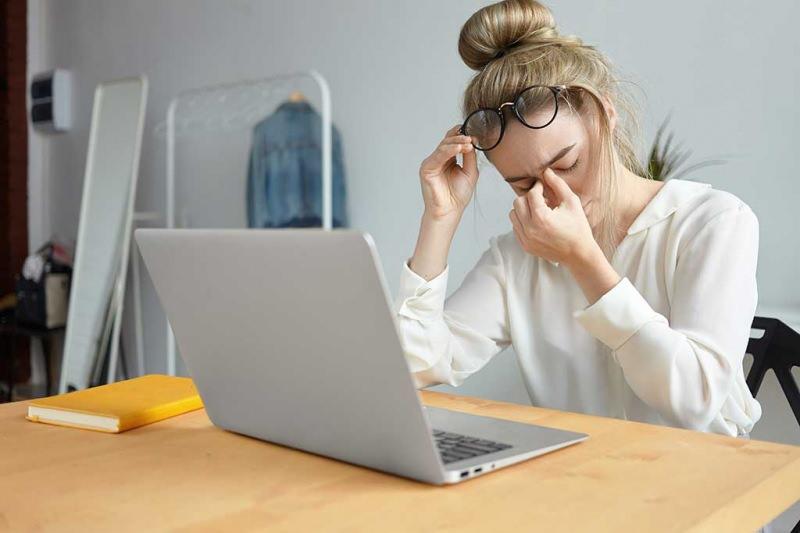 AVAILABLE 1
DIGITAL FATIGUE SYNDROME
According to the author, "When we are heavily exposed to the daily flow on social media, we can be instantly informed about many developments in the world. So much so that we can get angry and react to a frustrating event that an ordinary person experiences in the market. Then another frustrating piece of news hits us. In short, this bombardment of mostly annoying, sad and anger-inducing news on social media makes us tired and exhausted."
Digital fatigue is an expected consequence of being bombarded with news and information. It is one of the main triggers of the foggy brain issue that most of us experience.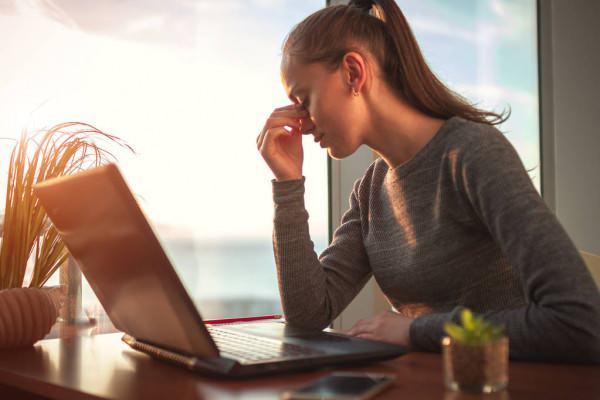 VARAN 3
KNOWLEDGE OBESITY SYNDROME
Just as excess fat makes us obese and disrupts our metabolism, too much information can trigger mental obesity. According to Tuğba Şengül Lik, "We don't need to reach information anymore, it reaches us anyway. When we wake up in the morning, it is enough to enter a few social media platforms. Well, is it something we can learn while gliding through our information screens? Could most of the things we think of as knowledge be ordinary knowledge?" It seems that the "information obesity issue" is also an important issue that needs to be carefully considered.
VARAN 4
INFORMATION POISONING SYNDROME
According to the author, the phrase "thanks to my father", which the ancients often used for extravagant and inherited children, gradually leaves its place to the phrase "thanks to the Internet" when it comes to "information". And again, according to the author, "Everybody knows every subject, everybody is an expert on every subject… The heaps of data and information create an overdose effect in our body, and we are increasingly poisoned without realizing it. -Over time and without realizing it- we can become prisoners of the thinking laziness trap."
But let's not forget that in the end, we cannot go beyond the "mediocre knowledge" that everyone knows.
VAR 5
THESE ARE ALSO
"The problems experienced by digital victims are not limited to the above. There are many more problems waiting for them if they do not pay attention."
says…
PROBLEM 1
CYBERCHONDRY
When we want to learn about any health problem from the digital world, the advantages can sometimes turn into disadvantages. We make a self-diagnosis when we try to understand an ordinary symptom such as a headache or fatigue that we feel in our body through the internet and engage in research. We start to look for diagnosis and healing not in doctors, but in social networks, the Internet and blogs. However, not every piece of information we come across on the internet is true, and most of it may contain personal comments written with concern, exaggeration, and apprehension. the result? An ordinary symptom we feel in our body suddenly turns into a deadly disease.
PROBLEM 2
NETLESSPHOBIA
This is a problem that can be summarized as "fear of being without internet". Today's equivalent of the fear of "digital immigrants" when the electricity goes out. Abnormal distress and uncomfortable mood felt by "Internet addicts" when they stay in an environment without internet.
PROBLEM 3
NOMOPHOBIA
According to the author, the net equivalent of nomophobia is the fear of what I will do if I am without a phone. When our phone runs out of charge or when we forget it at home, we can say "Welcome to nomophobia" if our hearts start beating in our ears, our stress is high, our head is spinning, and our breathing is difficult.