Different alternatives have started to emerge in countries that have taken various measures after the pandemic. After the nose mask in South Korea, now pantyhose has become the trend. In the researches, it was revealed that the pantyhose net worn on the masks transmit the virus less.
Research at Cambridge University left mouths open. Scientists trying to normalize life again produced alternative options. Pantyhose were put on the masks as a filter.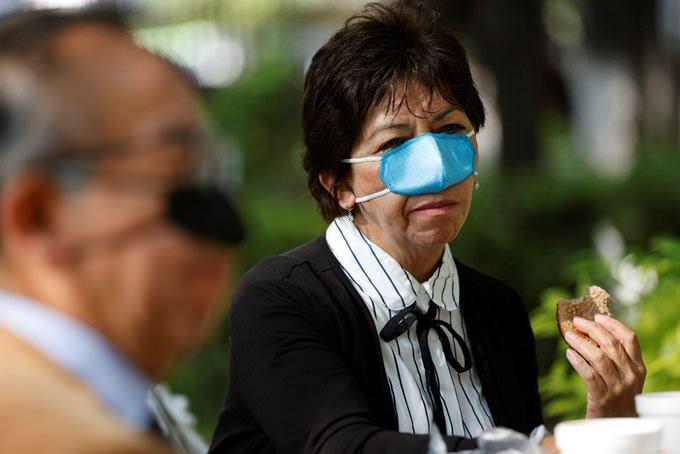 nose mask
After this method, which underwent many tests, it was determined that the risk of transmission of the virus decreased. Scientists, who think that it will be an effective way to prevent the coronavirus transmitted through the respiratory tract, announced that the level of normal life will increase gradually.
pantyhose filter