Some patients who caught the coronavirus but did not have it very severely continue their treatment at home. Experts underline that these patients will get through a healthier process at home because of the density in hospitals and the more dangerous places in terms of catching the virus. However, there are some rules for this. Here are the recommendations from the Ministry of Health to those who are treated for coronavirus at home…
The rules, which were prepared after the research of the Ministry of Health, Coronavirus Scientific Committee, on how to care for Possible or Definitive Kovid-19 Cases at Home, were given to health institutions in the form of a brochure. Member of the Scientific Committee of the Ministry of Health Prof. Dr. Alpay Azap made the necessary explanation to the press. Azap emphasized that the safest treatment process for the mild course of coronavirus cases is at home.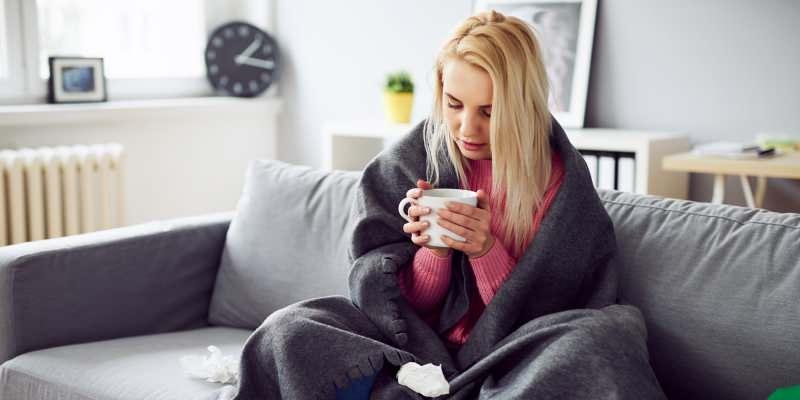 He stated that there are some points to be considered in this process, which is applied to patients with a mild course around the world. To the explanations of torment "The treatment of patients follows a course that improves in a short time. It is not right for these patients to be hospitalized either. Not only for Kovid-19, but also for all other diseases in general, we are already going to keep patients in the hospital for as long as necessary, and to monitor them at home when not needed. The people we send home must be in isolation."It started with the words.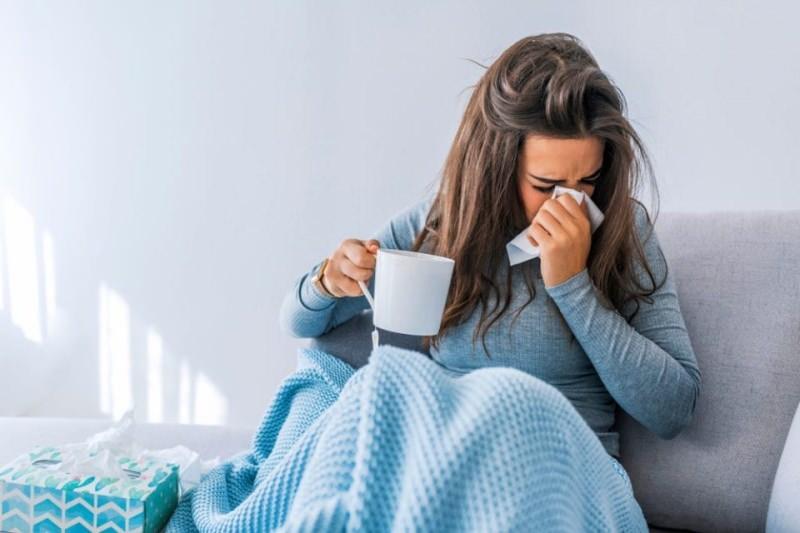 He also underlined that patients who continue their treatment at home should definitely not accept guests. prof. Dr. Azap, " People in the same house and in the same environment will not be without a mask. If they need to share the same environment, they will definitely wear masks. Attention will be paid to housekeeping and hand cleaning. Apart from this, there should not be anyone at home who will have a severe course of the disease in case of a possible infection. Should not be an immunocompromised family member. These people should not be old people. If attention is paid to these, it is possible to follow these people at home.He reminded that not only the patient but also the household should be careful in this process.
HE EXPLAINED THE TREATMENT PROCESS!
Azap also explained what kind of treatment they followed regarding the course of the virus with the following words:
"Those who have hospitalization criteria, people who are generally at risk. People with suppressed immune systems. People with severe pneumonia. We also look at some other laboratory values. We look at laboratory values ​​that show that the disease is severe. If these are present, patients do not go home under this condition. Other data published in the world are evaluated and countries are examined. It was determined by looking at the practices of the citizens. Citizens should not be worried about that. Patients with the possibility of a severe course are watching severely and if they need to be in the hospital, they are not sent home anyway."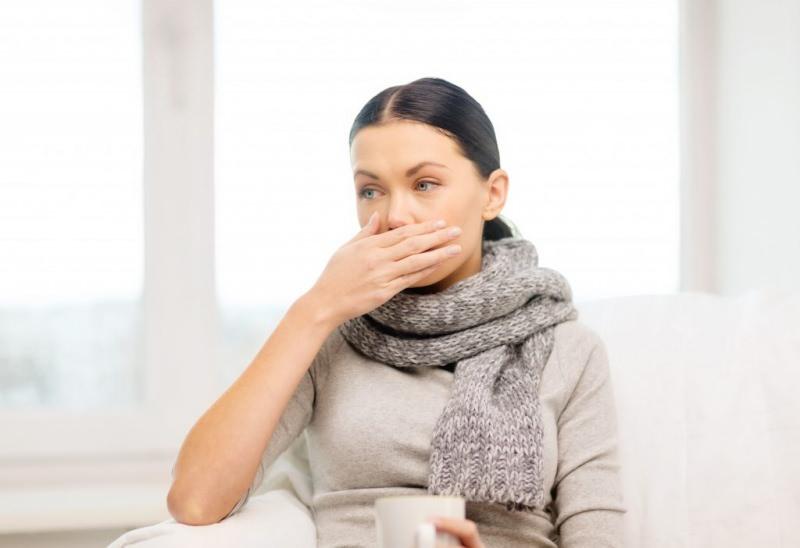 RECOMMENDATIONS FROM THE MINISTRY OF HEALTH TO THOSE WHO ARE TREATING CORONAVIRUS AT HOME…
– No visitors will be allowed to the house. After the patient's respiratory distress increases, 112 will be called immediately.
– Since the hygienic environment is important for both the patient and the household, both the patient and the household will wear masks. If possible, he will stay alone for 14 days in a separate room.
– Common areas will be washed with bleach continuously. It will be inconvenient to use it without cleaning every area used by Hatsa.
– Regular nutrition and exercise are very important. Meals filled with nutrients that strengthen immunity will be made without skipping. Fresh air will be taken in areas such as balconies, windows, gardens or terraces. But without social distancing contact.