In the study conducted by three state hospitals and three universities, it was seen that olive leaf tea had a positive effect against coronavirus.
As a shield against Covid-19 disease, olive leaf tea turned out to strengthen the immune system. Testing this in the laboratory, the team found that it activated some cells of the body's defense system and increased its strength.

Stating that they got successful results from their study, Chest Diseases Specialist Prof. Dr. Muhammed Emin Akkoyunlu, "We have seen that olive leaf tea makes a difference in the body, albeit partially. The first results were a beacon of hope for us. We have seen that when olive leaf tea is made with the method, it will have a protective effect in both the treatment and prevention of coronavirus, albeit partially. In laboratory studies, the effect of this tea on defense system cells was examined. We have seen that leukocytes partially affect macrophage activity (effect on the immune system) and increase their strength. The first study will be in the form of a separate publication and the second study will be in the form of a separate publication." said.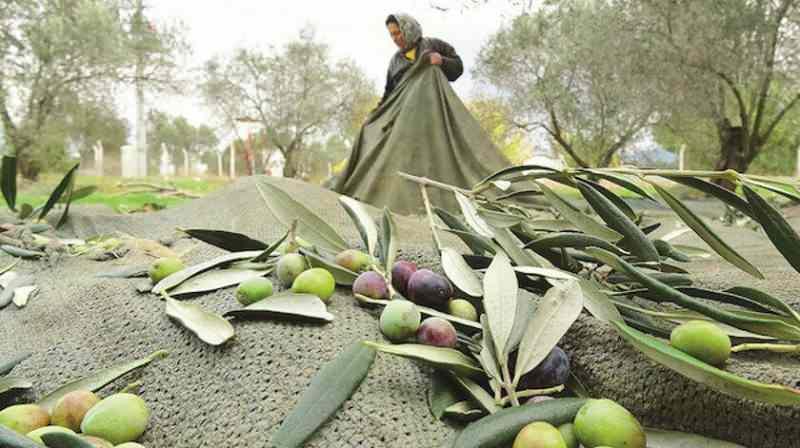 Talking about the brewing method, Prof. Dr. Akkoyunlu, "You throw 1 teaspoon of ground olive leaves in 1 cup of boiling water. You consume it after infusing for 10 minutes. It can be consumed twice a day in the form of 1 cup in the morning and 1 cup in the evening. People consume hot drinks every day. Black tea is consumed in the evening. Instead, you can consume olive leaf tea, especially during this period.gave his advice.